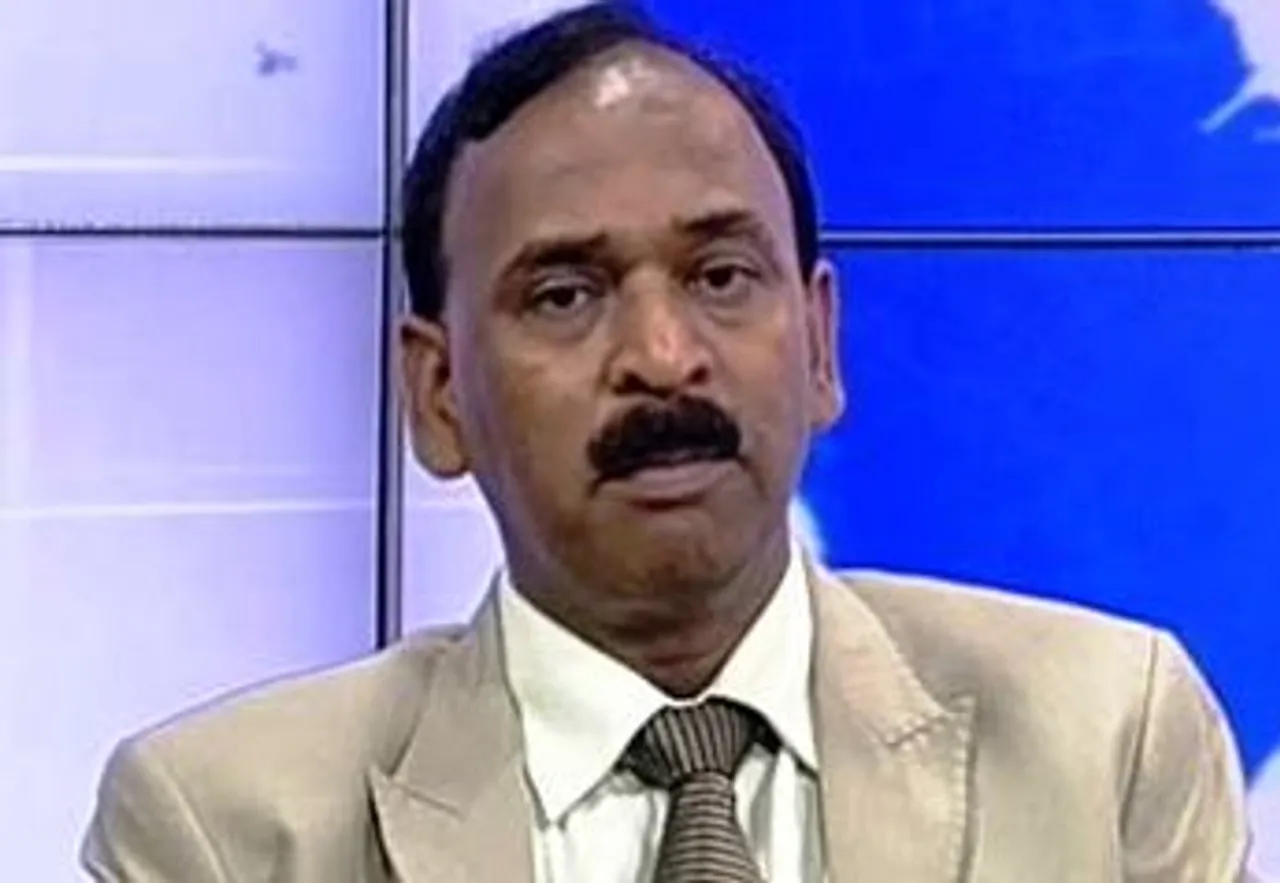 New Delhi, 27th July, 2016: The contribution of manufacturing sector in total exports has reached a 11 year high of 70 per cent but the India's exports have seen a decline of 15.9 per cent which was worst in the year 2015-16.
Director General of Federation of Indian Export Organisation (FIEO), Mr Ajay Sahai commented, "If you look into the long term origin, the share of manufacturing in overall exports have come down. The main reason is that petroleum sector has emerged as one of the important sectors in exports. It is not considered as manufacturing sector and that has changed the parameters."
According to commerce ministry data, engineering goods, gems and jewellery, ready-made garments, drugs and pharmaceuticals, and organic chemicals alone drove almost three-fourth of the growth in 2015-16.
Sahai also said, "We have to understand in the background that the petroleum sector which is considered as a non-manufacturing sector has not done well. The overall exports itself is down by around 50 billion dollar and petroleum sector itself down by sizably.
"If the overall exports are down by 50 billion dollar even if their share has gone up little bit. They may have not reached at the level at least last year," he added.
According to a media report, the director general of foreign trade (DGFT) in its recent observations submitted to Sitharaman said: "Traditionally, these five sectors have been major contributors to the total manufacturing exports of the country".
"However, the increase in share of the manufacturing sector to total exports from 64% in 2014-15 to more than 69% in 2015-16 may have been due to the recent government initiatives on manufacturing," DGFT added.