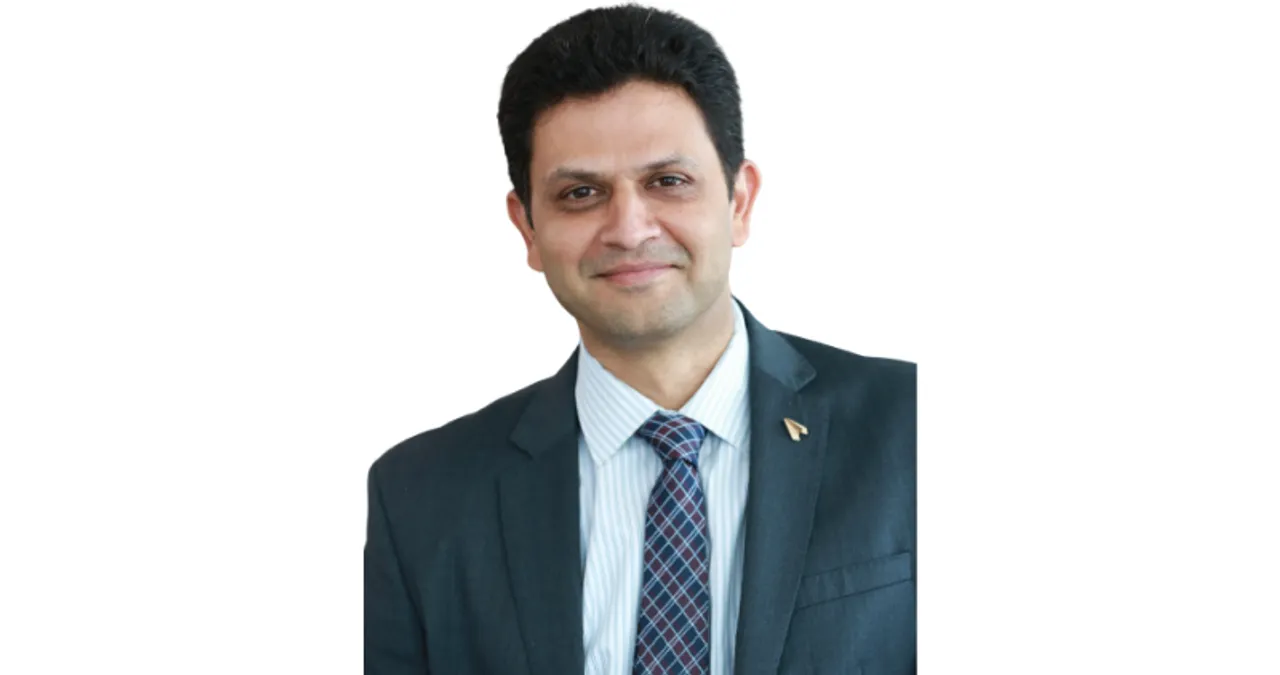 Liberty General Insurance, one of the leading general insurance companies in India, is pleased to announce the appointment of Mr. Parag Ved as its Director & CEO Designate, effective from September 20, 2023. Prior to joining Liberty, he was the President of consumer Lines at Tata AIG General Insurance.
In a career that has spanned over 24 distinguished years, Mr. Ved has dedicated almost two decades exclusively to the insurance industry, holding senior leadership roles in prestigious organizations including ICICI Lombard General Insurance. Known for his dedication to innovation and excellence and his expertise in managing various strategic channels, Mr. Ved has showcased his prowess in the General Insurance industry.
Mr. Ved's trajectory in the insurance sector has showcased his ability to drive sustainable growth by innovating and tailoring products to the unique demands of the Indian market. His tenure with industry stalwarts amply demonstrates his proficiency and efficacy in managing diverse strategic channels. Mr. Ved holds a bachelor's degree in Electronics Engineering from K.J Somaiya College of Engineering, Mumbai, and a master's in management from SVKM's Narsee Monjee Institute of Management Studies (NMIMS).
Welcoming the new Director & CEO designate, Ms. Defne Turkes, President – Asia Retail Markets, Liberty Mutual Insurance, said, "We are pleased to welcome Mr. Parag Ved to Liberty General Insurance. His vast experience and his visionary approach uniquely position him to lead the future of Liberty General Insurance in India. His inclusion not only marks the dawn of an exciting new chapter but also reinforces our unwavering dedication to offering top-tier insurance solutions to our customers. We look forward to his contributions and innovations that will certainly propel the company to newer heights and achieve sustainable profitable growth."
Commenting on his appointment, Mr. Parag Ved, Director & CEO designate, Liberty General Insurance said, "Over the last few years Liberty has carved a niche for itself, and it is indeed a privilege to lead the organization, especially in the given interesting times and evolving insurance landscape. As the industry undergoes rapid transformations, my focus will be on harnessing innovation, reinforcing operational efficiency, and optimizing stakeholder engagement. Further, leveraging a data-driven approach would emphasize continually refining and expanding the product offerings to align with customer needs and industry standards. I am looking forward to working closely with the team. Together, I believe we can make a significant contribution towards taking Liberty to new heights. As we progress, the commitment remains unyielding to also align strategies and operations with the regulator's goal of achieving widespread insurance coverage across the nation by 2047".
Mr. Ved takes on the role following the retirement of Mr. Roopam Asthana, who was instrumental in establishing Liberty's business operations in India. Under Mr. Asthana's visionary leadership for over a decade, the company thrived and has set significant industry benchmarks.