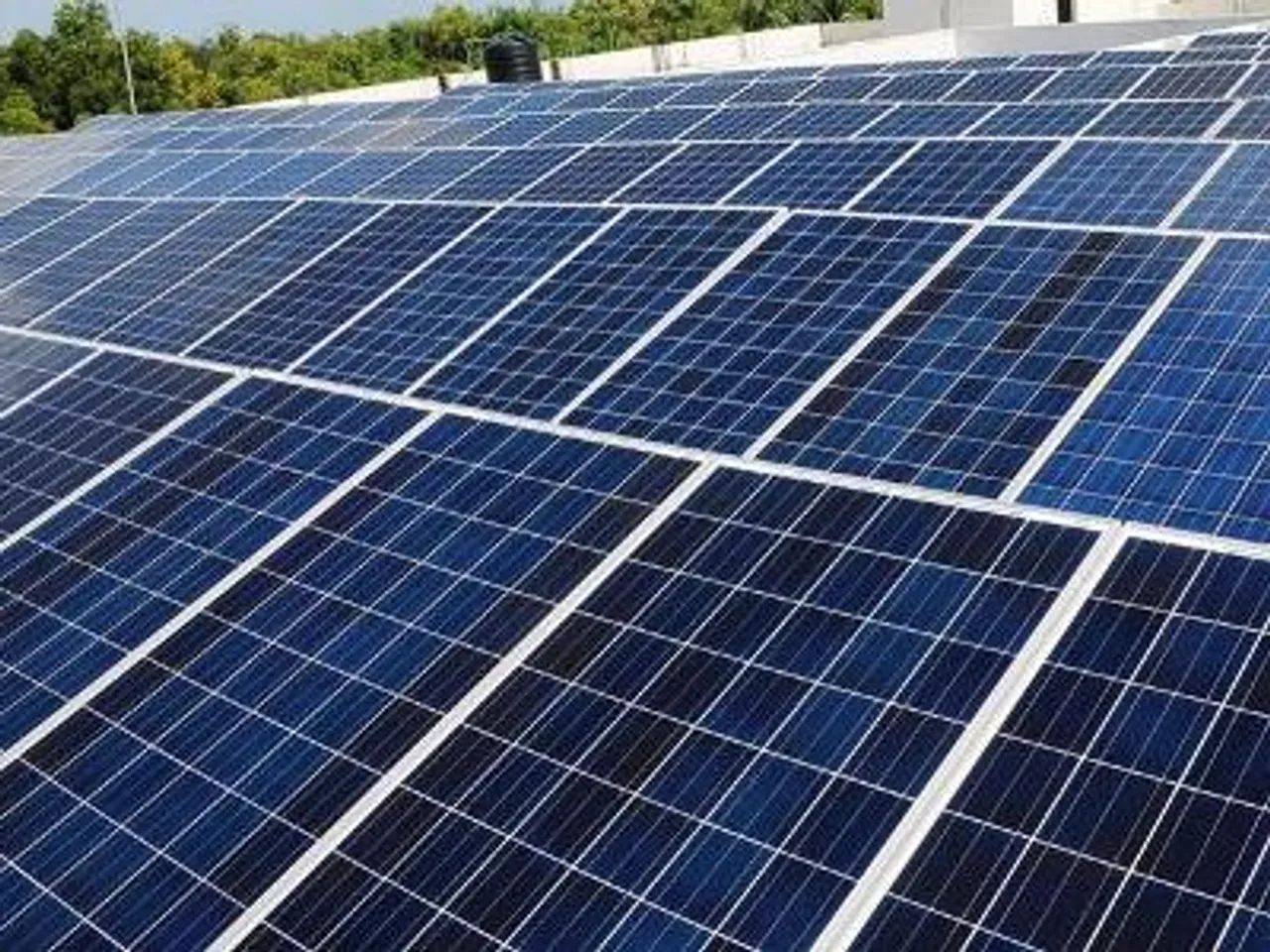 The management board of Lanco Infratech Ltd have approved the sale of Solar Power Undertaking of the Company comprising 35MW by way of slump sale to its wholly owned subsidiary. The said transaction was proposed to be completed on or before September 30, 2016.
MUMBAI: In this regard, the Company hereby informs that the said Slump Sale Transaction is yet to be consummated due to pending approvals from Government Authorities and Lenders.
Shares of LANCO INFRATECH LTD. was last trading in BSE at Rs.4 as compared to the previous close of Rs. 4. The total number of shares traded during the day was 286367 in over 270 trades.