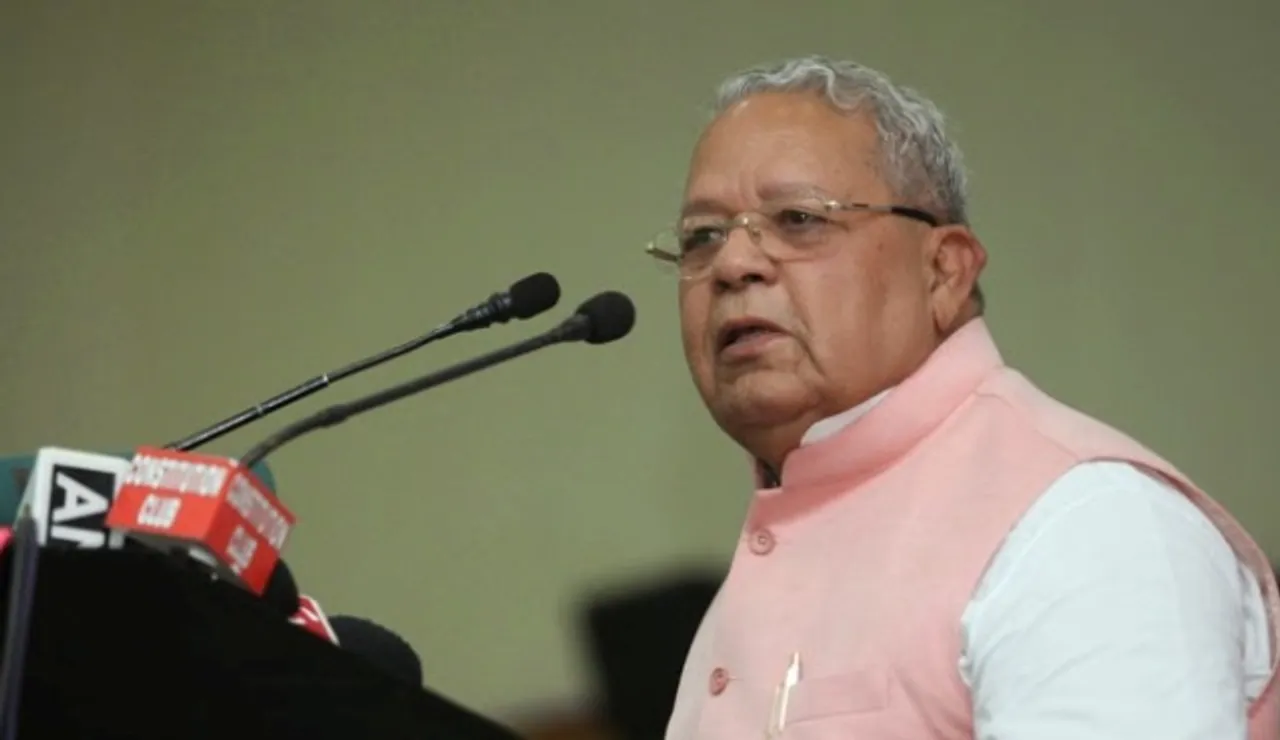 The Union Minister for Micro, Small and Medium Enterprises (MSMEs), Mr Kalraj Mishra has said that the Finance Minister had assured him to exempt khadi products under the new tax regime of Goods and Services Tax (GST).
Addressing a meeting of khadi institutions in New Delhi, Mishra expressed hope that khadi products will be exempted from the GST.
He said "Even the Finance Minister had assured me to give a GST exemption for the financial development of otherwise economically backward lot of weavers and spinners."
Different khadi and village industries products attract GST of 5-12 percent, reports media recently.
He said that for the larger interest of weavers and spinners associated to khadi industry, the GST panel had started analysing the pros and cons of the new tax on various products.
Further, the minister stressed upon organising exhibitions at different Embassies and High Commissions to make khadi a global brand.
Expressing concern over decreasing numbers of artisans in the khadi sector, Minister of State for MSME Giriraj Singh said that all-round development of the sector would remain a mirage, without providing a sustainable economic growth to the artisans.
No one knows the reason that how the number of artisans came down from 11 lakh in 1950 to nearly 2 lakh at present, he added.