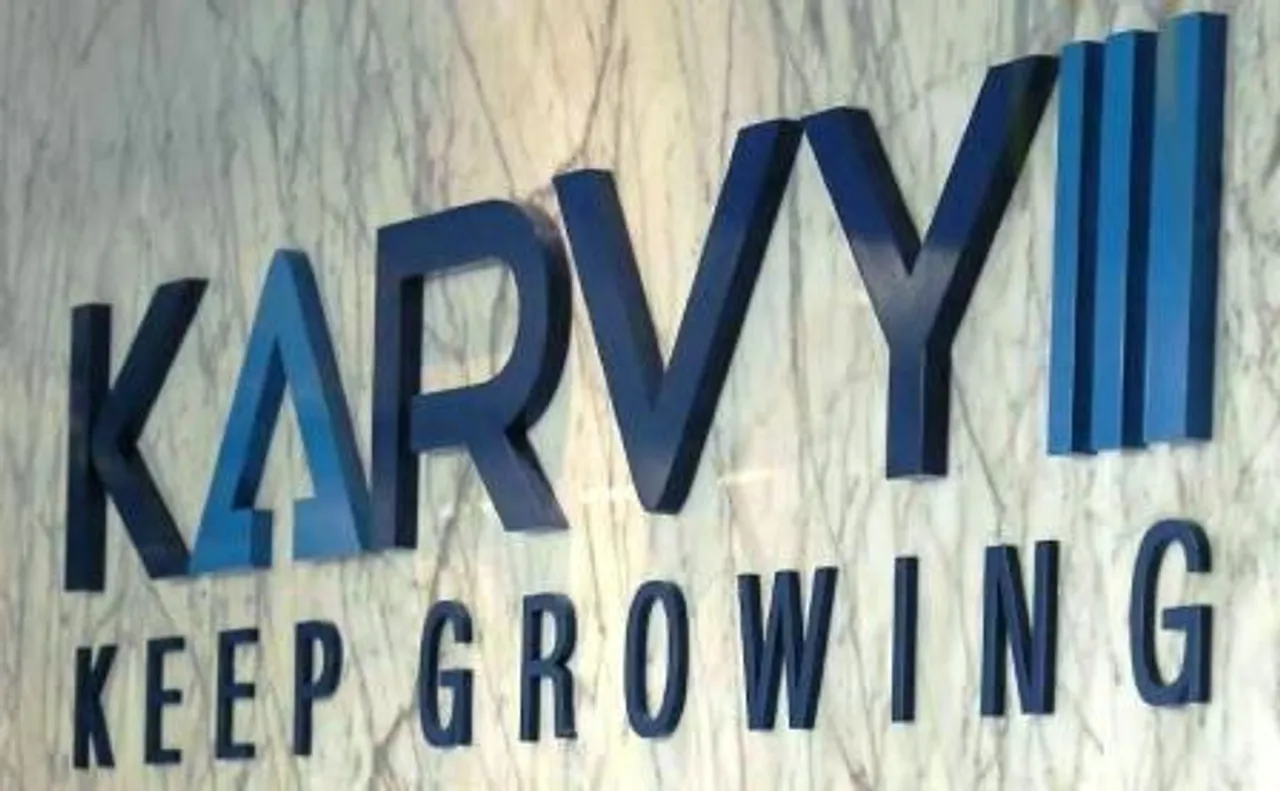 Karvy Consultants, a financial services provider for retail individuals, high net-worth clients, and corporates in India and internationally, launched the 11th edition of the Annual Commodity and Currency Report 2019. The report offers a comprehensive outlook on commodities and currencies for this year and aims to guide market participants in investment decisions.
The last year was a catastrophic one for both the commodity and currency market, domestically and internationally. The stellar performance of base metals in 2017 failed to extend the same trend in 2018. For Indian Rupee, the problem of widening twin deficits-fiscal and current account-emerged as the biggest pain point.
This year is foreseen as a mixed one for the commodities and currencies market.