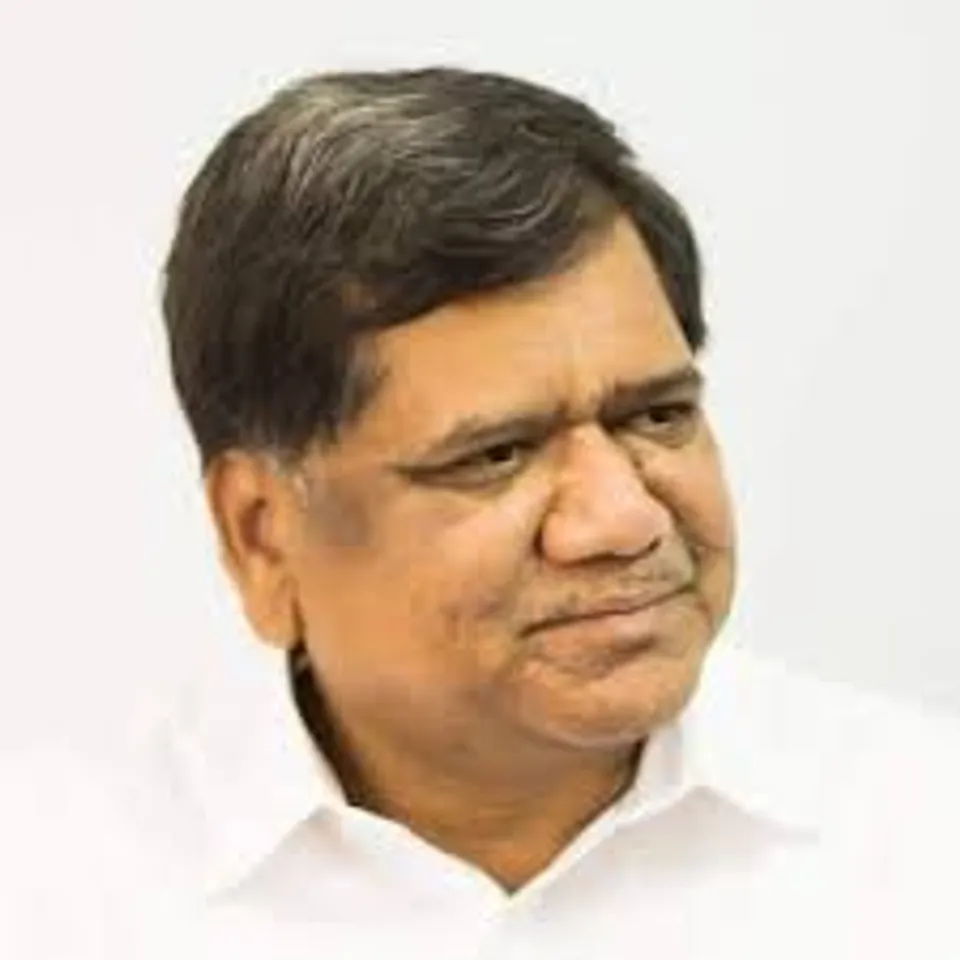 The Karnataka State government has recieved a proposal to merge the Directorate of Micro, Small and Medium Enterprises (MSMEs) with the Directorate of Large and Mega Industries. This consideration has been made to ensure early redressal of issues concerning both sectors, said Jagadish Shettar, Minister for Large and Medium Industries.
Inaugurating the Rural Industrial Associations' Meet of Karnataka Small-Scale Industries Association (KASSIA) here, Shettar said that although directorates connected to large and small-scale industries function under the Department of Industries and Commerce, they functioned separately and are headed by two Ministers.
Considering the problems involved in having two directorates, and to ensure the smooth functioning of both directorates to facilitate industrial development, it has been proposed that they be merged. The government will soon take a decision, he added.
Besides this, he further mentioned that a report has been sought on the impact of economic slowdown on the industrial sector in the State from officials. Consequently, remedial measures will be taken.
Welcoming the gathering, president of KASSIA R. Raju stressed the need for addressing various issues concerning small-scale industrialists.