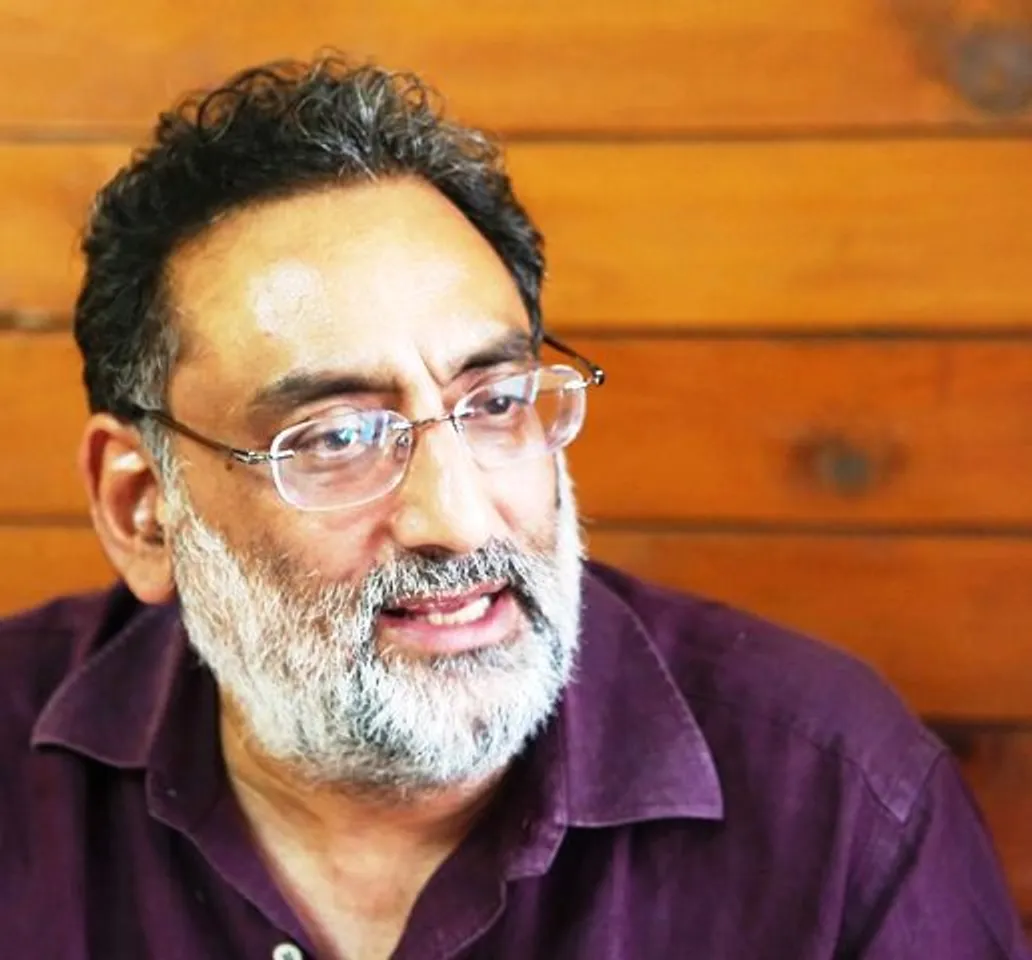 In its bid to motivate cashless payments system users, Jammu and Kashmir, Minister for Finance, Labour and Employment, Dr Haseeb Drabu launched "Easy Collect", a multi modal payment portal of the Excise Department at Toll Post Lakhanpur.
JAMMU: J&K Bank's "Easy Collect" is a multi modal payment portal which facilitates Excise Department to receive online payments. It supports multiple payment options with internet banking, credit cards, and debit cards of all major Banks.
Easy Collect services are provided free of cost to the institutions and the bank hosts and maintains the portal on the behalf of institutions.
The Finance Minister of J&K said the Lakhanpur Toll Post is operating 24X7 and from now onwards cash transactions will be minimized using technical intervention like "Easy Collect" and under GST regime phenomenal advantage will be registered at this point.
He also appreciated the Green Corridor project of Forest department along the National Highway.
Dr Drabu during his Budget speech had declared that from next financial year, the Finance Department would go for cashless transactions.
The Department of Excise has taken this initiative to go for Multi Modal Online Payment System to facilitate stake-holders which would usher in better accountability and transparency.