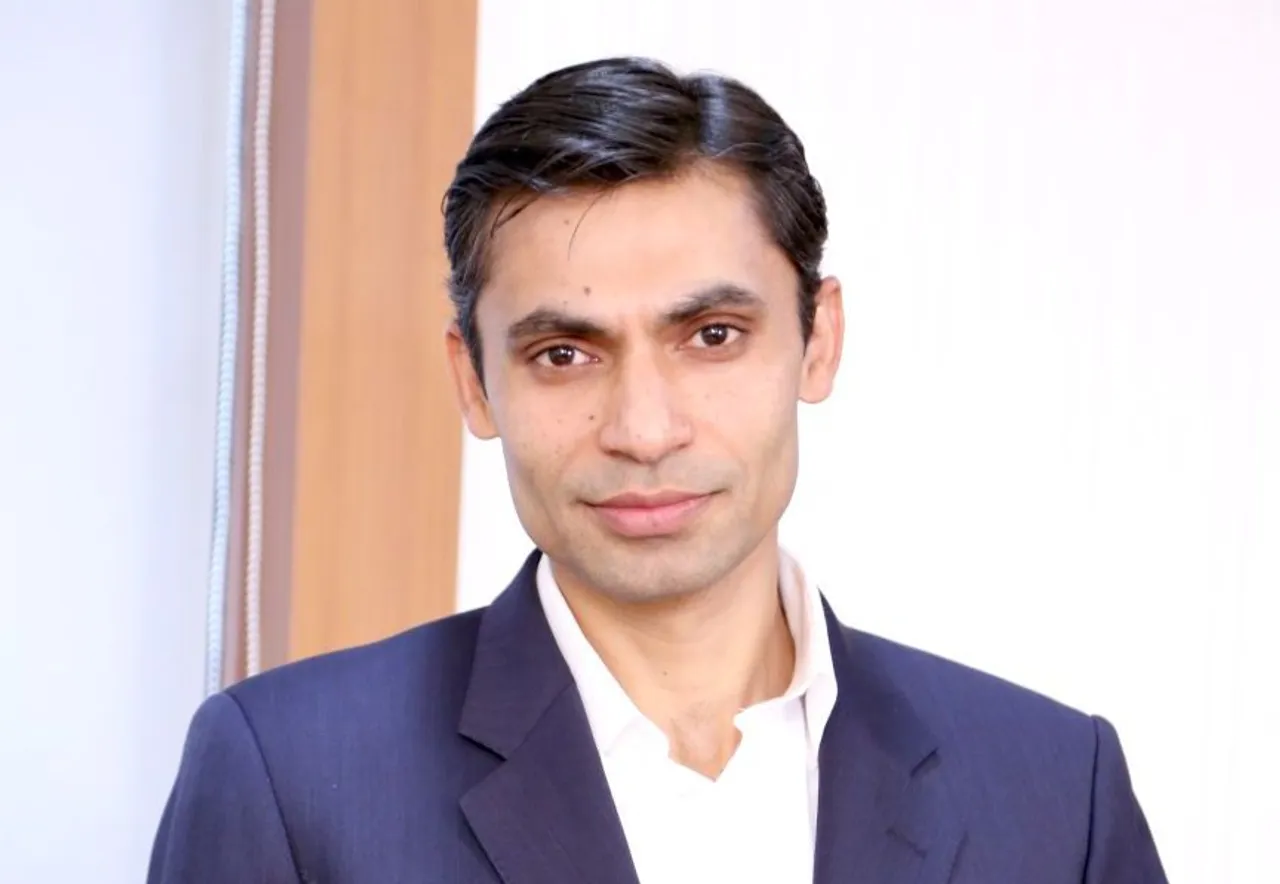 Intelenet Global Services, a leading global outsourcing company,  announced that Everest Group, the consulting and research firm, recognised it as a Major Contender in its "Banking BPO – Service Provider Landscape" with PEAK Matrix Assessment 2017 report. The PEAK Matrix provides an objective, empirical comparative assessment of service providers based on their overall delivery capabilities and market success.
The report assesses business process outsourcers' (BPO) offerings to banks. It looks at various delivery capabilities including technological solutions and buyer satisfaction. The announcement cements Intelenet's position as a key outsourcing company for banks. As leaders in digital transformation, and possessing a deep domain expertise, Intelenet has a strong global delivery track record.
The company operates from 70 locations across eight countries, working closely alongside various banks and financial institutions. The digital transformation company has previously been recognised for its innovative technology solutions that improve client operational efficiency and business effectiveness.
Bhupender Singh, CEO of Intelenet Global Services, comments: "The accolade acknowledges the hard work that we put into our relentless pursuit of unique and innovative technologies that aid financial institutions in becoming more efficient and agile. Especially in market conditions which are extremely competitive. The PEAK Matrix considers scale, scope, technological solutions and innovation, as well as delivery footprint and buyer satisfaction. This positions us positively all these categories, which is what we tirelessly work towards"
Mr Singh continues: "The finance industry has gone through a significant change since the banking crisis, and is transforming on an ongoing basis. Our tools equip banks and financial institutions with the capability ahead of the shifting landscape. We have launched a number of ground-breaking tools such as Radius™, an Uber-like scheduling tool which enables banks to manage a mobile workforce of advisers who can respond to customer demand. We are also working closely alongside banks to speed up the mortgage application lifecycle. It's now possible to significantly reduce the mortgage application process – from the average period of 11 days to 48 hours."