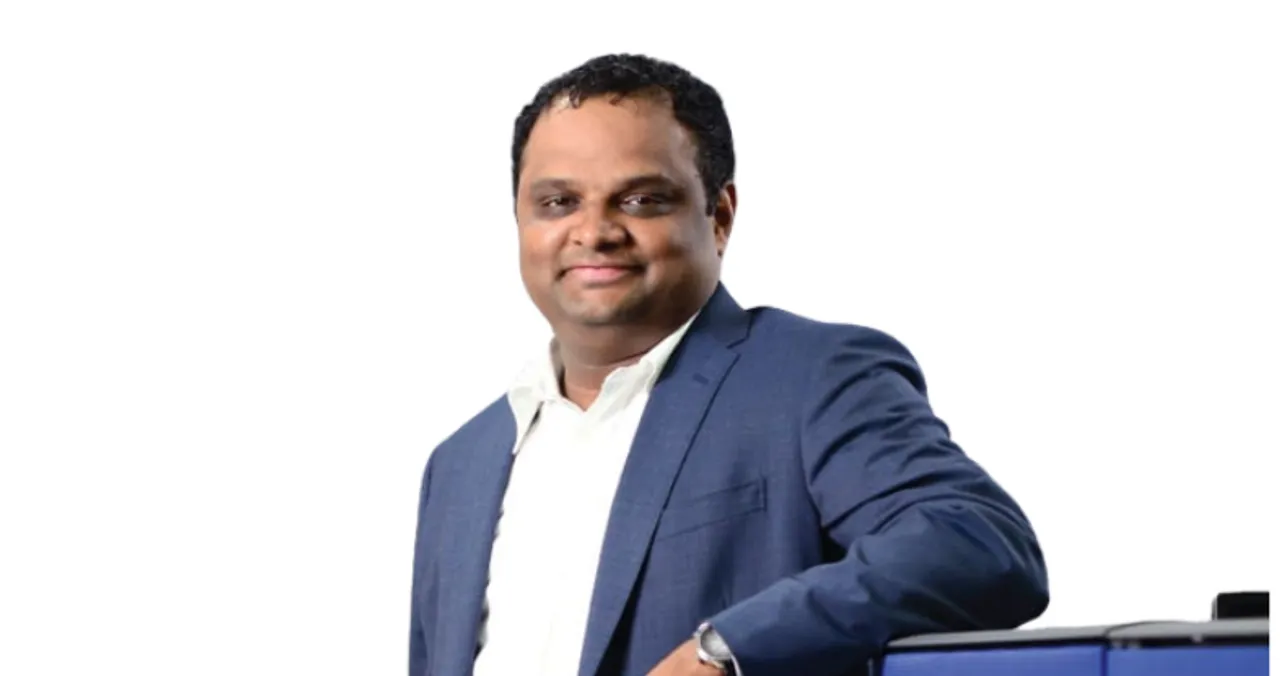 India's commitment to become a major global manufacturing hub is reinforced as the sector witnesses a 36% increase in job postings, as unveiled by Indeed, a leading global matching and hiring platform.
Recent data by Indeed also indicated that production/manufacturing continues to remain one of the most hired functional areas in the past year. Functional areas are teams of employees who have similar skills and expertise. However, the data reveals a noteworthy trend: while hiring in this sector has experienced a steady upswing, there is a noticeable degrowth of 3% in job seeker interest for manufacturing jobs leading to a 40% talent mismatch in this sector. 
The Indeed Hiring Tracker (FYQ2) unveiled an interesting insight concerning moonlighting - the act of engaging in a "side gig" in addition to one's day job. Within the manufacturing sector, 79% of employers are not in favor of moonlighting, believing that it violates their employment contract and work ethic. For a significant segment of blue-collar workers in this sector, it would mean loss of additional income, which could also be a contributing factor to the thin decline in applicants this year.
Commenting on the data, Sashi Kumar, Head of Sales, Indeed India said, "The growth in demand for manufacturing jobs is a positive sign for India's economy. As the country strives to position itself as a global export leader, it is crucial to address the talent mismatch to ensure that the industry continues to grow. Investment in upskilling will create a skilled talent pool that correctly understands technology to ensure higher efficiency without leading to an unnecessary loss of jobs. Advocacy for upskilling and reskilling programs can help bridge the gap between job seekers and employers, and the government's efforts in promoting the manufacturing industry can provide a conducive environment for job creation." 
The quarterly survey by FICCI, March 2023 displayed a positive hiring sentiment for manufacturing sectors such as, capital goods, cement, electronics, petrochemicals and fertilizers, textiles, apparels, and technical textiles.