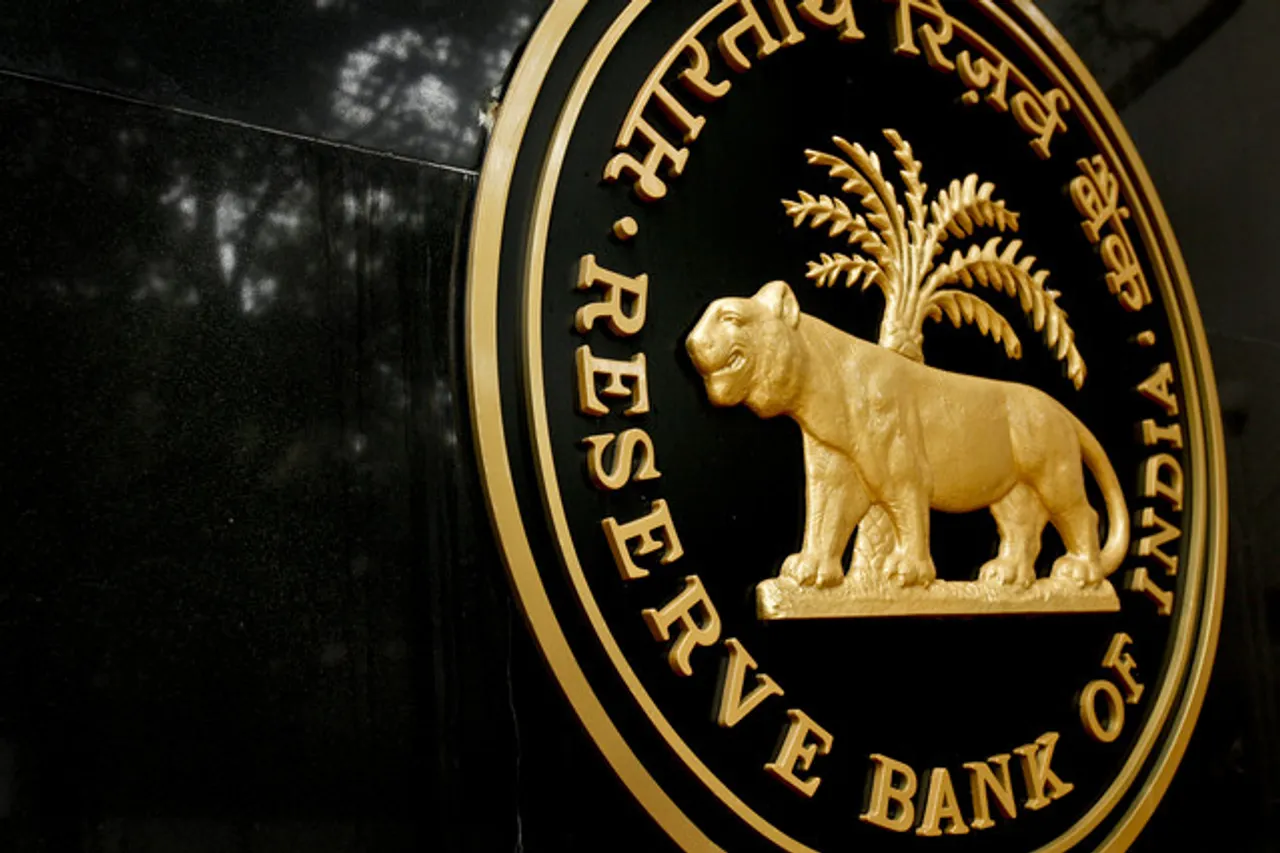 If large portions of the population are managed successfully, India's demographic transition could add an average two percentage points annually to the nation's per-capita gross domestic product (GDP) over the next few decades, a recent ASSOCHAM-Accenture joint study has said today.
"To succeed on this front, India must ensure that as many citizens as possible have employable skills, are healthy and actively participate in the nation's mainstream economy as income earners and consumers," said the study titled 'Demographics, digitalization and development: India's path to inclusive growth,' conducted by The Associated Chambers of Commerce and Industry of India (ASSOCHAM) jointly with consulting firm Accenture.
The study said that though various programmes with considerable public and private investment had been initiated to improve education, healthcare and agriculture, meeting development targets in these sectors has been difficult.
"India must put education, healthcare and agriculture at the forefront of its inclusive growth agenda," it said. "Development programs aimed at making improvements in these sectors must start demonstrating better performance-in terms of ability to scale, speed of value delivered to beneficiaries and sustainability of impact."
Failure to reach intended beneficiaries in a time-bound manner and unfulfilled promises are the critical shortfalls in project design and deployment that are preventing development programmes from delivering, it highlighted.
Greater project awareness combined with improved accessibility can help overcome the scale shortfall. Similarly, accessibility coupled with affordability can greatly improve the chances that a project will remain economically viable over a sustained period.
"Only programmes that can deliver maximum impact at minimum cost (including funding and time) will survive the test of India's vast population and the daunting nature of its demographic transition," said the ASSOCHAM-Accenture study.
Digital technologies can help program leaders improve performance attributes of awareness, accessibility and affordability so vital to the success of these initiatives, it added.
"Digital technologies can radically improve performance of development-related programs, leading to faster delivery of greater value to more beneficiaries," further said the ASSOCHAM-Accenture study.
It added that leaders in government and business must align their goals to India's priority of socio-economic inclusion, in order to make the most of their investments.
"Determining strategic focus to align with India's growth priorities, building digital capabilities across the value chain to improve project awareness and accessibility, and nurturing an inclusive culture characterised by compassion," is a three-step process for using digitalisation to support inclusive growth and set the stage for companies to build and launch successful development programs.
"By mastering this three-step process, program leaders can build scale, more speedily generate results and ensure the benefits of the programs they are managing endure in the long run," further highlighted the ASSOCHAM-Accenture study.