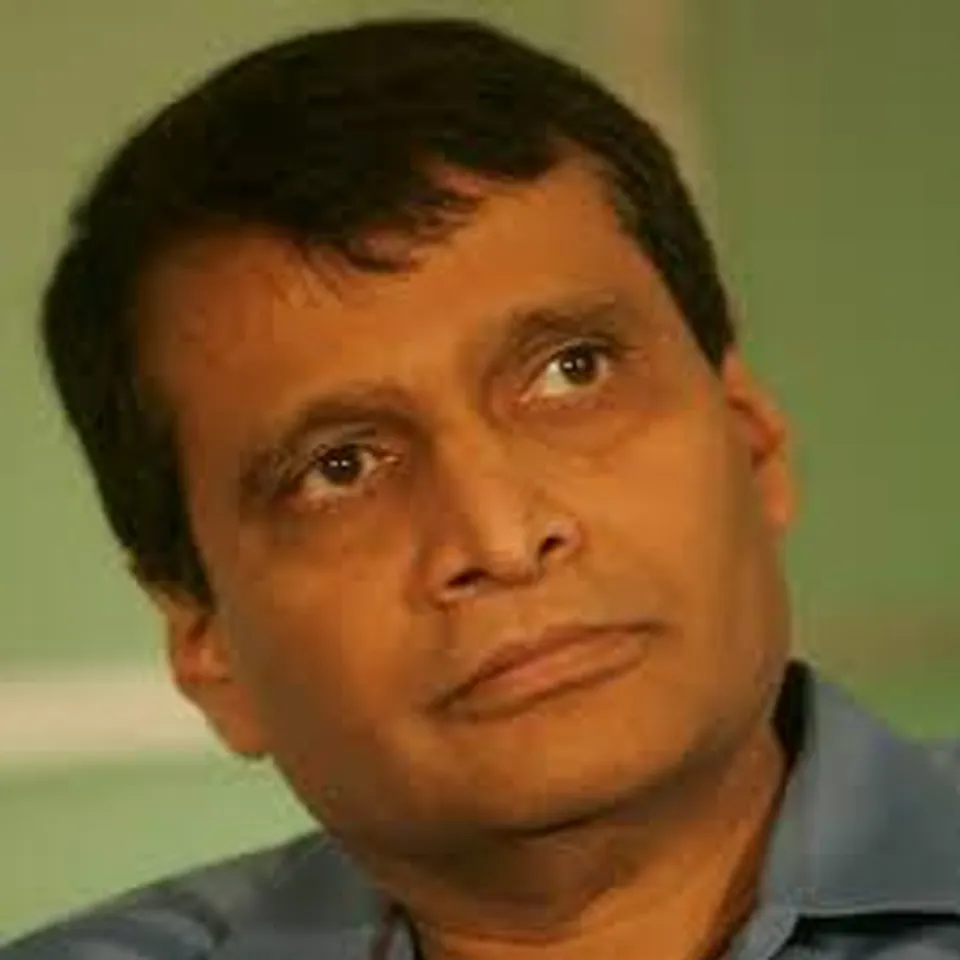 Indian Railway Catering and Tourism Corporation (IRCTC) is, reportedly, planning to launch its own payment gateway for travellers to book online tickets on its platform. The move by the Indian Railways may affect the business operations of third-party payment gateways like Razorpay, Mobikwik and Paytm, popular among IRCTC users.
IRCTC is expected to start the pilot for its in-house payment gateway over the next 4-8 weeks, reported Mint, quoting two sources. The payment gateway is internally being called 'ipay' and will be rolled out in phases once the testing is successfully completed, the report added.
Meanwhile, the IRCTC's internet ticketing revenue witnessed a drop of 26 per cent to Rs 466.05 crore in fiscal year 2016-17. Internet ticketing comes as the second-largest category for the IRCTC at around 33 per cent of total revenue.
Data showed that IRCTC sold around 209 million tickets via online platform in FY17, which saw an increase of 5 per cent from 199 million tickets sold in the previous fiscal. Together, these 209 million tickets aggregated up to Rs 24,485.21 crore in FY17.
Despite witnessing a decline on e-ticketing revenue, IRCTC still outruns MakeMyTrip which recorded 9.3 million ticket sales in FY17 valuing up to Rs 14,800 crore.
Apart from this, IRCTC also registered a growth of 4.7 per cent in total income to Rs 1,596.31 crore in FY17. While both gross margin and profit before tax came in at Rs 353.42 crore and Rs 211.71 crore which grew by over 7 per cent.