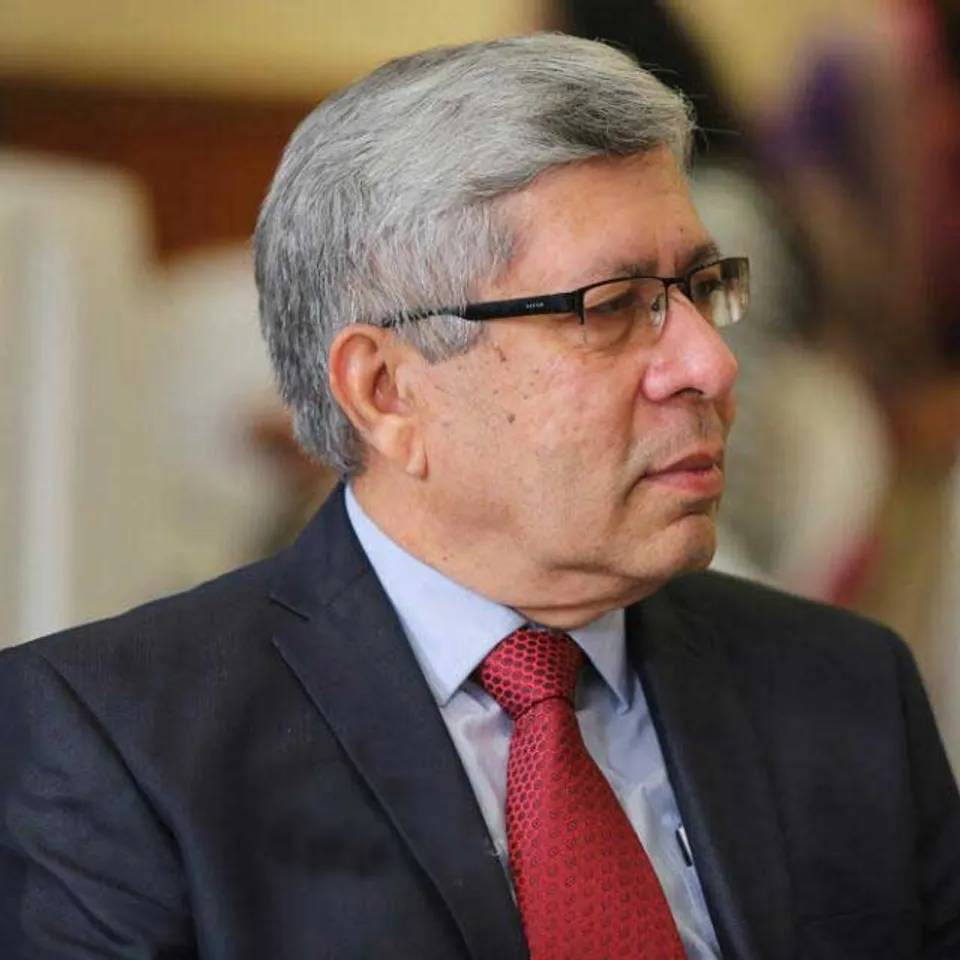 India has become the second largest stainless steel producer in the world after China.
India overtook Japan as the second-biggest producer in 2016, according to data released by the International Stainless Steel Forum (ISSF) at their annual conference.
The International Stainless Steel Forum (ISSF) is a non-profit research and development organisation which was founded in 1996 and which serves as the focal point for the international stainless steel industry.
India's stainless steel production rose to 3.32 million tons for 2016 showing an impressive growth of about 9 per cent over 3.0 million tons achieved in 2015.
KK Pahuja, President, Indian Stainless Steel Development Association (ISSDA) who was present at the ISSF annual conference, expressed his happiness over the milestone development and said, "This is a great moment for the Indian stainless steel industry. ISSDA urges continuous policy support from the government to take the Indian stainless steel industry to newer heights. ISSDA will continue to work with all stakeholders to promote stainless steel based solutions for sustainability and growth."
He further added, "Several government initiatives like 'Make in India', smart cities, focus on improving sanitation & waste management facilities, building new infrastructure etc. is likely to give a strong push to the stainless-steel industry in future. In addition, National Steel Policy released by Ministry of Steel will give impetus for long term benefits. Increase in exports of stainless steel from India to the world market especially Europe and America has established Indian producers capable of producing quality material from their latest state of the art mills meeting stringent quality parameters."
ISSDA is India's apex stainless steel industry association which has been leading key industry initiatives and causes to enhance domestic demand especially in architecture, building and construction, automotive, railways and transport together with the process industry. Leading Indian stainless steel players include SAIL- Salem, Jindal Stainless, BRG, Viraj Profiles Ltd, Sunflag Iron & Steel and Panchmahal steel.