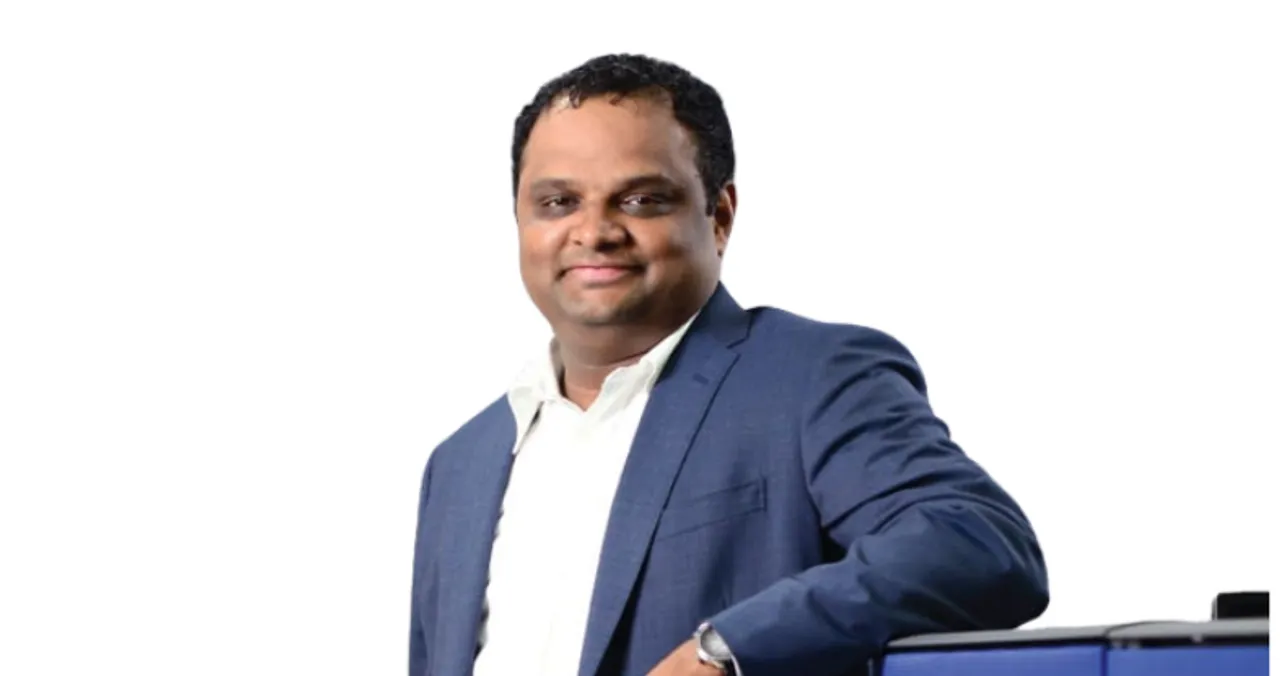 Indeed, a leading global matching and hiring platform, has released its latest data on the cybersecurity job market in India, revealing trends in the sector during the Cybersecurity Awareness Month. 
A Shift in Job postings: The data reveals that over the last three years, cybersecurity jobs have shown consistency in its growth trajectory. From 2019 to 2022, job postings for "cybersecurity" saw an increase of 81%. This data highlights that there was an overwhelming demand for cybersecurity experts in the wake of the pandemic.  However, there has been a 25.7% drop in job postings from September 2022 to September 2023, indicative of stricter regulations, frameworks, and controls. However, this shift did not reflect in jobseekers interest, as job clicks witnessed a 6% increase during the same period, highlighting sustained interest in cybersecurity roles.
Decoding Talent Mismatch: Between September 2022 and September 2023, a talent mismatch of 29.90% has been observed, indicating a shift in the skill sets sought by employers in the dynamic cybersecurity sector. The term "talent mismatch" represents the gap between the skills employers currently require and the available workforce's skill set. 
Top Cities in the Cybersecurity Job Market: The top cities with the highest share of cybersecurity jobs in India are as follows:
| | | |
| --- | --- | --- |
| S. No | City | Percentage share of jobs |
| 1 | Bengaluru | 23.11% |
| 2 | Delhi-NCR | 7.95% |
| 3 | Mumbai | 6.44% |
| 4 | Pune | 5.88% |
| 5 | Chennai | 5.26% |
| 6 | Hyderabad | 4.95% |
Bengaluru leads India's cybersecurity job market with a 23.11% share, driven by its status as the nation's primary IT hub. This dominance can also be attributed to the city's dense tech landscape, with numerous IT firms and startups, increasing the potential for cyber threats and attacks.
Sashi Kumar, Head of Sales for Indeed India noted "The current dip in job postings is a transient phase, and it highlights the industry's ability to adapt and evolve. The cybersecurity sector remains a cornerstone of technological advancement. Our data also reinforces that the future holds tremendous potential."