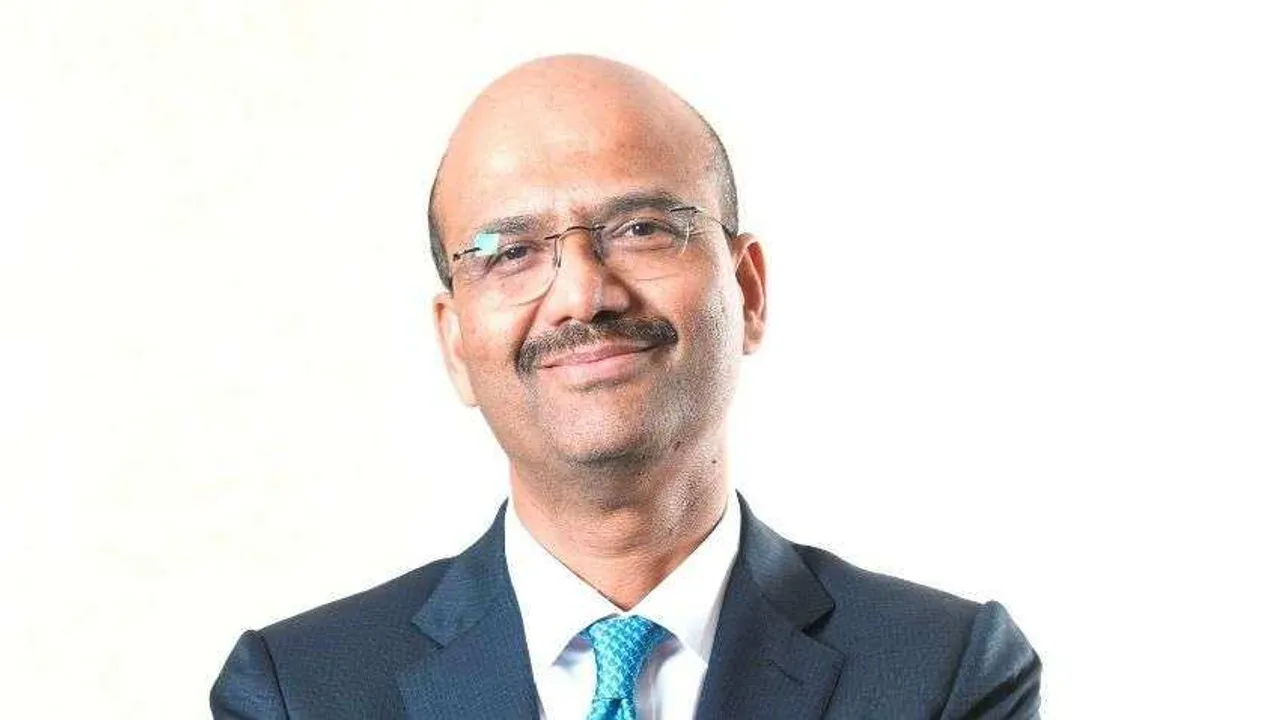 Total Income stood at ₹533.7 Cr for the quarter (up 65% y-o-y) and ₹944.7 Cr for the half year (up 53% y-o-y)

Total Comprehensive Income stood at ₹107.4 Cr for the quarter (up 94% y-o-y) and ₹181.4 Cr for the half year (up 86% y-o-y)

Assets under management and custody stood at ₹1,69,822 Cr 
Summary: Consolidated – Q2FY24
  ₹ Crore

Quarter ended Sep 30, 2023

Quarter ended

Sep 30, 2022

Y-o-Y

Quarter ended Jun 30, 2023

Q-o-Q

Total Income

533.7

323.4

65%

411.0

30%

Profit Before Tax

139.5

75.3

85%

102.5

36%

Total Comprehensive Income 

107.4

55.3

94%

73.9

45%
Summary: Consolidated – H1FY24
  ₹ Crore

Half year ended

Sep 30, 2023

Half year ended

Sep 30, 2022

Y-o-Y

Total Income

944.7

618.2

53%

Profit Before Tax

242.0

136.7

77%

Total Comprehensive Income 

181.4

97.4

86%
Mr. R. Venkataraman, Chairman & Managing Director, IIFL Securities commented on the financial results, 
 "We are pleased to report a strong growth for the quarter with all business segments gaining momentum.
Our investment banking segment completed 17 transactions including one M&A transaction. Deal pipeline is also strong."
Retail and Institutional Broking
IIFL Securities is a key player in both retail and institutional segments of the capital market. We have over 2,500 points of presence across India and provide unparalleled research coverage on 267+ companies.
For the quarter, the average daily market turnover (including F&O) for the broking business was ₹2,49,979 Cr (BSE + NSE), up 84% y-o-y and 8% q-o-q.
Total brokerage revenue was ₹270.6 Cr for the quarter ended Sep 30, 2023, up 66% y-o-y. 
IIFL's Institutional broking segment provides comprehensive research coverage, covering over 267 stocks across 20+ sectors accounting for over 74% of India's market capitalization.
Financial Products Distribution (FPD)
IIFL Securities offers a wide range of products such as mutual funds, insurance, IPOs, bonds, AIF and others, targeting retail clients. FPD AUM stood at ₹22,471 Cr. Insurance premium stood at ₹97.4 Cr for the half year ended Sep 30, 2023, up 3% y-o-y. Mutual Fund AUM was ₹8,587 Cr as at Sep 30, 2023, up 16% y-o-y and SIP AUM grew by 34% y-o-y to ₹2,287 Cr. 
Investment Banking
Q2FY24 had been a strong quarter for our investment banking segment. Our investment banking division completed 17 deals across capital markets, debt advisory and private equity. Select transactions completed by us include QIP for Union Bank and Brookfield REIT, IPO for Updater Services Limited and Yatra Online, IPO and Pre-IPO for Zaggle Pre-paid Ocean Services and Private Equity for FundsIndia. Our deal pipeline remains robust and we are running multiple transactions which are at various stages of execution. We are well positioned to grow our segment given our superior research and strong distribution capabilities. 
Appointment of Mr. Nemkumar H as a Whole-Time Director
The Board has approved the appointment Mr. Nemkumar H as a Whole-Time Director of the Company, subject to the regulatory and shareholders' approval. Mr. Nemkumar H is a rank holder Chartered Accountant. A founder member of IIFL's Institutional Equities team, he joined IIFL in 2007 to scale up Institutional Broking and Investment Banking business. Under his leadership, the Institutional Equities business has scaled up well and IIFL Securities is now among the leading firms in the segment. Prior to joining IIFL, Mr. Nemkumar spent nearly 10 years at CLSA as an equity analyst covering the Asia Oil & Gas sectors, as Head of India research and Head of India office. He started his career at BPCL and worked there for 8 years in the corporate treasury and pricing departments.