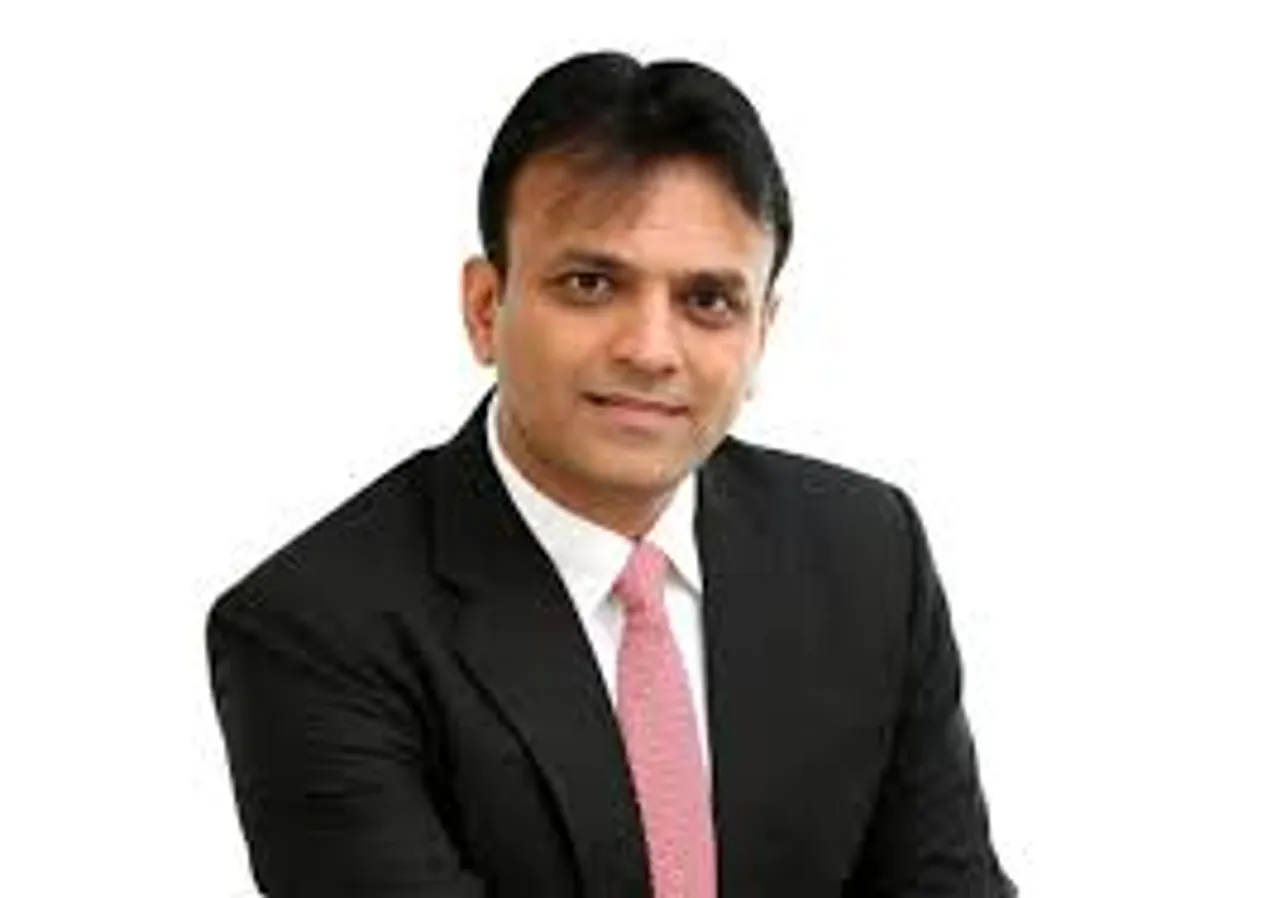 The world will never forget about the undeniable loss caused by the Coronavirus. The pandemic has caused economic, mental, and social disruption: millions of people have lost jobs, many died due to the deadly virus, and myriad have become financially unstable.
To prevent the spread of Coronavirus and all infectious diseases, the provision of safe water, sanitation & waste management and hygiene condition is necessary. According to World Health Organisation (WHO), if one practises evidenced-based and consistently applied WASH & waste management practices in day-to-day life, it will curb human-to-human transmission of pathogens that includes SARS-CoV-2, the virus that causes COVID-19.
When we talk about clean water, it is used to wash or sanitize our hands and other works. According to the World Metrological Organisation, around 4.2 billion, or 55% of the world's population, do not have the facility of even basic handwashing facilities at home. The shortage of clean water affects vulnerability to disease and ill health. It is more common for people living in rural areas as well as in informal urban settlements. The use of water has raised to sixfold over the past century and is increasing by about 1% a year. 
However, it is estimated that climate change, along with the increasing frequency of extreme events – floods, storms and droughts, will intensify the situation in countries already experiencing 'water stress' and generate other problems in areas that have not been badly affected. According to reports, poor water management tends to exacerbate the impacts of climate change, not only on water resources but on society.
To solve the problem, we should practise the sustainable Development Goal 6, which focuses on clean water and sanitation. This should be practised when the world is fighting against Coronavirus. The Government can play a pivotal role in taking steps to not only expand water access now also to prevent the transmission of the Coronavirus. In the hour of crisis organisations like UNICEF, WHO, Red Cross are taking steps for clean water. In Syria, UNICEF's water, sanitation, and hygiene programmes are helping the locals with a clean water supply.
The steps are helping people at large to expand water access quickly and curb the spread of COVID-19.
However, the steps taken are temporary solutions, one should come out with permanent solutions to foster resilience to disease outbreaks and to save water. There is a need for the Government to invest in long-term water security and access to clean water as these are necessary steps. The steps will build more resilient and thriving communities and  it will also empowers local economies too. There should be effective long-term water management policies that will increase water affordability and public provision for all.
It can be concluded that we must rethink the future of our environment and use clean water with ambition and urgency. By doing so we can protect the health, life, food security of all, we can successfully ensure that our 'new normal' is healthier and safe for all. We must also come together to fight COVID-19 and remember that water is a necessary tool to strengthen communities, also to build resilience in the long term.