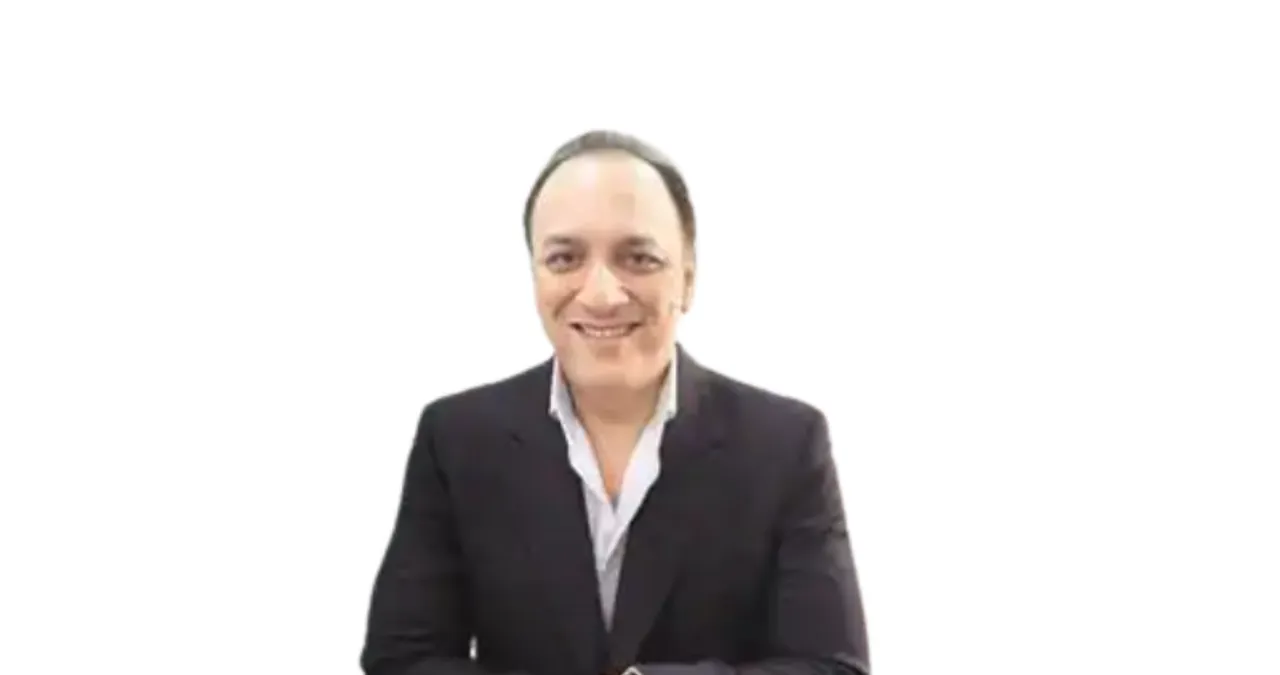 This is a sign of significant recovery in the Indian residential property market in Gurgaon has surged to unprecedented heights, surpassing the figures from the previous year. According to the report by PropEquity, a leading real estate consultancy, the sales of residential properties in Delhi NCR have not only exceeded but far exceeded the levels witnessed in the second quarter of 2022.
The city's real estate market has achieved an extraordinary feat, with sales soaring by an astonishing 422% from the second quarter of 2022, where 620 units were sold, to the second quarter of 2023, where the figure surged to an impressive 3,239 units. This remarkable surge in sales not only attests to the city's economic vitality but also underscores its position as a burgeoning hub in the realm of real estate.
Furthermore, the Weighted Average Price of residential properties has exhibited an impressive ascent of 45%, underscoring the city's resilience and allure in the real estate landscape. The year 2023 has become a testament to the city's prowess in defying expectations and surpassing previous benchmarks.
| | | | |
| --- | --- | --- | --- |
| Indicators | Q2-2022 | Q2-2023 | Q2 2022 vs 2023 |
| New Launches | 44 | 3,878 | 8714% |
| Total Absorption | 620 | 3,239 | 422% |
| Unsold Stock | 5,322 | 1,298 | -75% |
| Wt. Avg. Price (Absorption) | 2,33,585 | 3,39,031 | 45% |
This dual achievement of skyrocketing sales and a substantial increase in property prices exemplifies the city's robust growth trajectory in the real estate sector. As the city continues to set new records and exceed projections, it solidifies its reputation as a prime destination for both property investors and homeowners alike.
"The housing market remains unaffected by this year's early home loan rate increase and global economic challenges, sustaining its robust momentum into the second quarter of 2023. Despite elevated inflation in advanced economies, India's economy showcases resilience, inspiring stakeholder confidence in the stability of the domestic economic landscape and real estate sector for the upcoming half-year." Said – Mr. Samir Jasuja, Founder & CEO – PropEquity
"The NCR real estate market sentiment is highly positive, driven by reputable developers ensuring timely project delivery, promised amenities, and quality construction. Stable economic performance, growth projections, and post-Covid homeownership desire contribute. Preference for larger homes with complete facilities adds to optimism. Supportive policies and sustained demand in residential and office leasing also play a role. As developers, we're glad to fuel this sentiment rise, guided by customer satisfaction and upbeat about the country's growth story."  Said Ankush Kaul, Chief Business Officer - Ambience Group
One more promising sign has emerged within the real estate market, as the unsold inventory of properties has experienced a substantial decline of 75%. This impressive reduction in unsold stocks signifies a notable shift in market dynamics, reflecting increased demand and a healthier balance between supply and demand. The significant decrease in unsold properties not only points towards improved market sentiment but also indicates a positive trajectory for the real estate sector, fostering a renewed sense of confidence among investors and stakeholders alike.
In this transformative year of 2023, Gurgaon's real estate sphere has scripted an extraordinary tale of revival and resurgence. With a staggering 422% surge in sales, a 45% ascent in Weighted Average Price, and an impressive 75% reduction in unsold inventory, the city has not just bounced back; it has defied expectations and set new industry standards. Gurgaon stands tall as a paragon of market resilience, reflecting a harmonious balance between supply and demand. As we navigate the path ahead, these achievements infuse fresh optimism, underscoring Gurgaon's unwavering potential and affirming its place as a vanguard in the realm of real estate.