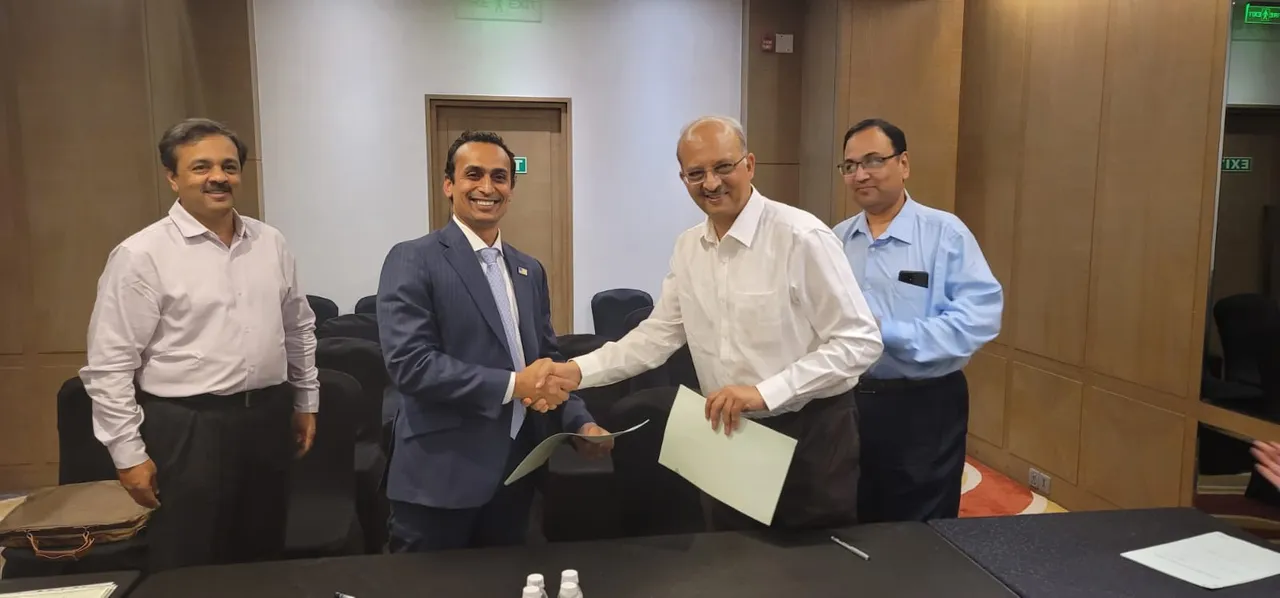 After a landmark milestone of Triton EV's MoU with the State Government of Gujarat for setting up Asia's biggest EV Manufacturing hub with an investment of Rs 10800 Cr. Ahmedabad based electronics component manufacturer - Horizon Microtech Pvt. Ltd. has signed an MoU with Triton EV to set up their factory in the upcoming EV manufacturing hub in Gujarat State. 
The main objective of the Horizon Microtech factory will be to manage wire harness solutions offered for the EVs which will be manufactured in the hub. In the business of electrical components manufacturing since 1994, the company is looking forward to making significant participation in the production output of this Triton EV Manufacturing hub. 
"We are excited to be part of this consortium of an EV manufacturing hub. We are going to set up our manufacturing facility within Triton EV's large manufacturing hub. And we will be working on providing components for the Triton EV Truck," says Mr. Bhagirath Choksi, Director of Horizon Microtech Pvt. Ltd. after signing up the MoU with Triton EV.
Mr. Himanshu B Patel, Founder and MD of Triton EV also welcomed Horizon Microtech, and said, "We are looking forward to creating a world-class and most comprehensive EV manufacturing hub in Gujarat. We have visualised manufacturing more than 98% of the EV truck within the hub only. So, we will be producing a world-class EV Truck which will be a make in India product. I welcome Horizon Microtech to this venture as we foresee a very strong role to be played by them in making Triton EV Trucks from this hub." 
The Triton EV Truck Manufacturing facility in Gujarat will have an end-to-end and integrated EV Truck Manufacturing and will be a state of the art example of a 'Make in India' product.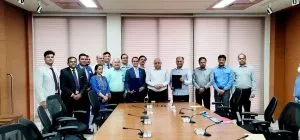 Triton MoU At Gujarat CM Office
The factory will be spread across 2000 Acres of Land and will be manufacturing over 98% of the entire Triton EV Semi Truck from the faculty itself. This factory of Triton EV will set an example of a complete Make in India EV product by curbing the import dependency. Over the next 5 years, it is expected to create over 10 thousand jobs. 
Recently MoU was signed between the Gujarat State administration and Triton EV. Hon'ble Chief Minister of Gujarat State, Shri Bhupendrabhai Patel and Mr Himanshu B Patel, Founder and MD of Triton EV were present at the occasion.