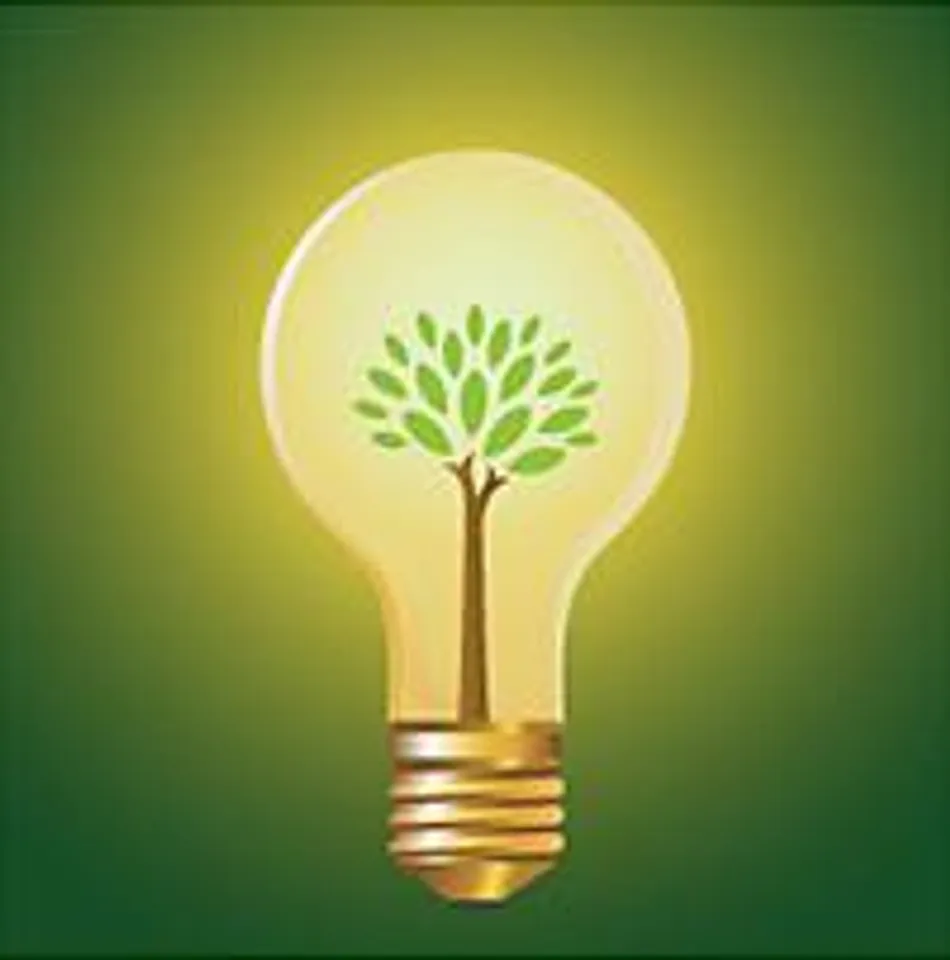 Hitachi Data Systems, a wholly owned subsidiary of Hitachi, Ltd. (TSE:6501), announced Hitachi Unified Compute Platform 2000 (UCP 2000) converged system and UCP HC V240, which is the first member of the new Hitachi Unified Compute Platform HC (UCP HC) line of hyper-converged solutions. Both systems are flexible, agile and scalable for enterprises on their digital transformation journey. Built on proven Hitachi technology, these solutions reduce cost and risk to data availability while alleviating complexity and accelerating time to value.
As digital transformation puts data at the center of business strategy, converged infrastructures become a more critical element of corporate success. They provide the fastest way to deploy infrastructure that supports virtualized environments, giving IT leaders the flexibility to manage costs, enhance service delivery, meet evolving business expectations and increase revenue. The Hitachi UCP family of converged and hyper converged infrastructure solutions span from the core of the data center to the edge of the network to meet any enterprise IT requirement.
The new Hitachi UCP 2000 simplifies and expedites deployment of private and hybrid clouds through the delivery of a pre-tested, pre-built converged infrastructure platform. With support for all-flash configurations, the UCP 2000 provides flexibility and scale with modular building blocks of compute, storage and networking that scale independently to run different application workloads. Designed and tested to support multiple virtualization environments, including VMware as certified hardware in the VMware Virtual SAN Ready Node program, Microsoft® and OpenStack, UCP 2000 provides a flexible, low-risk path to converged infrastructure and is ideal for general-purpose applications, virtual desktop infrastructure (VDI), databases, and test and development environments. UCP 2000 is a value-based, entry-level system that is easy to deploy and manage, and features tight integration with VMware vRealize and VMware vSphere Storage Policy-Based Management (SPBM) along with Hitachi Data Systems data protection technologies.
Hitachi UCP HC V240 is an automated, versatile and policy-driven, hyper-converged infrastructure appliance. The system features virtual machine (VM) centric pools of capacity that are flexibly consumed based on VM-level policies that can be changed on demand. UCP HC V240 delivers high performance and scale without compromising simplicity and cost-effectiveness. The systems help customers build a foundation for business applications and next-generation solutions with a hyper-converged infrastructure based on Intel x86 hardware and Hitachi Data Systems value-added software. Hitachi UCP HC V240 is a hyper-converged infrastructure solution that is jointly certified as a VMware Virtual SAN Ready Node platform and is powered by VMware's market-leading Hyper-Converged Software stack.
Designed for simplicity, UCP HC V240 is an all-in-one solution that accelerates time to value with rapid deployment that enables customers to go from power-on to virtual machine creation in minutes. UCP HC automates provisioning and orchestration, simplifies installation, management, patches and upgrades, and provides linear scale-out that grows in small increments to meet business needs.
"We are seeing increasing demand to provide integrated systems that are reliable, trusted, and certified cost-optimal, from core to edge across the enterprise," said Thomas Trela, senior director, solutions and cloud, Hitachi Data Systems. "UCP HC V240 and UCP 2000 systems provide architectural options that can scale compute and storage resources while still offering simplified management for virtualization specialists."
"We are excited to partner with Hitachi through the Virtual SAN Ready Node program to bring a broad range of hyper-converged infrastructure solutions to market. The combination of Hitachi's hardware platforms and VMware Hyper-Converged Software offers radically simple, cost-effective path to digital transformation and helps customers meet ever-changing business needs," said Fadi Azhari, director of product marketing, VMware.