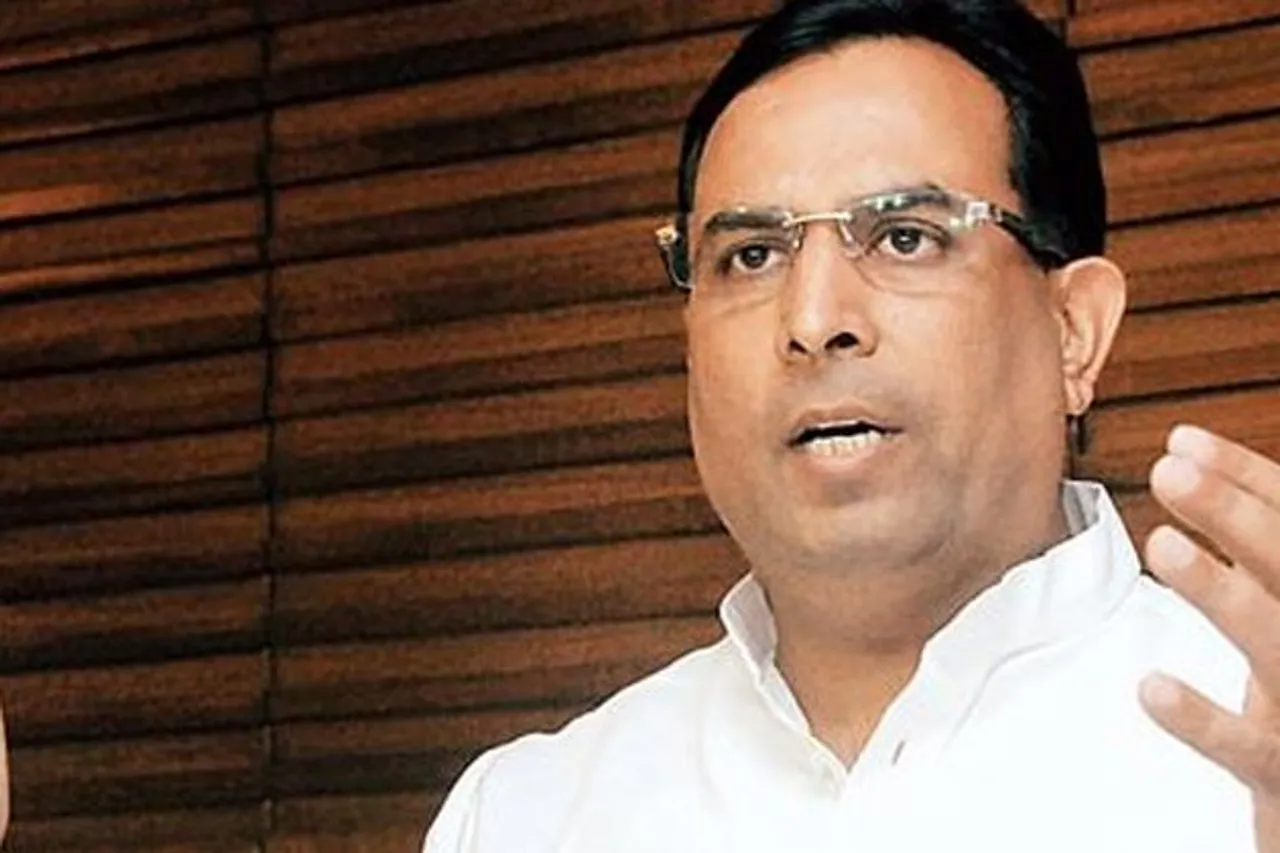 State Finance Minister Captain Abhimanyu has said that the policy would help promote MSMEs by improving their market access and competitiveness through increased participation.
CHANDIGARH: Haryana Government has formulated a public procurement policy for the MSMEs in the state under which the micro, small and medium enterprises (MSMEs) will get several benefits such as no tender fee for certain categories, elimination of earnest money and other concessions.
Capt. Abhimanyu said that tender fee would be nil in purchase case value up to Rs 10 lakh, between Rs 10 lakh and Rs 30 lakh, and above Rs 30 lakh.
"However, this exemption would be provided only to those manufacturing MSMEs, including Khadi and village industries or units, which had filed Entrepreneur Memorandum in the State," he added.
This would also be applicable on those who have quality certification of ISI, ISO, Agmark or Quality Mark issued from competent authority in the State or Central Government, and/or are registered with DGS and D, NSIC, Government of India Department, State Government Department or State and Central PSUs.
The earnest money deposit, which was earlier two per cent of tender value, has also been eliminated.
Further, 90 per cent concession would be given on performance security as applicable to other Haryana-based firms.
The purchase preference would be 50 per cent of the total tendered quantity. The Micro Enterprises concession would be of 80 per cent on turnover and in case of Small Enterprises, it would be 70 per cent on turnover.