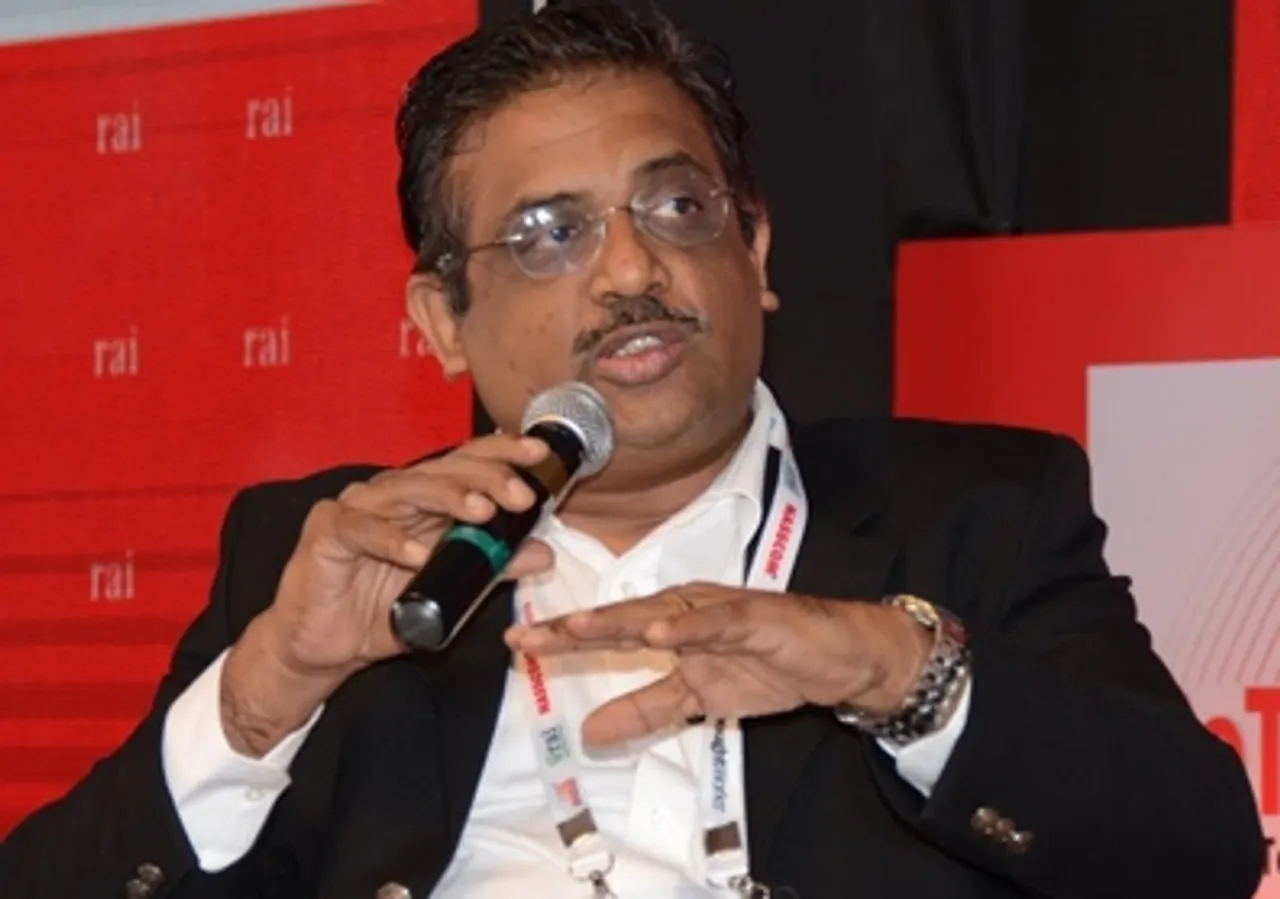 Hansa Cequity, leading customer marketing company, announced that it has been ranked in the list of top 10 'Leading Analytics & Data Science Providers in India- 2017' by Analytics India Magazine (AIM) & AnalytixLabs. The prestigious accolade recognizes industry stalwarts who are contributing tremendously in the analytics domain, enabling organizations with their analytics expertise.
On receiving this honor, S Swaminathan, Co-Founder, and CEO, Hansa Cequity, commented, "With the change in the industry landscape and increasingly vying environment, we always aim to enhance customer equity better and improve customer experience. This accolade is a testimony to the hard work of our team that puts in relentless pursuit of unique and innovative offerings thereby aiding our customers to make effective decisions."
The Indian marketing analytics industry's present annual revenue is pegged to be around $2.03 billion and it is predicted to grow at a healthy CAGR of 23.8% till 2020. In terms of sectors, presently, BFSI is the biggest adopter of analytics services in India. Of the total revenue earned by analytics industry in India, 37% of the total amount to $756 million in revenues is contributed by the sector. This is a 31 percent increase compared to last year.
Hansa Cequity's ability to bring in multidisciplinary teams of specialists who bring together years of experience working in product/services marketing organisations, advertising and direct marketing agencies, analytics companies, technology consultancies, contact centres and digital and creative agencies enables them to stand out in the market by offering unique value propositions for their clientele.
Hansa Cequity with its offices in India and the US has vast experience in helping India's leading companies with their customer marketing efforts. The company has expertise in serving clients across banking and financial services, consumer & industrial markets, retail, FMCG, travel and hospitality,
e-commerce, automotive, DTH and telecom and NGO.