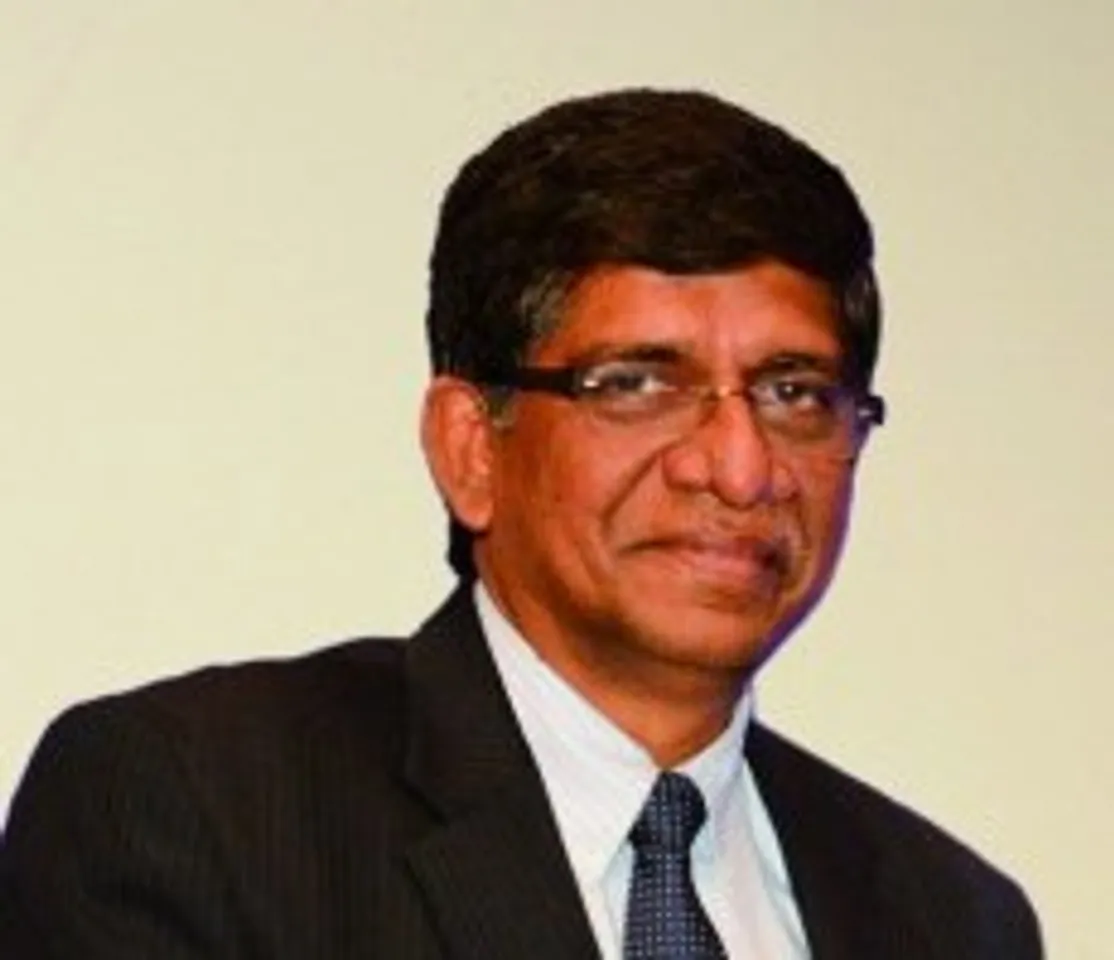 Haier India is eyeing 30 per cent increase in sales this year on the back of higher demand during the festive season.
NEW DELHI: "We are looking at 30 per cent increase in sales this year. All our categories are reporting good growth. We expect to clock Rs 2,200 crore sale this fiscal," Eric Braganza, President of Haier India.
The company, which reported sales of Rs 1,700 crore last fiscal, has set a target to become one of India's top three brands by 2018 and increase its revenue to USD 1 billion by 2020.
Haier India recently invested Rs 490 crore to expand capacity at its existing manufacturing facility at Ranjangaon near Pune. "We have invested about Rs 500 crore at our plant at Ranjangaon to double capacity of refrigerator production and make new products too.
We had to increase the production capacity due to the growth in the sales, therefore we had to build up additional manufacturing facility in India," he said. The company expects to bring down its product import when its additional capacity at Pune plant becomes operational by October next year.
"We expect our imports to go down from 25 per cent at present to 15 per cent when the additional capacity becomes operational. We will continue to import some hi-end products," Braganza added.
Earlier, the company was making only refrigerators at the plant. Now, it will also make washing machines, ACs, TV panels and water heaters. Haier India, a 100 per cent subsidiary of China's Haier Group, began operations in 2004 and started manufacturing in India by acquiring a 40-acre plant at Ranjangoan in 2007.