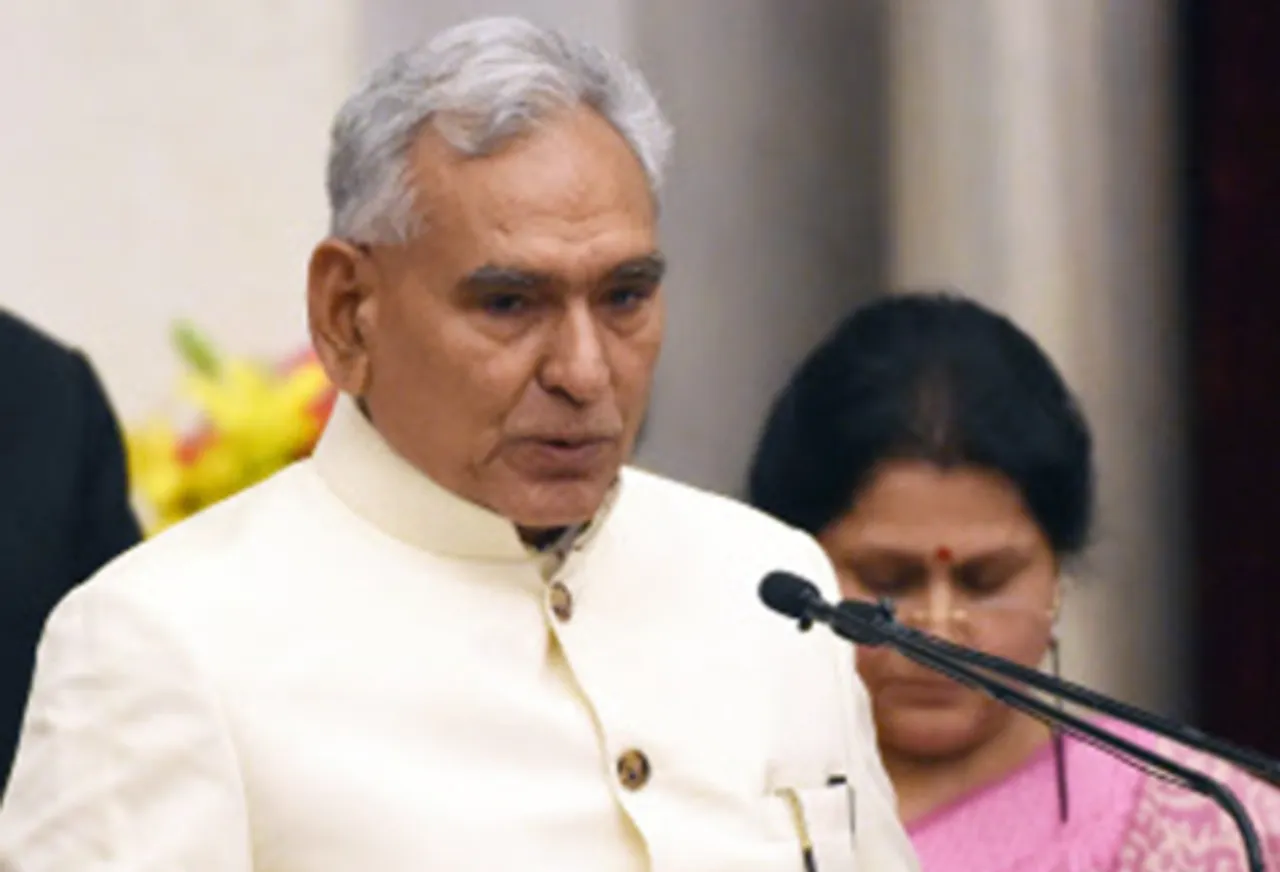 The government said integrated GST refunds amounting to Rs 21,142 crore have been sanctioned as on June 16 for exporters.
"IGST refunds amounting to Rs 21,142 crore and RFD-01A refunds totalling Rs 16,920 crore has been sanctioned by CBIC (Central Board of Indirect Taxes and Customs) and state governments as on June 16, 2018," Minister of State of Commerce and Industry C R Chaudhary said in a written reply to the Rajya Sabha.
He said that in order to sort out the problems being faced by the exporters for refund claims of GST two ?Special Drive Refund Fortnight' were organised in March and June.
Government has also taken other measures to expedite the refund of GST to exporter which include certain common errors hindering disbursal of Integrated Goods and Services Tax (IGST) refund and solutions thereof, permitting manual intervention for corrections in figures by customs officers.