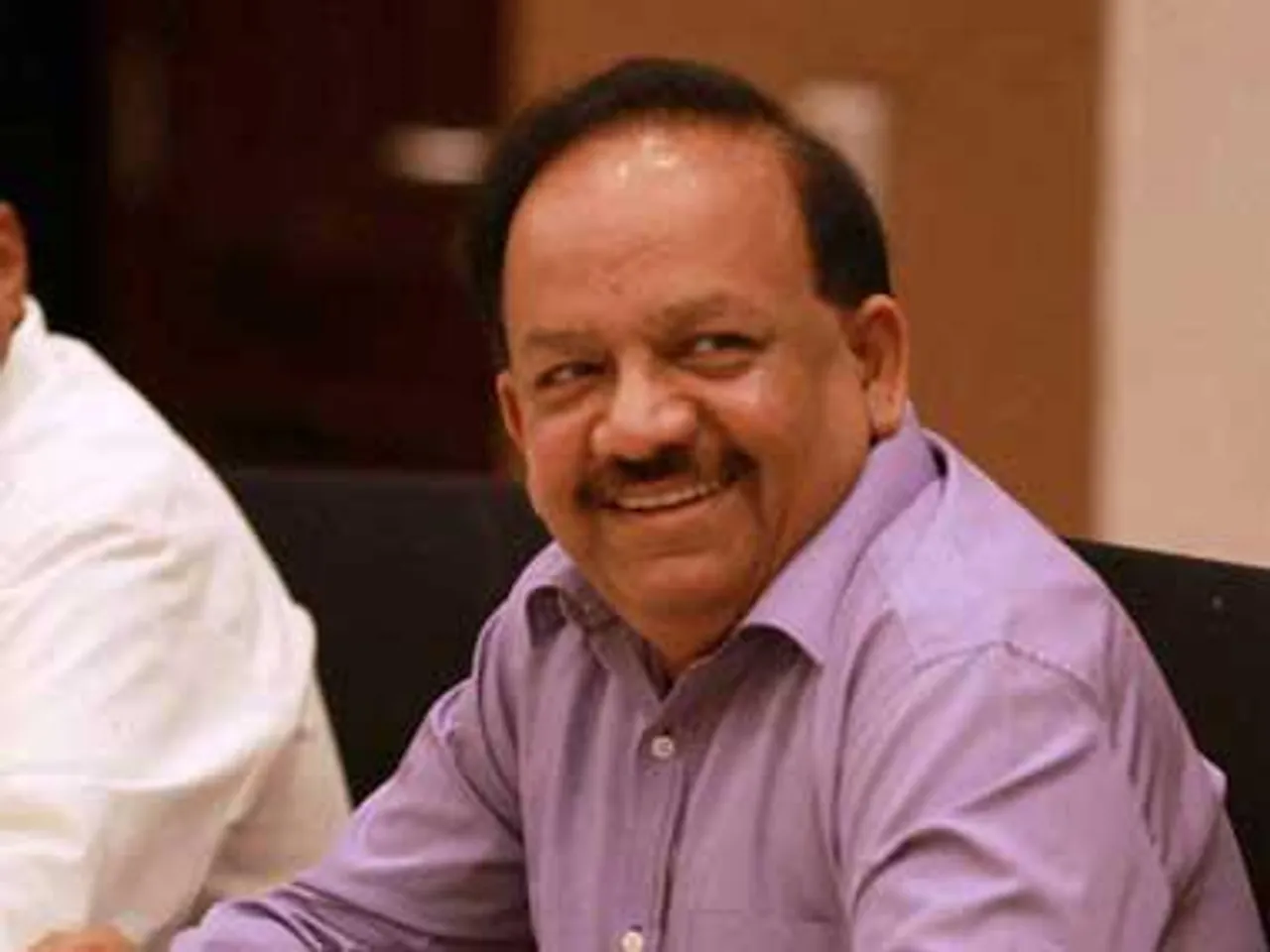 In a move aimed at tapping the potential of biotechnology sector, Prime Minister
Narendra Modi
-led NDA government has planned to prepare a joint action plan for achieving the target for the biotech sector of $100 billion by 2020. The Centre along with other stakeholders such as Scientific institutions, pharma companies, entrepreneurs policymakers and civil societies have been tasked to brainstorm over the potential opportunities in this sector.
As of now, India is among top 12 biotech destinations across the globe and the country is second largest producer of
recombinant DNA
vaccines. Also about 800 biotech companies are actively exploring the opportunities in this sector as they get support for capacity building and excellence in life sciences and biotech researches.
Addressing the inaugural session of Global Biotechnology Summit, Science and Technology Ministry
Harsha Vardhan
said over the 30 years
Department of Biotechnology
(DBT) has achieved several heights and connected research to the needs of the people.
"Biotechnology has become a crucial arm of the Make in India campaign. The message of the summit is very clear. India is ready to be a global biotech destination," Vardhan said. Speaking on the occasion Union Agriculture Minister Radha Mohan Singh said, "The contribution of biotechnology to the achievements in the agriculture sector has been very crucial in recent past.
Impact of new technologies on development of improved varieties is proof of technological enhancement," anticipating that this sector has a huge potential which will grow and contribute to the growth of the bio-economy.
Singh further said, "There is now a paradigm shift in the relationship between government, academia, industry and civil society. The DBT is committed to building newer instruments for connectivity to accelerate the pace of growth of biotechnology sector at par with global requirements." Applauding the role of technology in improving the agricultural pattern, Singh said, "The combined efforts of Centre, states and the farming community have succeeded in achieving record production of 264.77 million tonnes of food grains during 2013-14.
This record production has been achieved through effective transfer of latest crop production technologies to farmers under various crop development schemes." According to MoS for Commerce & Industry Nirmala Sitharaman, a dynamic and vibrant biotechnology industry is one of the main engines of innovation.