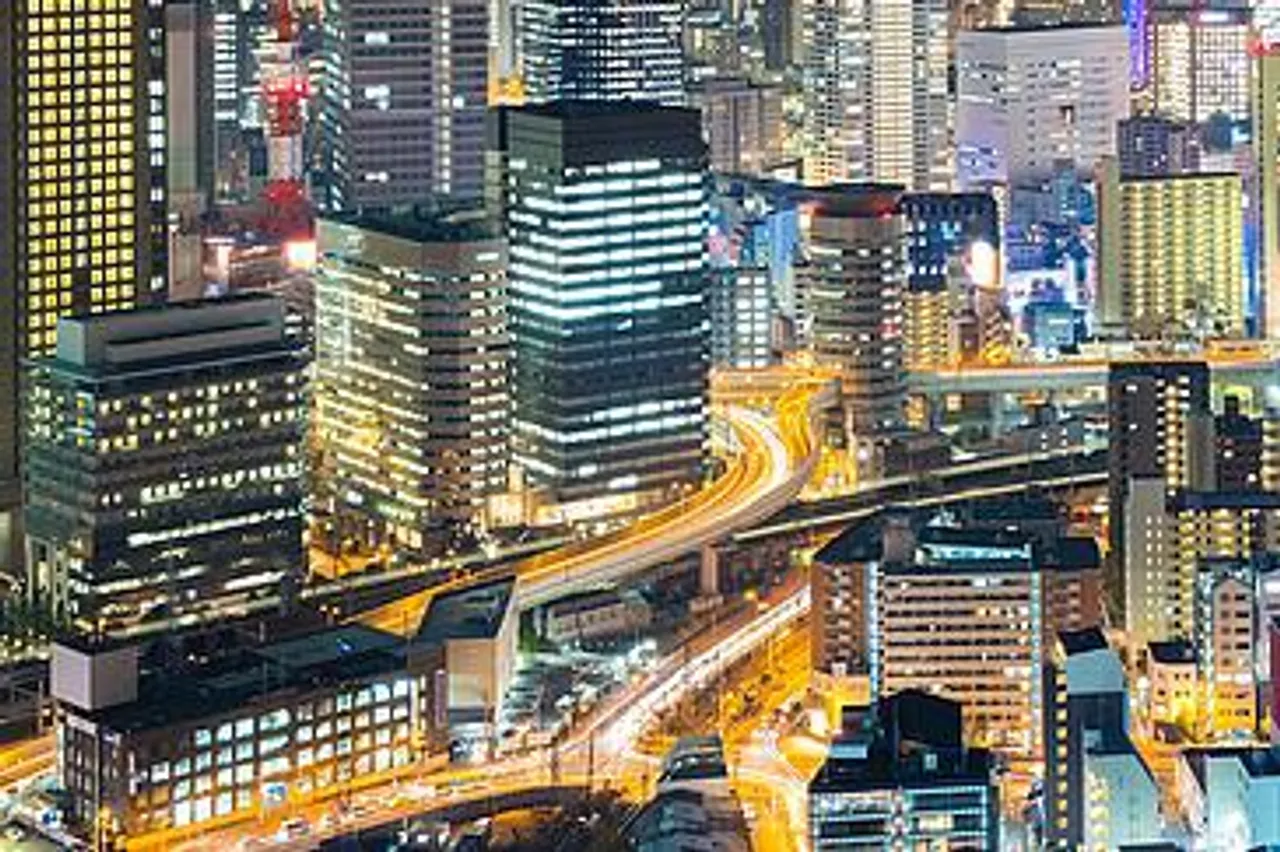 The partners can also order the products on-line.
Commenting on the partnership, Karthik Simha, Country Manager for Edge Core in India, said that GCR and Edge Core together will offer Value added solutions to their customers.
GCR started its sales operations around a year back and has spread over to USA, Brazil, Australia, Taiwan, Singapore, Malaysia, Indonesia, India and few other countries.
The IOT solutions business has been identified as the fastest growing global business and is expected to reach around 300 billion dollars by the year 2020. Prabodh Vyas, Country Manager for GCR in India, said that all products offered by GCR will carry local warranty and GCR India team will offer local training and installation and technical support.