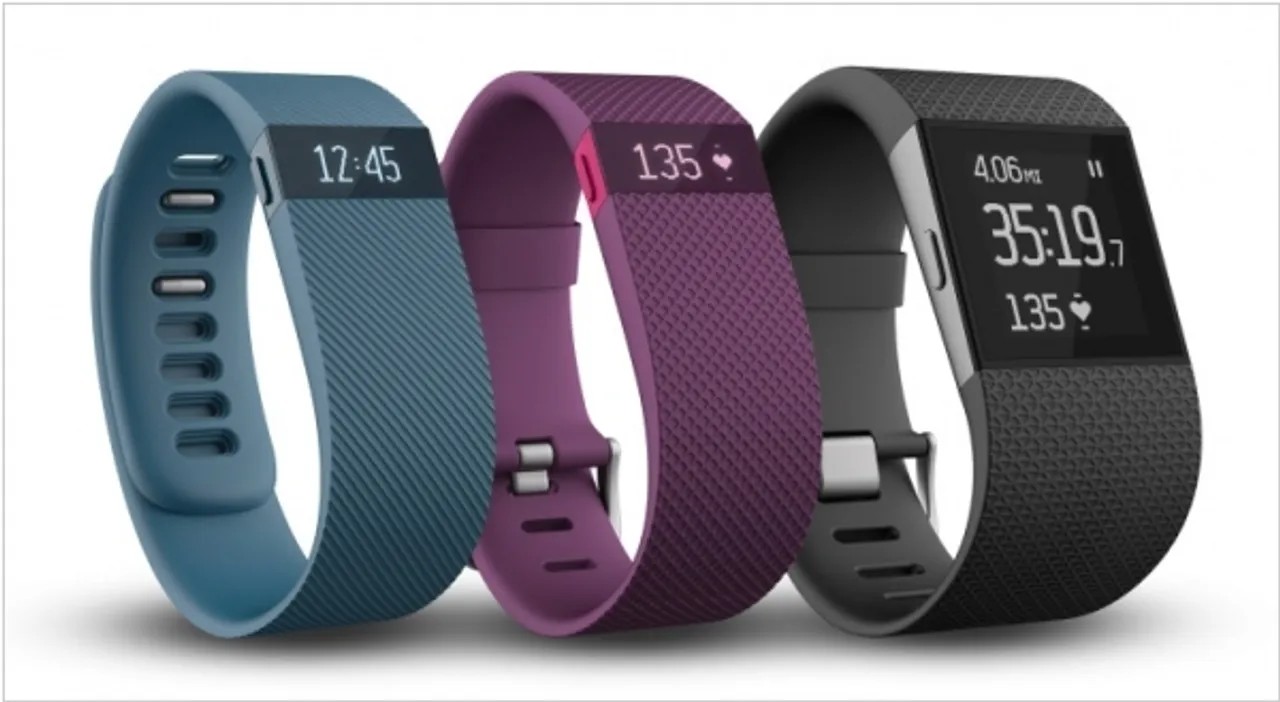 Market for wearable devices is moving towards consolidation. In a major development, Fitbit set to acquire smartwatch maker Pebble, according to a international media reports. Although there is much clarity needed from the company's side but the deal size is estimated to be USD 40 Million.
NEW DELHI: The site reports that the acquisition is a "small amount" but there's no word on exactly how much, or indeed how little. Further, international media platform The Information said that the deal will see Pebble and its products closed down over time, with Fitbit acquiring its assets, which include intellectual property and software.
According to published reports this deal would see Fitbit taking Pebble's intellectual property, such as its operating system, but would see the Pebble brand phased out. It's not clear yet when the deal will be completed, or when it will be announced.