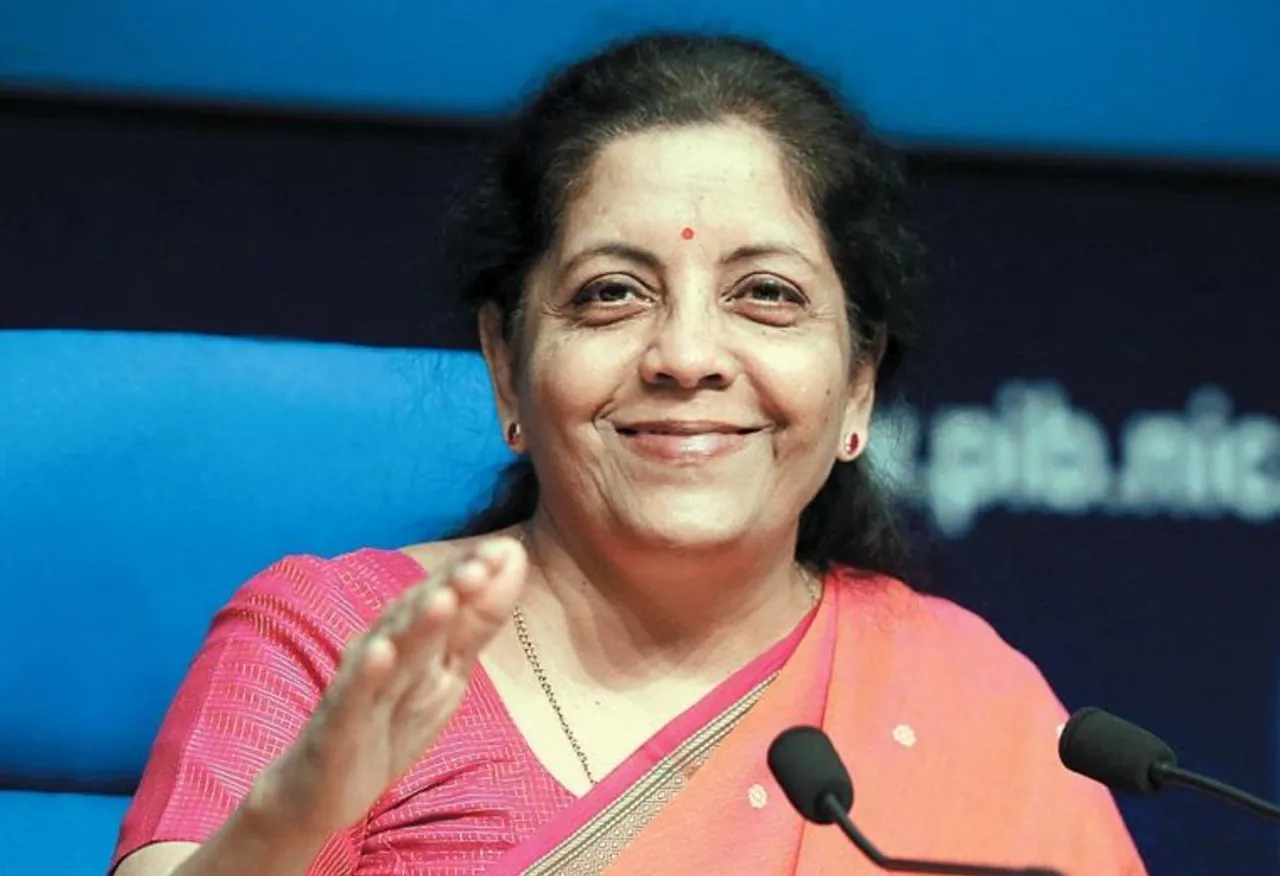 The Union Finance Ministry has asked the revenue collectors to meet tax target despite USD 20 billion of corporate tax cuts.
On December 16 a video conferencing was held between the Union Finance Ministry and revenue collectors in which it was exhorted to meet the direct tax mop-up target of Rs 13.4 lakh crore ($187 billion). Collection in the eight months to November grew at 5% from a year earlier, against the desired 17%.
In fiscal year 2019, the central government had collected Rs 20.80 trillion in gross tax revenue. In 2019-20, it hopes to collect Rs 24.61 trillion, or 18.32% more. In the first seven months of fiscal 2019-20, the tax collected has grown just 1.22%.
The government's efforts to maintain its deficit goal goes against advice from some quarters, including central bank Governor Shaktikanta Das, who urged more spending to spur economic growth. It's uncertain though how much room Modi's administration has to boost expenditure, given that it may already be borrowing as much as 540 billion rupees through state-run companies, a figure that isn't reflected on the federal balance sheet. Uncertainty about public finances pushed up sovereign yields in November and December, compelling Das to announce unconventional policies to keep costs in check, reported Bloomberg.
But in a positive development for the Indian economy, the Goods and Services Tax (GST) collection figures crossed Rs 1 lakh crore for the second consecutive month.
The total collection of GST revenue in December has come at Rs 1.03 lakh crore, which is almost nine per cent more in comparison to the amount collected in the same month a year ago.
CGST (Central GST) collection amounted to Rs 19, 962 crore while SGST (State GST) and IGST (Integrated GST were recorded at Rs 26,792 crore and 48,099 crore respectively. Meanwhile, cess for the month of December stood at Rs 8,331 crore.