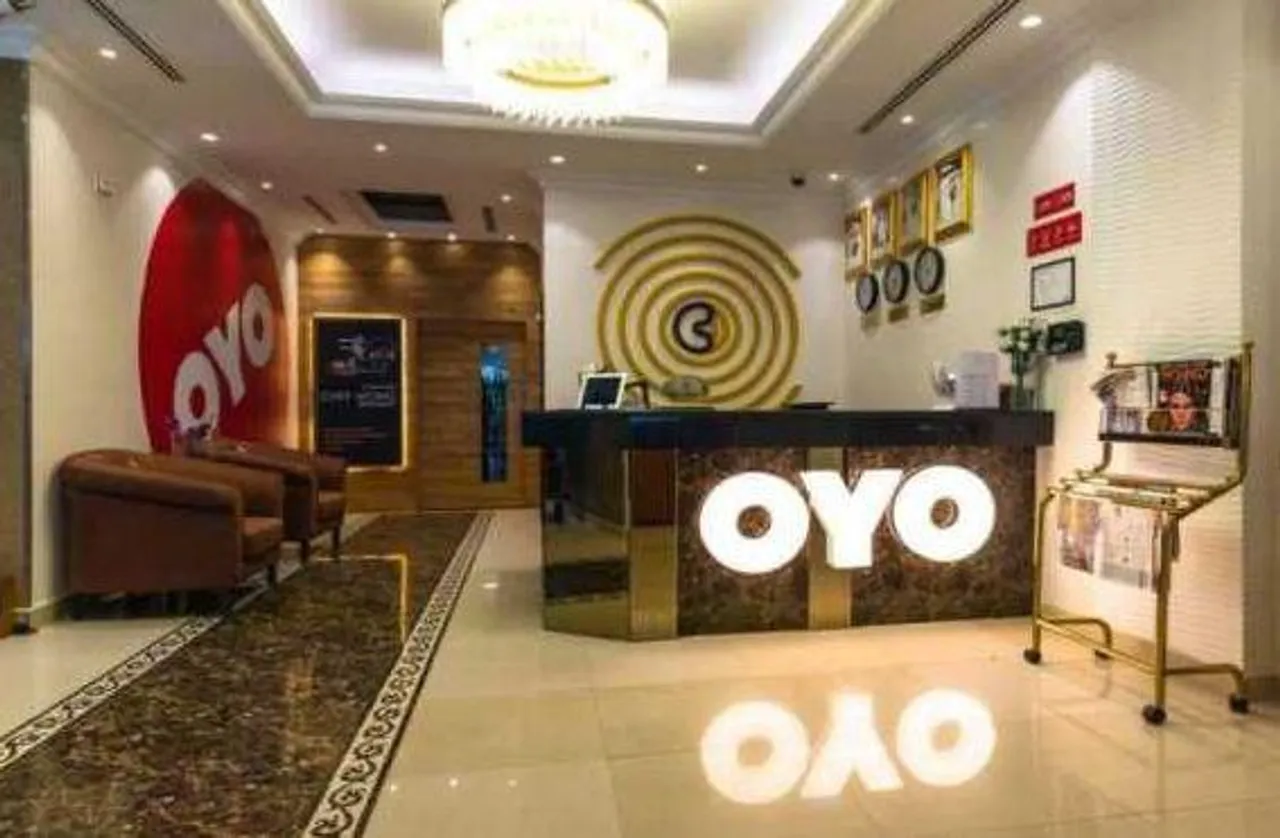 A few days ago, the Federation of Hotel and Restaurant Associations of India (FHRAI) urged the Securities and Exchange Board of India (SEBI) to call off online hospitality major Oyo's initial public offering (IPO), citing the massive losses suffered by the hotel rooms aggregator in recent years.
According to the hotel industry body, since its inception in 2013, Oyo has been running in losses and its total turnover fell a drastic 69 per cent from Rs 13,413 crore in 2020 to Rs 4,157 crore in 2021.
"Oyo is a company that has consistently registered losses since its inception. It may have raised a lot of money to become touted as one of India's most promising start-ups but it hasn't done enough to manage the business on the ground as efficiently," said Gurbaxish Singh Kohli, Vice President, FHRAI.
Oyo's Official Response
Here is an Official statement from Oyo.
Oyo's spokesperson clarified and said, "We strongly condemn the ill-informed, manufactured and twisted allegations that FHRAI continues to make. FHRAI member hotels must demand accuracy and accountability from their office bearers about the falsehoods they are propagating. 
Tens of Thousands of small hotels and homes on the OYO platform are participating in, and benefiting from the current resurgence in travel. With the support of our hotel partners we recently had two consecutive weeks of record bookings and the strong trend is continuing.  
We have worked hard over the last two years to have monthly interaction sessions with hotels and have acted on their feedback. Partners have appreciated twice-a-week account settlement, simple, easy to understand revenue sharing models.  
We urge FHRAI once again to focus their energies and work collectively towards the recovery of the industry and to desist from making inappropriate allegations ."