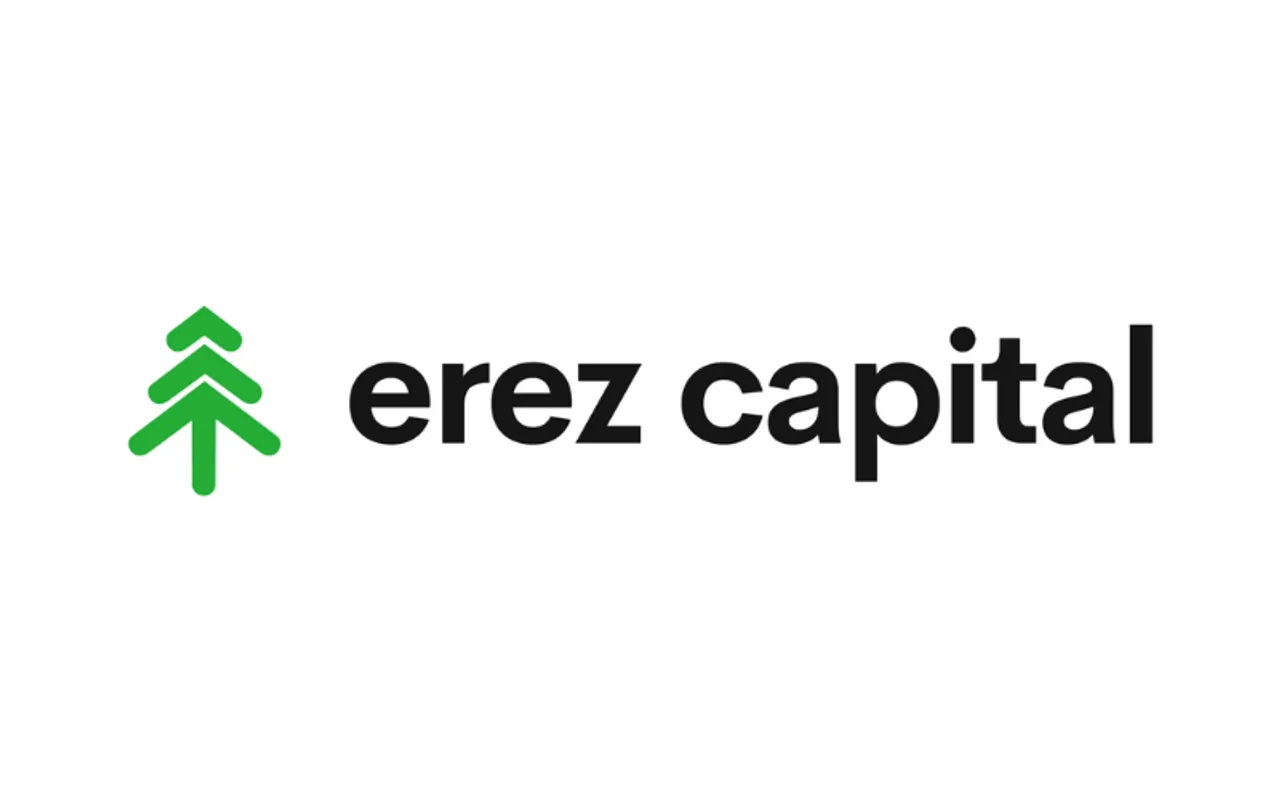 Erez Capital, an emerging venture capital fund investing in disruptive technologies, is thrilled to announce the addition of Arpit Garg as a General Partner.
Prior to joining Erez Capital, Arpit was a tech investment banker at Drake Star Partners. He advised on mergers and acquisitions and private placements (Series B onwards) for companies operating in Fintech, AI, and Entertainment verticals.
Arpit joins Erez Capital with valuable experience as an investment banker with Drake Star Partners in Los Angeles, and Beekman Advisors, where he advised companies operating in Real Estate and FIG sectors in over $3 Billion of M&A transaction value. Arpit started his career as an asset manager with JPMorgan, overseeing the planning and investment of over $1 Billion of technology portfolio across AI, Fintech, Cloud Computing, et cetera. He earned a Master of Science in Finance degree from McDonough School of Business at Georgetown University.
"We are thrilled to welcome Arpit to Erez Capital as our newest General Partner. His experience and successful track record managing billions in capital and working across borders aligns perfectly with our vision to invest globally and bring disruptive technologies to the market." - Michael Benezra, Managing Partner