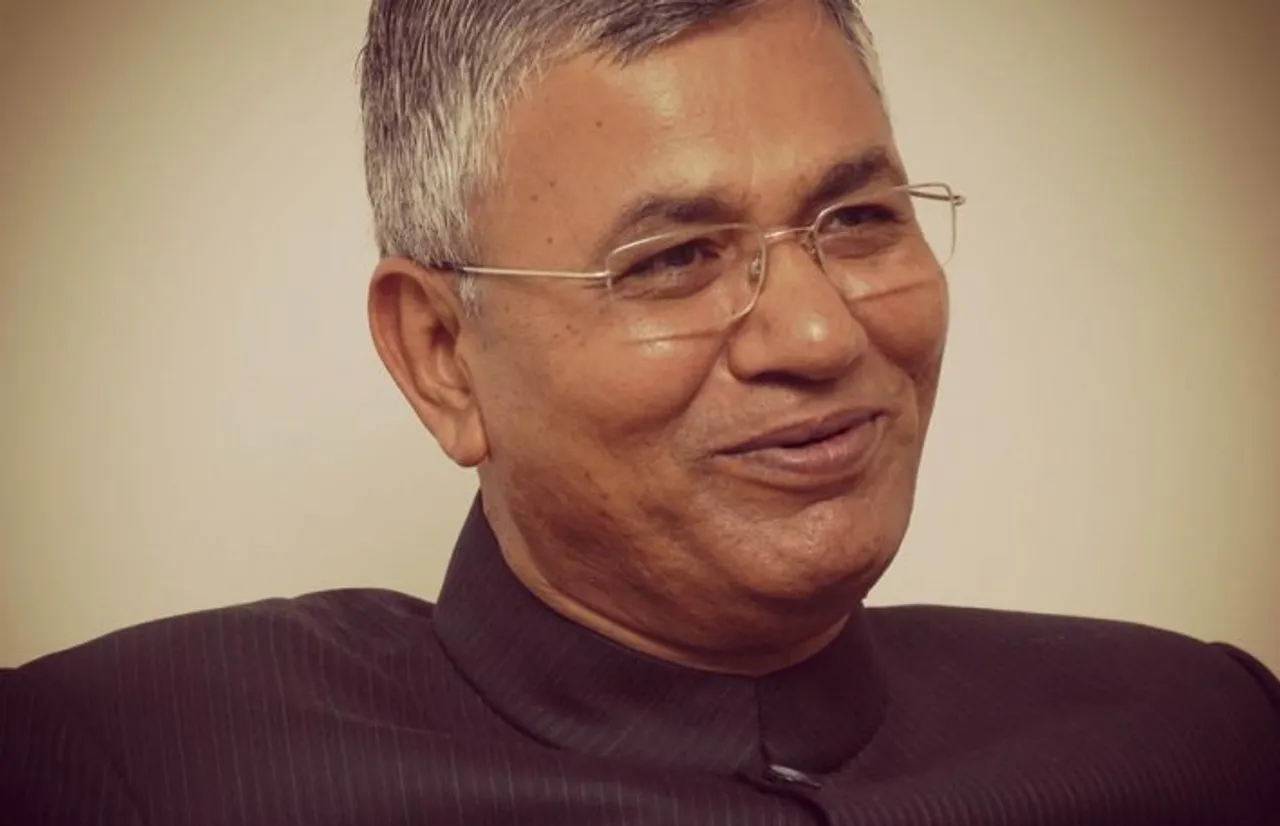 A combination of push and pull factors like minimum professional charges, low manufacturing costs together with huge population and vast geographical area can work in favour of India and help it become global hub for electrical and electronics manufacturing sector, Union Minister, Mr P.P. Chaudhary said.
"Two push and pull factors are working in favour of India and the complete ecosystem has been generated, the pull factor is looking at the 1.25 billion population and the vast area as such every company intends to invest in this country," said Mr Chaudhary while inaugurating an ASSOCHAM conference on Electricals & Electronics Manufacturing.
"The push factor is that all across the globe, while per hour professional and engineering charges come to more than $3.5 but in India it is less than even $1," added Mr Chaudhary.
"So this is a place where these two factors, pull and push can work in favour of India and above all, the overall cost for creating the manufacturing hub here is much less than in other parts of the world," he said further.
The Union Minister also stressed upon the need for India to promote research and development to stay ahead and keep abreast of technology in this digital age.
"There is a need for developing a commercially viable research ecosystem funded by the government, industry and academia to promote the next wave of electronic technology in the country and innovations in our journey to becoming a developed nation," said Mr Chaudhary.
He said considering that demand for electronic hardware in India is projected to increase from $45 billion in 2009 to $400 billion by 2020 it represents huge opportunity for making investments and attaining huge growth in electronics manufacturing sector.
Ministry of Electronics and IT has initiated various schemes like MSIPS, EMCs, ITIR, EDF and others to attract global companies to set up their manufacturing base in India.
"The inherent objective of these policies and schemes is to bring about a fundamental shift in the nature of foreign investments coming to the country rather than being just a low-cost manufacturing destination," said Mr Chaudhary.
"India is acknowledged as a true partner which adds significant value in production cycle of these products," he added.
He informed that the Union Government has also amended its general financial rules and made special provision for its digital procurement platform, government e-market place to give a boost to the start-ups and for local manufacturing of goods and services in the country.
Highlighting that availability of skilled manpower is another pre-requisite for developing robust manufacturing ecosystem in the country, Mr Chaudhary said, "Under the Digital India programme, my Ministry has initiated a scheme for skill development in ESDM sector which shall cover all the state and UTs of the country in order to facilitate creation of an ecosystem for development of ESDM."
The Minister further said that the government is ensuring time-bound and mission mode implementation of various programmes and initiatives like - Digital India, Make in India, Swachh Bharat, Start-Up India, Stand-Up India, Jan-Dhan Yojana and others at an unprecedented scale and speed.