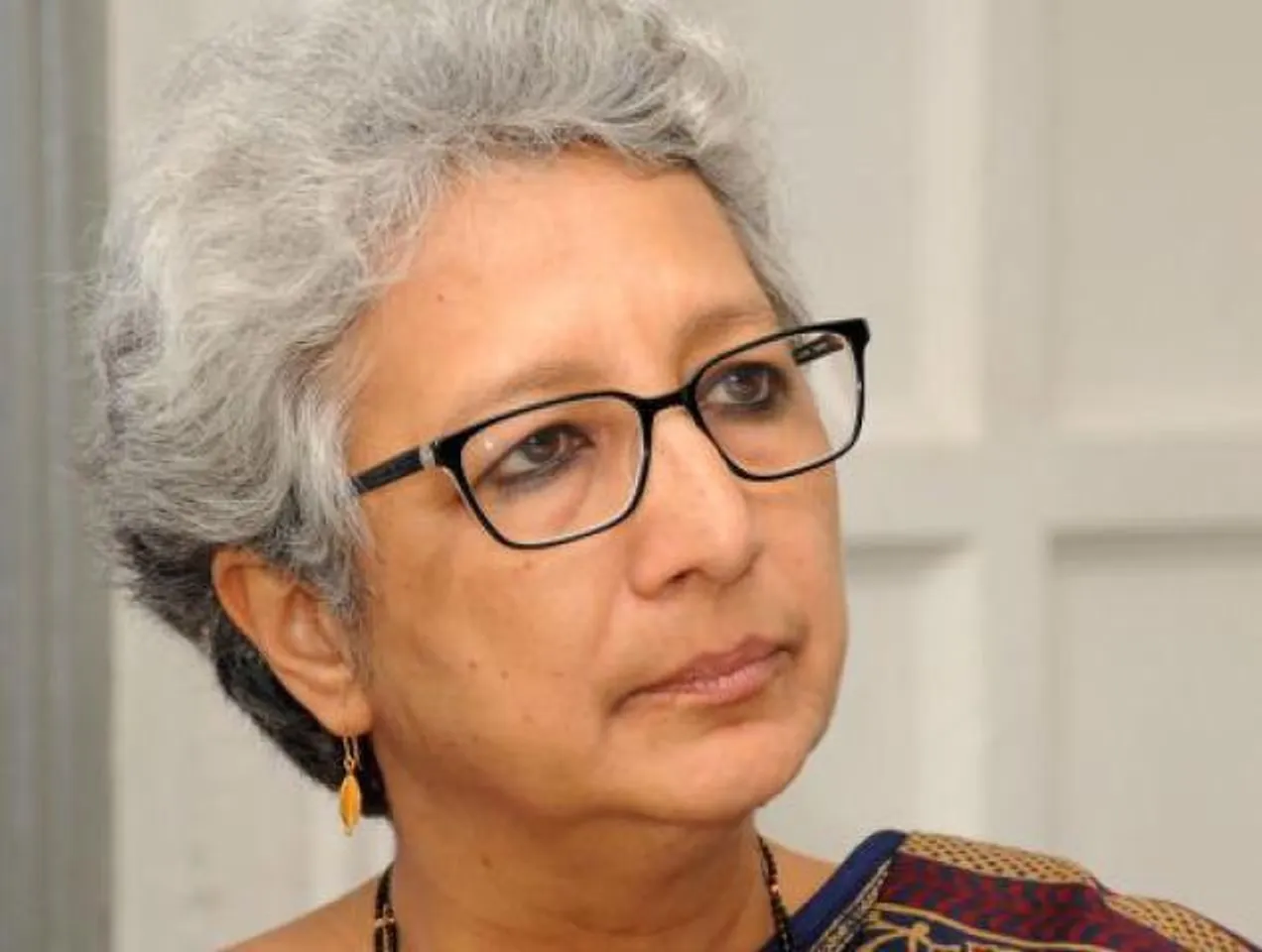 The Secretary Department of Commerce, Mrs. Rita Teaotia launched EEPC India's e-catalogue. This is a major digital drive under the aegis of EEPC India for promoting the country's engineering exports through the 'Brand India' initiative, reaching major export destinations through digital technologies.
Launching the e-catalogue the Secretary Department of Commerce, Ms Rita Teaotia said the e-catalogue can be a model for other export promotion councils for taking similar initiatives. The e-catalogue covers four major sectors:-
(1) Medical devices
(2) Textile machinery and accessories
(3) Electrical machinery equipment
(4) Pumps and valves
The Secretary Department of Commerce felt that more engineering product group panels should also come forward and make themselves part of this e-catalogue.
The e-catalogue would be compatible on different devices such as laptops, tabs and mobile phones. Potential buyers anywhere in the world, will be able to use features such as Advanced Search with City, End Use Sector, Certificates and Product Categories.
The e-catalogue will also have an option to download profiles of individual companies. There would be dedicated kiosks at major engineering exhibitions globally participated by EEPC India, besides back end support, to circulate overseas sourcing queries, media publicity and promotion and digital promotion and SEO.
The EEPC India Chairman Shri Ravi P. Sehgal said textile engineering is one of the sectors to be promoted through the Brand India digital drive. It has the potential to be the largest manufacturing hubs for the world, second to China.