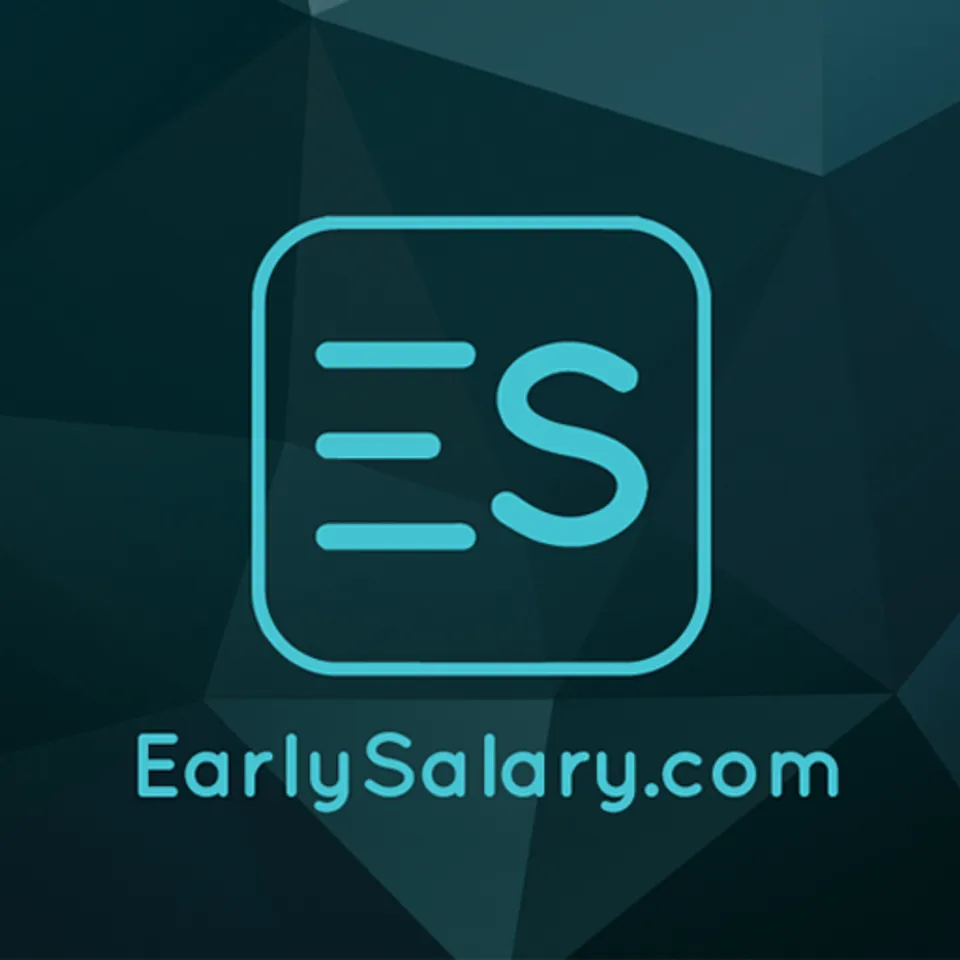 Pune-based Fintech startup, EarlySalary.com announced its operations in Hyderabad, the sixth market after a successful launch in Pune, Bangalore, Chennai, Mumbai and Delhi NCR. The app has received 1,95,000+ downloads across its Android & iOS mobile app platform.
HYDERABAD: EarlySalary sees a huge market in Hyderabad where young salaried professionals who have just began their career need a helping hand at the end of the month. A mobile app based product like EarlySalary allows them to instantly apply for and get a short term loan. The loans are approved and disbursed by RBI approved NBFC.  The super-fast decisioning on the app is enabled by the social algorithm and artificial machine intelligence. Available on Android & iOS store, the loans amount is available from Rs. 10,000 up to Rs. 1,00,000 for a tenure period of 7 to 30 days.
Targeted at young working professionals who run out of salary money during the month end, Pune based Fin-tech Startup helps users sustain lifestyle without the need to borrow money from friends and relatives. The company uses new age technology which power first of its kind Social Worth Score which combines credit bureau reports to social media details of the user & decisions within few minutes. The unique social worth scoring has enabled faster underwriting with minimal human intervention. The loan approval takes few minutes with the successfully developed and implemented social algorithm and a scorecard. User can get instant fund transfer to their bank account and can use it as per their requirement.
Commenting on the launch, Akshay Mehrotra, Co-founder & CEO at EarlySalary.com, said, "EarlySalary is a short term lifestyle loan. We are excited to bring our innovative offering to the rescue of young professionals facing month-end cash crunch in Hyderabad." He further added "This festive season starting with Dussera, go out and spurge a little with EarlySalary and don't let your cash crunch come in the way of celebrations".
The co-founders Akshay Mehrotra and Ashish Goyal, each one has over a decade of experience up their sleeve. They have an expert combination of marketing and finance.
Related articles across the web