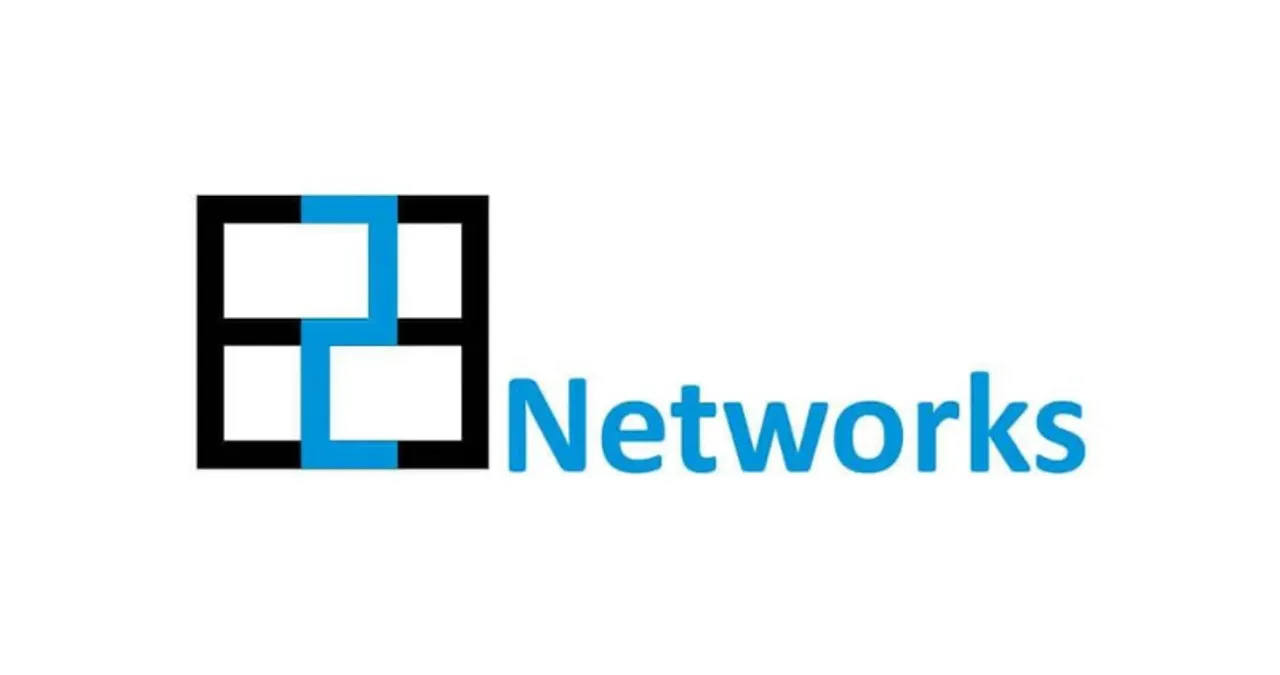 E2E Networks Ltd India's fastest growing accelerated cloud computing platform, announced its financial results for the quarter ending September, 30, 2023 (Q2FY24). The company reported robust performance and significant growth across key financial metrics. During the quarter, the company's consolidated Net Revenue increased by approximately 31% year-over-year to reach Rs. 21.65 Cr.
EBITDA margin was 52%, and Profit After Tax (PAT) was Rs. 5.79 Cr, a growth of 120% over the same period last year. The company's consistent outstanding achievements across various metrics reflect its steadfast commitment to advancing and excelling within the cloud computing industry.
Consolidated Financial Highlights – Q2FY24
Particulars

Q2FY24

₹. in crores

Q1FY24

₹. in crores

Q2FY23

₹. in crores

Change Y-o-Y %

H1Y24

H1Y23

Change Y-o-Y%

Revenue

21.65

19.46

16.52

31%

41.11

31.71

30%

EBITDA

11.20

10.30

8.39

33%

21.40

15.60

37%

EBITDA Margin (%)

52%

52%

50%

 

52%

49%

 

PAT

5.79

6.97

2.63

120%

12.76

5.18

146%

PAT Margin (%)

27%

36%

16%

 

31%

16%

 
Commenting on the Company's performance, Megha Raheja, Chief Financial Officer at E2E Networks Limited said, "We are thrilled to present our outstanding Q2FY24 results, which highlight our steadfast dedication to innovation, strategic planning, and customer-centric approach. These accomplishments are a testament to the collaborative endeavours of our committed team and the unwavering support of our esteemed customers. In the ever-evolving business landscape, these results further solidify our leadership in the cloud computing industry and inspire us to consistently exceed expectations.