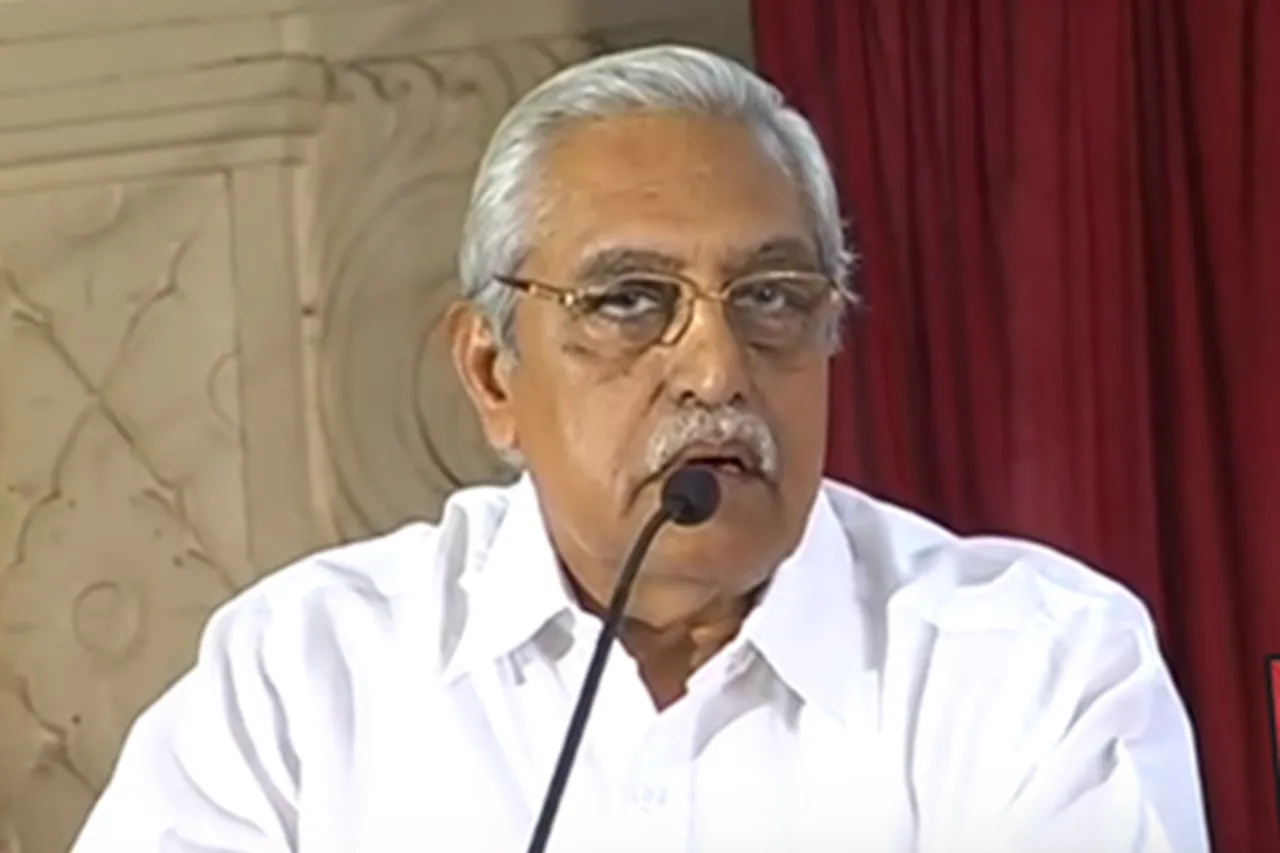 All India Bank Employees' Union (AIBEA) urged Finance Minister Arun Jaitley to see that disinvestment of shares of profit-making public sector units be stopped.
Giving AIBEA suggestions to incorporate in next budget 2018, its General Secretary Ch Venkatachalam said Budgetary allocation should be made to all the sick, revivable and potentially viable public sector units.
He said appointments of Chiefs of Public Sector Units that are remaining vacant should be expedited, Workman/Officer Director posts in Public Sector Banks' Board to be filled up without any delay to comply with the Act and Schemes therein.
The Government holding in the public sector units shall not be divested to reduce the fiscal deficit or to meet the fiscal deficit target, he said, adding that it should not be the policy of the government to tackle fiscal deficit by sale of shares from public sector units.
Mr Venkatachalam said massive investments in public sector should be made to make concerted efforts to generate public employment and Foreign Direct Investments (FDI) in Banks and Insurance should be scrapped.