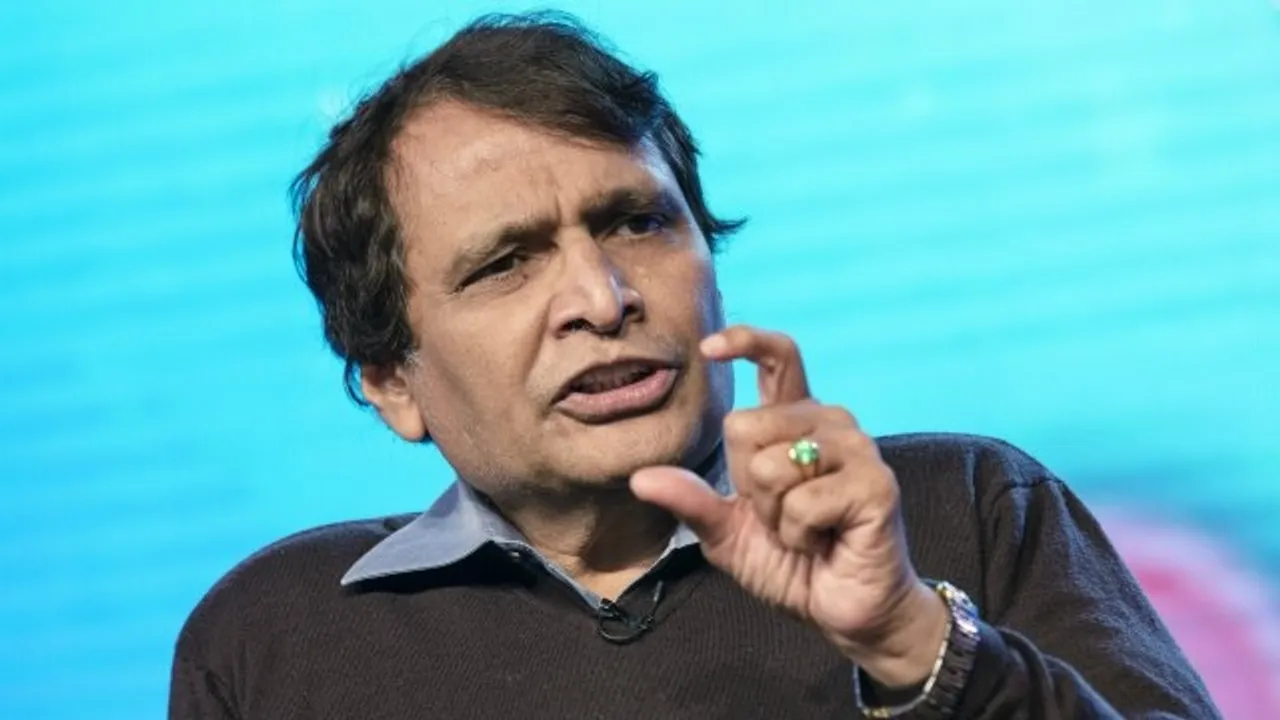 The scope and potential of Khadi in global market is huge, this was discussed among key policymakers.  A round table discussion on "Khadi: Local to Global", was organized by Indian Institute of Foreign Trade (IIFT) in the national capital.
This discussion was supported by Khadi and Village Industries Commission (KVIC) and UDAANSKILL, a start-up engaged in imparting digital skills to micro, small and medium industry (MSME) units.
The objective of the above event is to identify newer markets and product diversification, developing promotional strategies to enter newer markets, inputs on trade policy, market access at the World Trade Organization (WTO) front, compliances, design interventions and possibilities of corporate social responsibility interventions from companies and public sector undertakings.
Suresh Prabhu said "As the textiles and apparel sector has made a significant contribution by providing direct and indirect employment to around 35 million and 50 million Indians respectively, making it the largest employment sector after agriculture, khadi export promotion has become an important focus point."
Since exports prospects of Khadi are wide and assured as world is preferring eco friendly products its share is very low-less than 0.22 percent, in textile sector.
"Khadi's export worthiness also comes from the fact that it earns a lot of water and carbon foot-print as its production consumes much less water compared to other fabrics", said KVIC chairman VK Saxena.