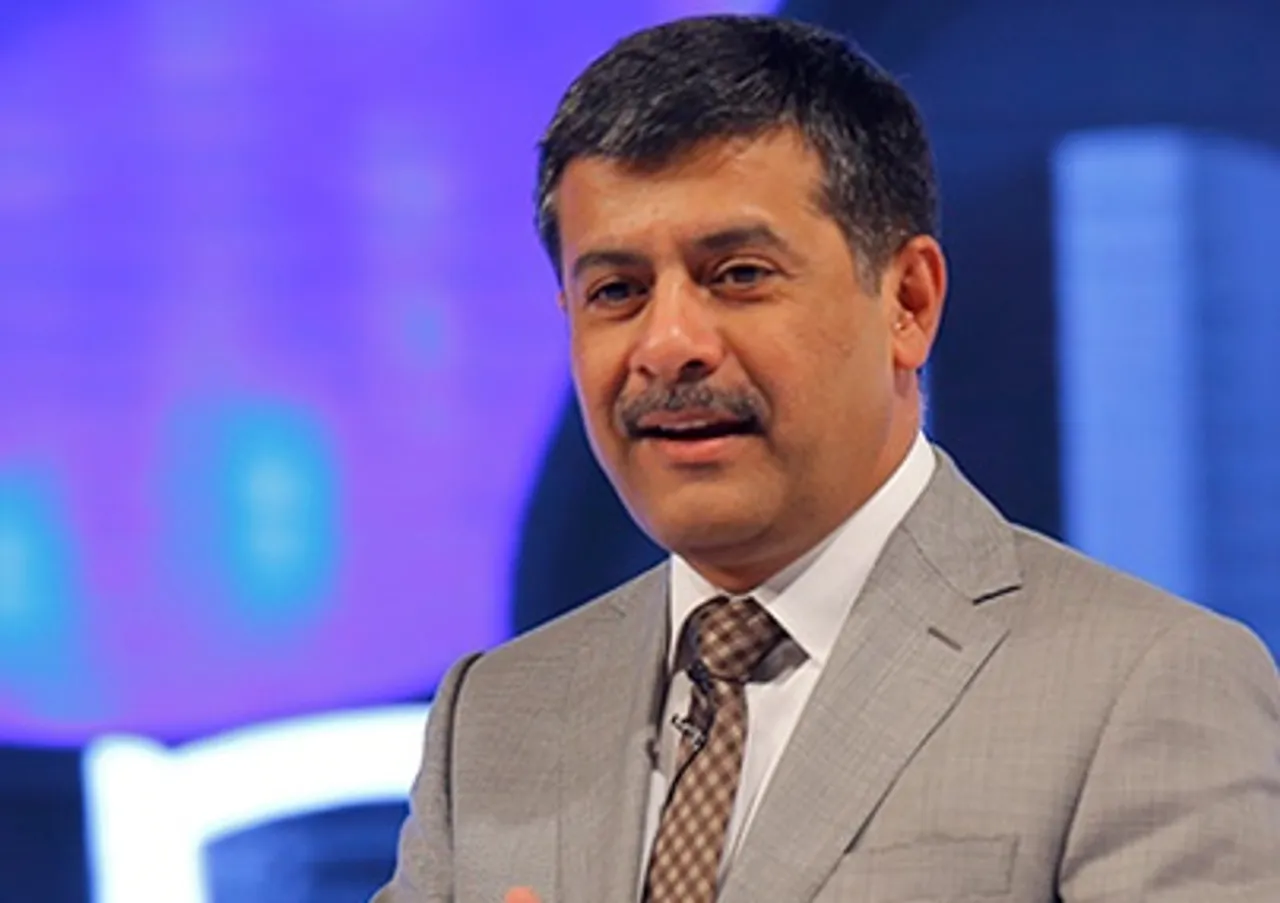 Dell EMC hosted its annual flagship event Dell EMC Forum 2017 in Mumbai; one year since Dell merged with EMC to create the largest privately-controlled technology company.
The Dell EMC Forum 2017 hosted several sessions in parallel tracks on the need for organizations to transform and modernize. The event also gave attendees an opportunity to experience the technology of today and tomorrow such as IoT, Block Chain, Augmented Reality, Deep Analytics and Machine Learning.
At the end of a successful 1st year as a combined company, Dell EMC has emerged as a holistic solutions provider empowering Indian enterprises to embrace change and transform their IT infrastructure. Major milestones include:-
Technology leadership – Dell EMC leads in the technology of today – servers, storage, PCs, virtualization and security – and tomorrow – cloud infrastructure, CI and HCI, PaaS, VR/AR, etc.  With an advantageous financial structure, the company has the freedom to invest for the future like no one else. Dell EMC leads the market in the most important technology segments:
According to IDC in Q1 2017, Dell EMC is #1 in the India storage market with 43.4%  market share (by revenue),  Dell holds the #2 position in the India PC market with 22.5 % market share and #2 position in the India mainstream server market (by revenue) with a market share of 26.5%.
18 consecutive quarters of PC market share gains globally.
#1 globally in all flash storage, worldwide server shipments, monitor shipments, converged systems and integrated infrastructure.
Dell EMC Unity storage one of the fastest-growing storage products in company history; $1 billion in revenue in its first year.
Rajesh Janey, President & Managing Director, Enterprise Dell EMC, said, "As new digital business models emerge, there is an increased focus on reinventing business to thrive in the digital age. Organizations are now investing in innovation with emerging technologies and the first step towards this innovation is modernization. We are strongly-positioned to guide customers on their digital transformation journey and be a partner in their modernization plans from the edge to core to cloud. As we celebrate Dell EMC's first year anniversary, we want to thank our customers, partners and stakeholders for their partnership and trust. One of the most exciting things about being privately controlled is our ability to take a long-term view, and invest in the future. In the coming year, Dell EMC will continue with our strategy to deliver results for our customers, partners, company and team members."
Alok Ohrie, President and Managing Director, India Commercial, Dell EMC, said, "India holds immense potential for digital growth as evidenced by about a trillion dollar opportunity in 2020,  that the Government has alluded to. As a combined entity, Dell EMC is well placed to enable businesses in their digital transformation journey across three key pillars of IT, Security and Workforce transformation. We are uniquely positioned to address numerous technology touch points for organizations and governments looking to modernize their IT infrastructure, from end point devices to the data center to cloud and with a strong focus on security. On the first anniversary of Dell EMC in India, I would like to acknowledge the trust and confidence that our customers, partners and stakeholders have placed in us to ensure our continued growth in India."
People and Planet
Over the last year Dell EMC remained fully committed to its people, communities, and the planet.  India team members contributed over 1,05,000 hours of volunteer time engaging with 1,175 non-profits working in the areas such as education, environment sustainability, women empowerment and people with disabilities . Through their volunteering efforts, the team raised over INR 2.5 crores which was used to distribute school kits, sponsor education for deserving girls and install drinking water filters in government schools.
Integration 
Within the first year, the company integrated two differently structured salesforces into one salesforce for Dell and Dell EMC, and created a $35B global Dell Technologies channel. In the first half of 2017, the Dell EMC Channels business in India added many new business customers, rolled out a world-class partner program which was embraced by the channel, praised by the media and built to partners' specifications. Today, the company has a consolidated and holistic partner program with more than 4000 registered partners in India. This has strengthened the go to market and has had a positive impact on the partner community.
Innovation
Innovation and Research & Development (R&D) continue to be a key priority for Dell EMC. India's R&D team stands tall contributing to the overall server systems management software with the ground up engineering of 14G servers touching three key tenets of scalability, intelligent automation and integrated security.