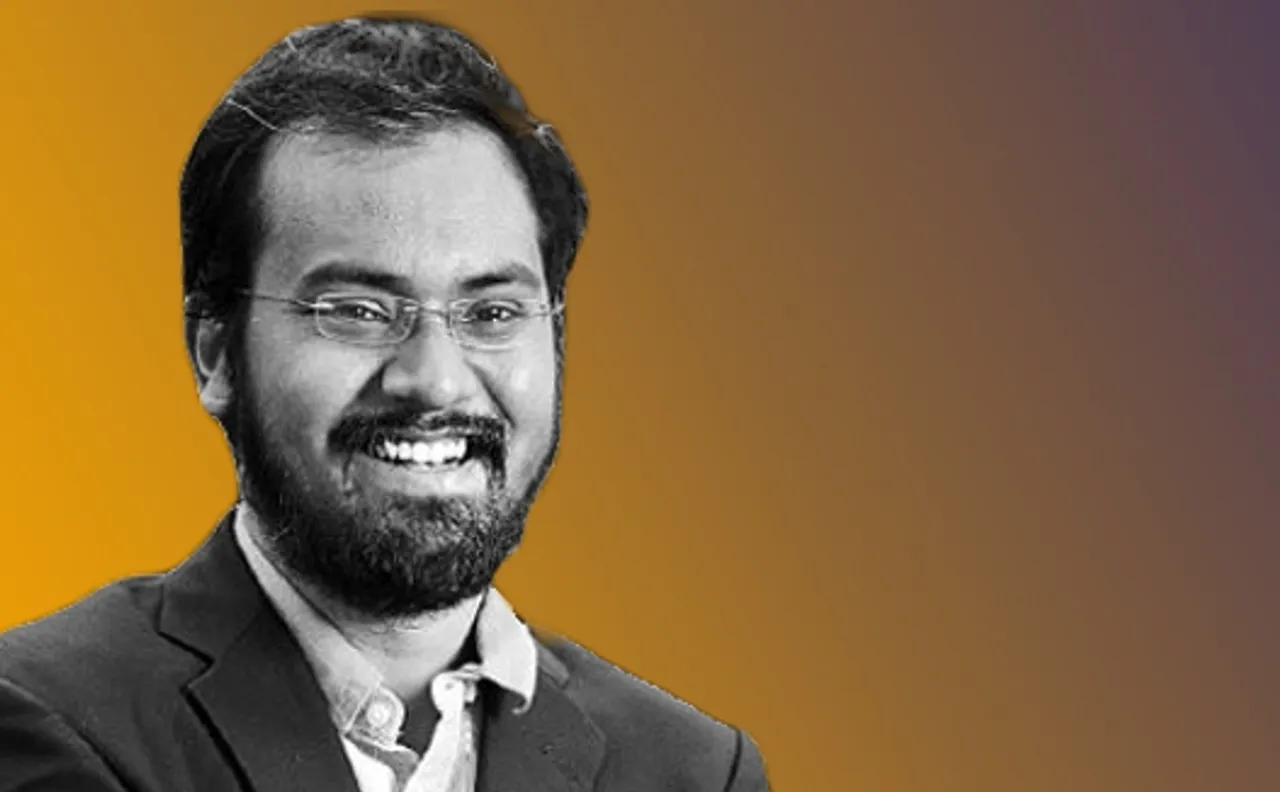 Delhivery Limited reported revenue from services of Rs. 1,796 Cr in Q2FY23, up 22% YoY from Rs. 1,474 Cr on a reported basis and up 9% YoY from Rs. 1,644 Cr on a pro forma basis in Q2FY22. Loss after Tax in the same period narrowed from Rs. 643 Cr in Q2FY22 on a pro forma basis to Rs. 254 Cr in Q2FY23.
Revenue from Express Parcel services grew 17% YoY to Rs. 1,125 Cr in Q2FY23 from Rs. 960 Cr in Q2FY22. Express volumes grew 19% YoY to 161 million shipments in Q2FY23 from 135 million shipments in Q2FY22 on the back of a steady quarter with an added surge in volumes towards the end of the quarter owing to the start of festive season sales. Shipment volumes grew by 80% during the festive season period over average volumes in prior weeks.
The Part Truckload (PTL) services business continued its steady recovery post integration of the Delhivery and Spoton networks, with the combined entity continuing to be one of the largest PTL players in India. Revenue from PTL grew to Rs. 293 Cr in Q2FY23 vs. Rs. 259 Cr in Q1FY23, with total network freight volume of 286K tonnes in Q2FY23 vs. 239K tonnes in Q1FY23.
Delhivery's other service lines continued to demonstrate robust YoY growth in Q2FY23, with 91% revenue growth in Truckload services (Rs. 103 Cr in Q2FY23 vs. Rs. 54 Cr in Q2FY22), 62% revenue growth in Supply Chain services (Rs. 180 Cr in Q2FY23 vs Rs. 112 Cr in Q2FY22) and 21% revenue growth in Cross Border services (Rs. 96 Cr in Q2FY23 vs Rs. 79 Cr in Q2FY22). The Supply Chain services business continued to win new mandates with active/won accounts doubling in this period from a year ago. Cross Border services showed steady growth despite a challenging global business environment and a decline in yields for both air and ocean freight.
Overall, the Company's Adjusted EBITDA loss reduced to Rs.125 Cr in Q2FY23 on a sequential basis from Rs.217 Cr in Q1FY23. The Company had incurred an Adjusted EBITDA loss of Rs. 58 Cr on a reported basis and Rs. 26 Cr on a pro forma basis in Q2FY22. Loss after Tax reduced to Rs. 254 Cr in Q2FY23 from Rs. 643 Cr in Q2FY22 on a pro forma basis.
"With the integration of Spoton behind us, we remain optimistic about the future. Our structural cost and network advantages coupled with investments in technology, automation, and our extremely strong balance sheet position us to strengthen our market position across segments in the Rs.15 lakh crore Indian logistics industry", said Sahil Barua, Managing Director and Chief Executive Officer, Delhivery.
Delhivery will host an earnings call to discuss its Q2FY23 results at 4:30 p.m. IST on Monday, November 14, 2022. The registration link for the call has already been shared with the stock exchanges and the link to the audio replay will be made available on the Investor Relations page of the company's website at https://www.delhivery.com/investor-relations/ following the earnings call.