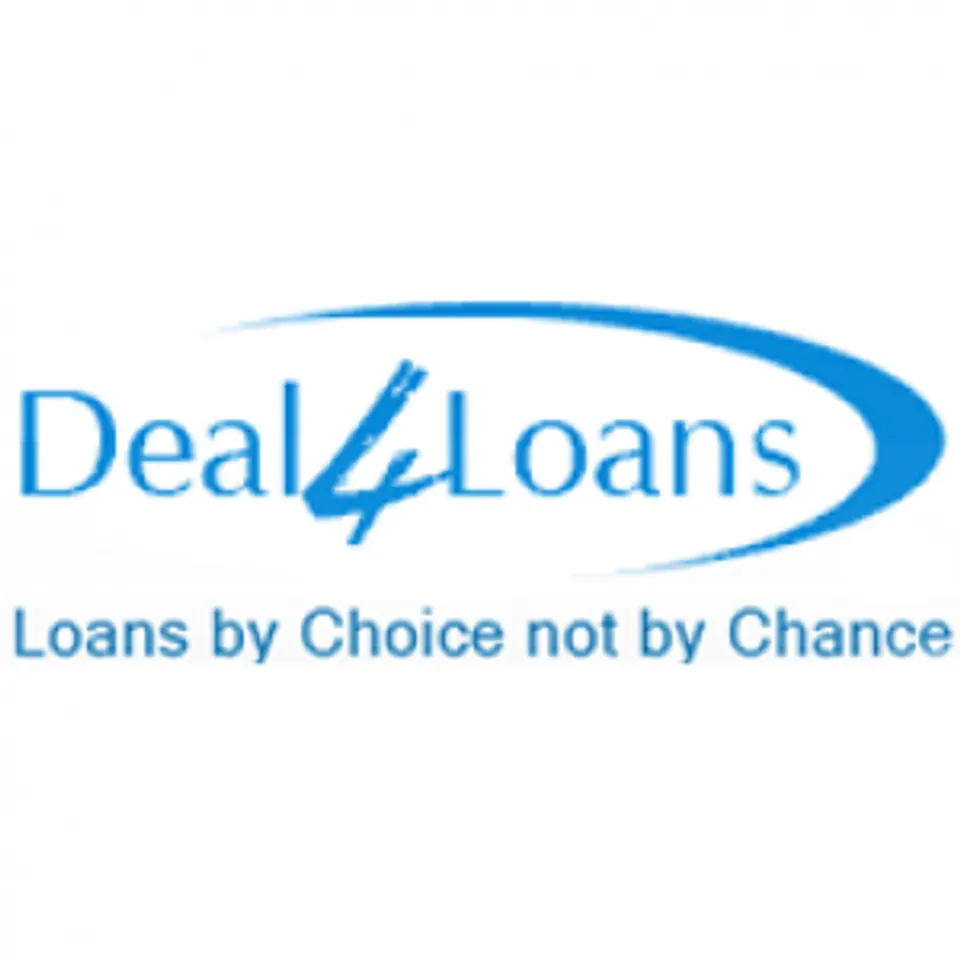 Mywish Marketplaces Private limited, which owns loan marketplace Deal4loans, has raised $15 million from Franklin Templeton. The company aggregates, markets and facilitate the sale of loan products and credit offerings from banks and financial institutions. As a visible market trend, the credit lending business focusing the micro and small sized business is thriving in country.
Mywish Marketplaces plans to expand by ramping up existing technology to develop and provide a digital ecosystem, which includes wealth management and investment products in addition to credit offerings. It will develop the platform for the investment business based in part on know-how provided by Franklin Templeton. Deals4loans has more than 7 million direct customers and has disbursed more than Rs 10,000 crores in retail loans so far. It also enables sales transactions on the platform itself.
In April, Deals4loans raised an undisclosed amount of investment from individual investors including Ram Shriram of Sherpalo Ventures, Neeraj Arora and Puru Vashishtha.