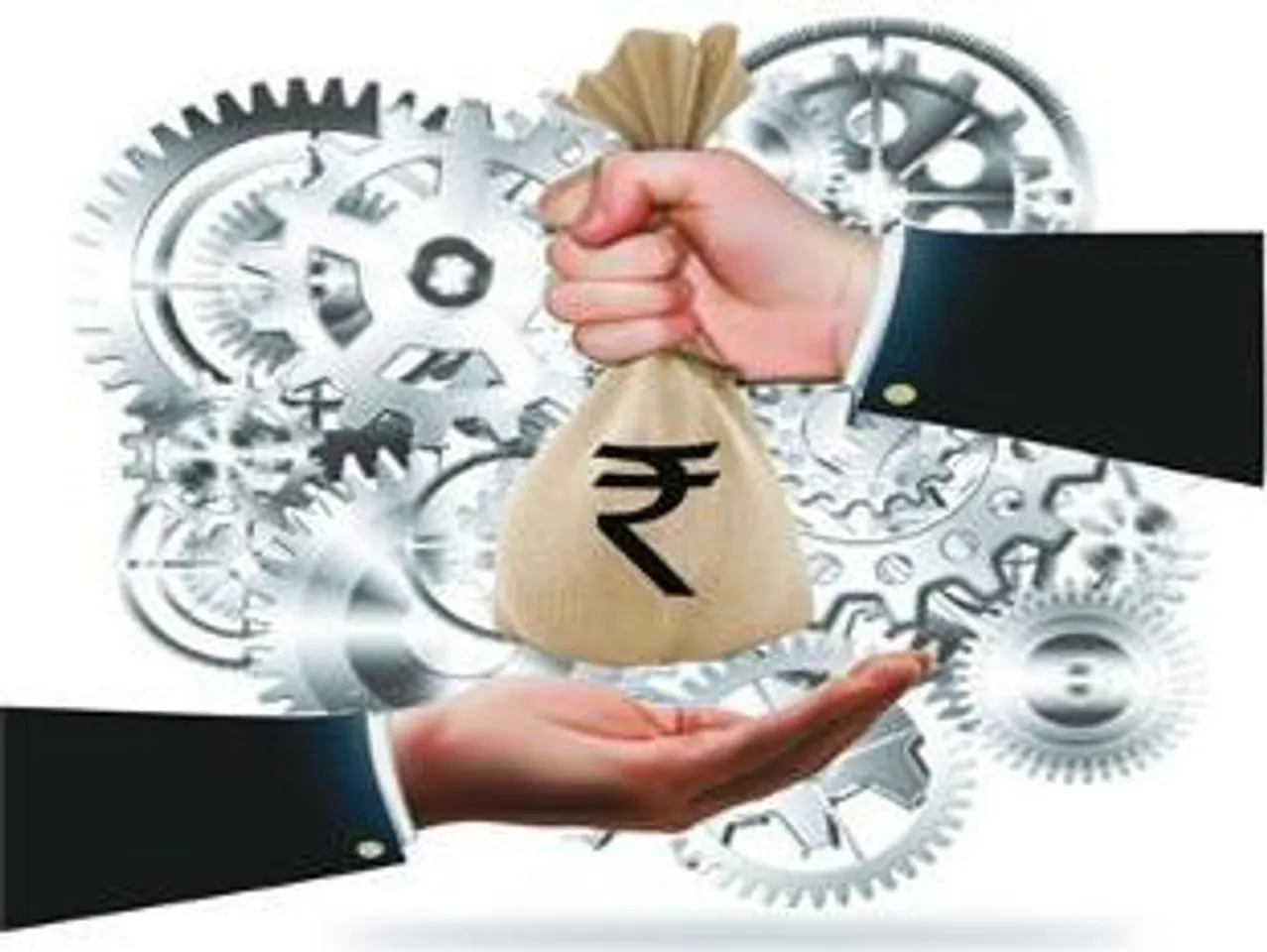 Credit Saison India (CS India), one of India's leading Neo-Lending Conglomerates, with a pan-India presence and a CARE AAA Credit rating, today announced that it has raised capital of Rs 540 cr in 2 tranches from Saison International, the Global Business Division of Credit Saison Co. This brings the total equity infusion to date from its parent and the parent's affiliates to Rs 1,600 cr.
Credit Saison India was launched with a partnership approach, focusing initially on wholesale lending and tech-integrated partnerships with leading NBFCs and FinTechs. Since then, the company has expanded into lending directly to SMEs and Consumers through 20 branches and digitally via its consumer loan mobile application named 'Privo'. CS India has disbursed over a million loans since inception, has an AUM of c.Rs.5,000cr and is on track to reach US$1bn in AUM within the next 12 months.
While the growth has been enabled by continuous equity support from the parent, CS India has also built a robust and well-diversified lender base in only 18 months since it first tapped domestic financial institutions. The company has raised from, nearly 20 lenders such as State Banks of India, Axis Bank, Bank of Baroda, Punjab National Bank, Canara Bank, Mizuho, Sumitomo Mitsui Banking Corporation (SMBC) and MUFG Bank.
"As a Neo-Lending Conglomerate, CS India prides itself as a technology-focused NBFC which offers bespoke solutions to meet the various credit needs of Consumers, SMEs, FinTechs and NBFCs. CS India is poised to grow to a $1 Billion AUM within the next 12 months. We have been profitable within the first few months of starting lending and continue to regard profitability as one of our most important metrics as we look towards building a resilient business." said Presha Paragash, CEO & Full-time Director, CS India.
"Currently, Credit Saison's Global Business makes close to 10 percent of the overall group's (Credit Saison Co) profits. Saison International through its Global Business division intends to triple this, contributing to a third of Credit Saison's profits going forward and for this we see India playing a crucial role. This capital infusion reflects the continued confidence that we have in the India business.  We want to enable growth of accessible credit here in India and we believe the $1bn AUM target is only a stepping stone for the India business given the huge underserved market for credit in the country." said Kosuke Mori, Global Business Head and CEO of Saison International.