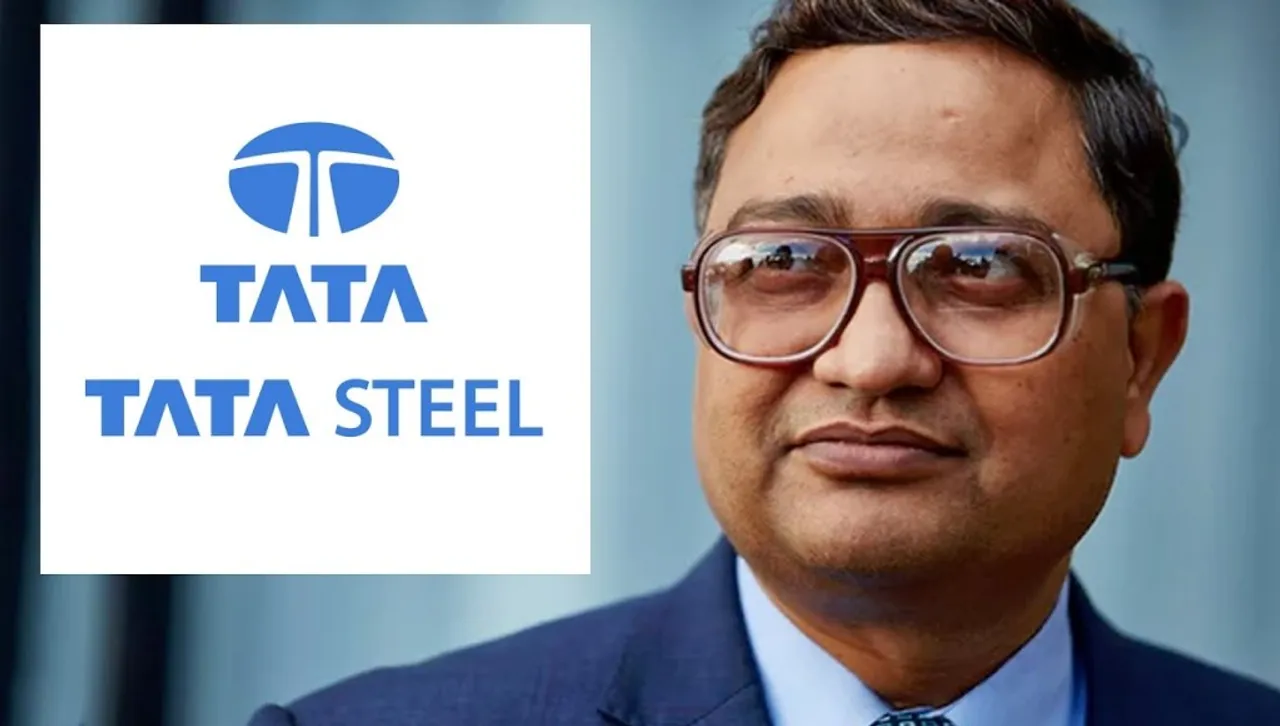 German steel giant ThyssenKrupp has applied for an eight-day extension to complete ongoing negotiations with the European Commission over its planned merger with Tata Steel.
The Commission had opened an "in-depth" investigation into the proposed merger in October last year and noted its concerns that the deal between the two steel majors may reduce competition in the supply of various high-end steels.
"We have agreed to apply for an extension by 8 working days as part of the constructive dialogue with the Commission," a ThyssenKrupp spokesperson mentioned to media.