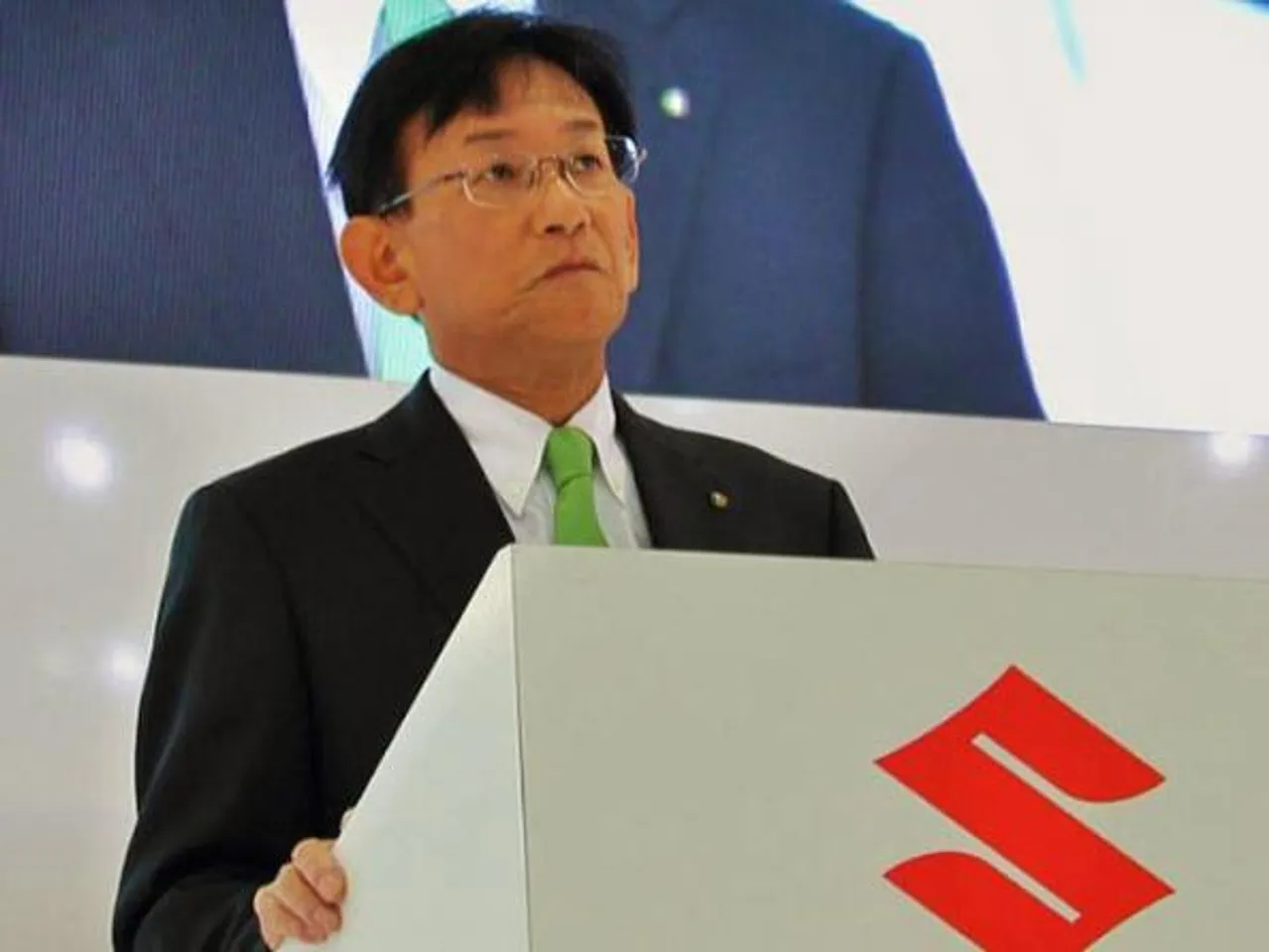 The competition commission of India (CCI) is looking into allegation that Maruti Suzuki India Ltd (MSIL) in some cases restricted discounts offered by its dealer network and in turn controlled prices offered to consumers, a CCI official mentioned to media.
The competition watchdog has not launched a formal probe into the matter but is looking at the data to check if the carmaker allegedly controlled discounts, the official said. The company is said to have regulated exchange bonus discounts, when buyers exchanged old cars for new purchases. It was not clear over which period Maruti Suzuki allegedly engaged in this conduct.
Automobile manufactures sell cars at wholesale prices to dealers, who then sell cars to customers at a higher retail price that includes their commissions. It is up to the dealer to offer discounts and take a lower profit margin. Maruti Suzuki said the company regularly declares it discounts in public and follows all compliances, a company official said. ,Shares of Maruti Suzuki ended 3% lower at 6,875.35 rupees on the NSE.