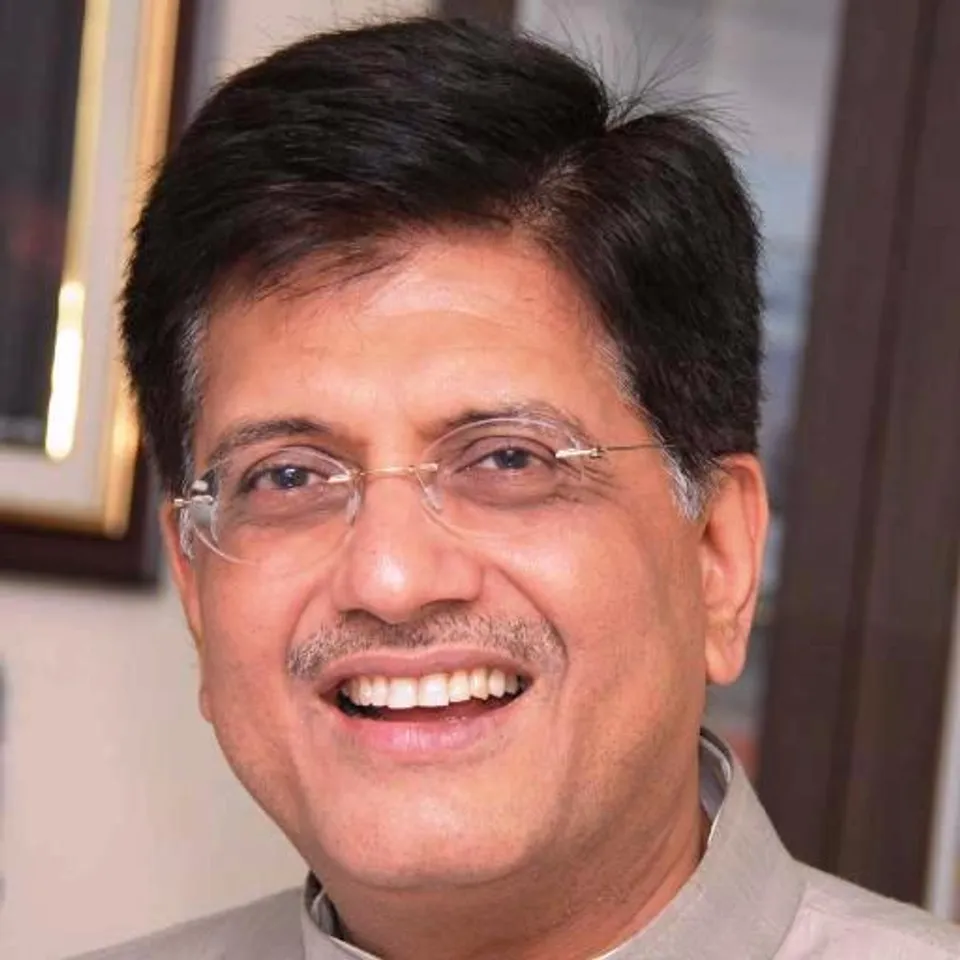 Coal block auctions and allotments have generated Rs 2,237 crore revenue till May this year, power, coal, renewable energy and mines minister Piyush Goyal informed. 
NEW DELHI, 1st AUGUST, 2016: In a written reply in the Rajya Sabha, Mr Piyush Goyal, Minister of State, Ministry of Power, Coal & Renewable Energy mentioned, "As on 31 May, the revenue already generated from the allocation of 74 coal mines under the provisions of the Coal Mines (Special Provisions) Act, 2015, is Rs 2,237 crore (excluding royalty, cess and taxes), which shall be devolving entirely to the coal bearing state concerned."
The government has so far allocated 75 coal mines for specified end use, including 31 through auction and 44 through allotment to public sector units.
The minister said the expected revenue of these mines is estimated at over Rs 3.53 lakh crore during the life of mines.