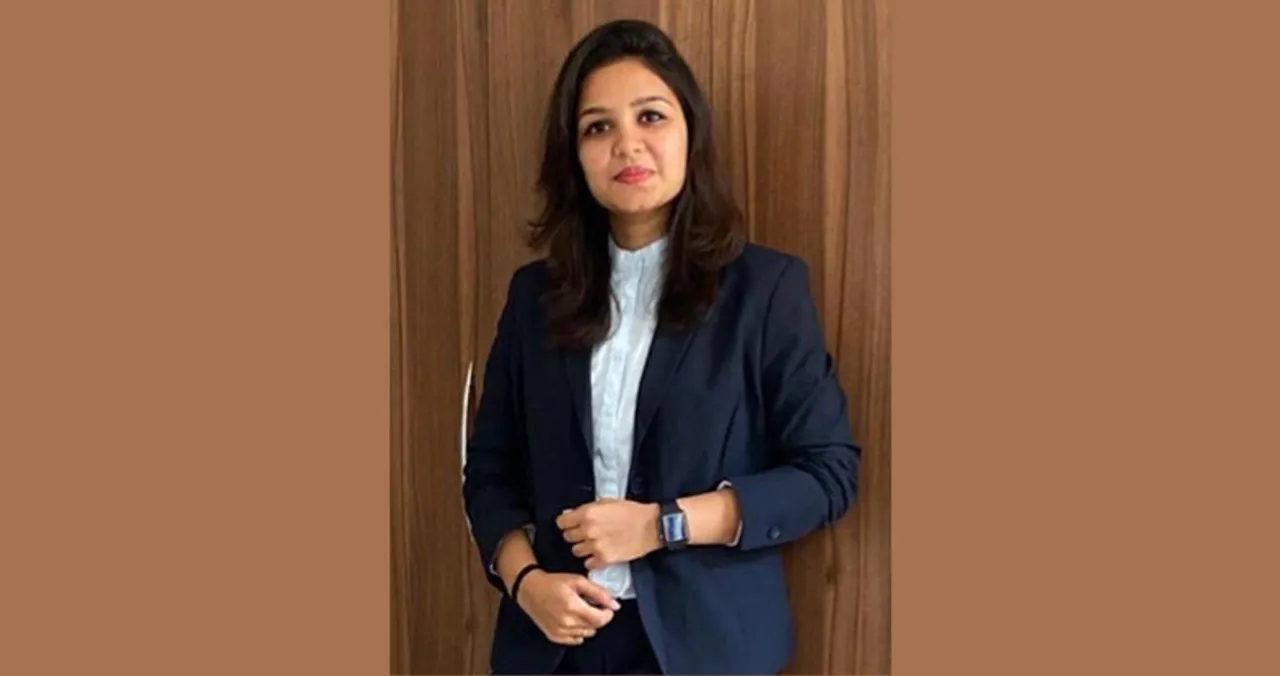 Chanakya Opportunities Fund, a new-age Rs 200 crore fund focused on SME exchange and micro-cap companies, has delivered more than 45% return on investment in just four months of its launch.
Chanakya Opportunities Fund, a SEBI registered category II alternative investment sector-agnostic fund, is a part of Chanakya Fund Trust launched by 25-year-old Chartered Accountant Kresha Gupta. The trust was approved by SEBI in March this year and the fund was launched in June. Chanakya Opportunities Fund I is a crore sector-agnostic SME-focused fund with a green shoe option of another Rs 100 crore. 
In the four months since its launch, the Chanakya Opportunities Fund has exceeded investors' expectations with the net asset value going from Rs 10/ unit to Rs 14.92/ unit.
"It's a remarkable feat, which speaks to the fund's strong management and investment strategy," said Gupta, founder of Chanakya Fund Trust.
The Chanakya Opportunities Fund invests 51% in unlisted SME companies and 24% in listed SME companies. This gives the fund exposure to the growth potential of the SME sector, while also providing some stability from the listed market.
The success of the fund can be attributed to the investment in 13 listed companies of which 12 are in positive return. Another key strategy for Chanakya was to become an anchor investor with an investment of Rs 10 crore in Plaza Wires Ltd. The cable manufacturer was listed at a 40% premium than the IPO price and is currently trading at 120% premium than IPO price.
"Chanakya is one of the only funds in India, which is focused on SME exchange. We see a huge opportunity in this segment especially as some of the recent IPOs have been subscribed by more than 100 times in the market," Gupta added.
Chanakya is managed by Gupta and Ankush Jain, a chartered financial analyst with over 15 years of experience in equity markets. 
Chanakya Opportunities Fund is the first fund of Steptrade Share Services Pvt Ltd, which is the sponsor of Chanakya Fund Trust. It is a close-ended scheme that invests in SMEs with ticket size ranging from Rs 2 crore to Rs 10 crore.
The fund will follow a strong filtration and due diligence process to identify the best investment ideas. 
Investors with a time horizon of greater than one year can look at investing in this scheme. The fund aims to raise capital from resident and non-resident Indians, high-net-worth individuals (HNIs), banks, accredited investors, corporates, and trusts.