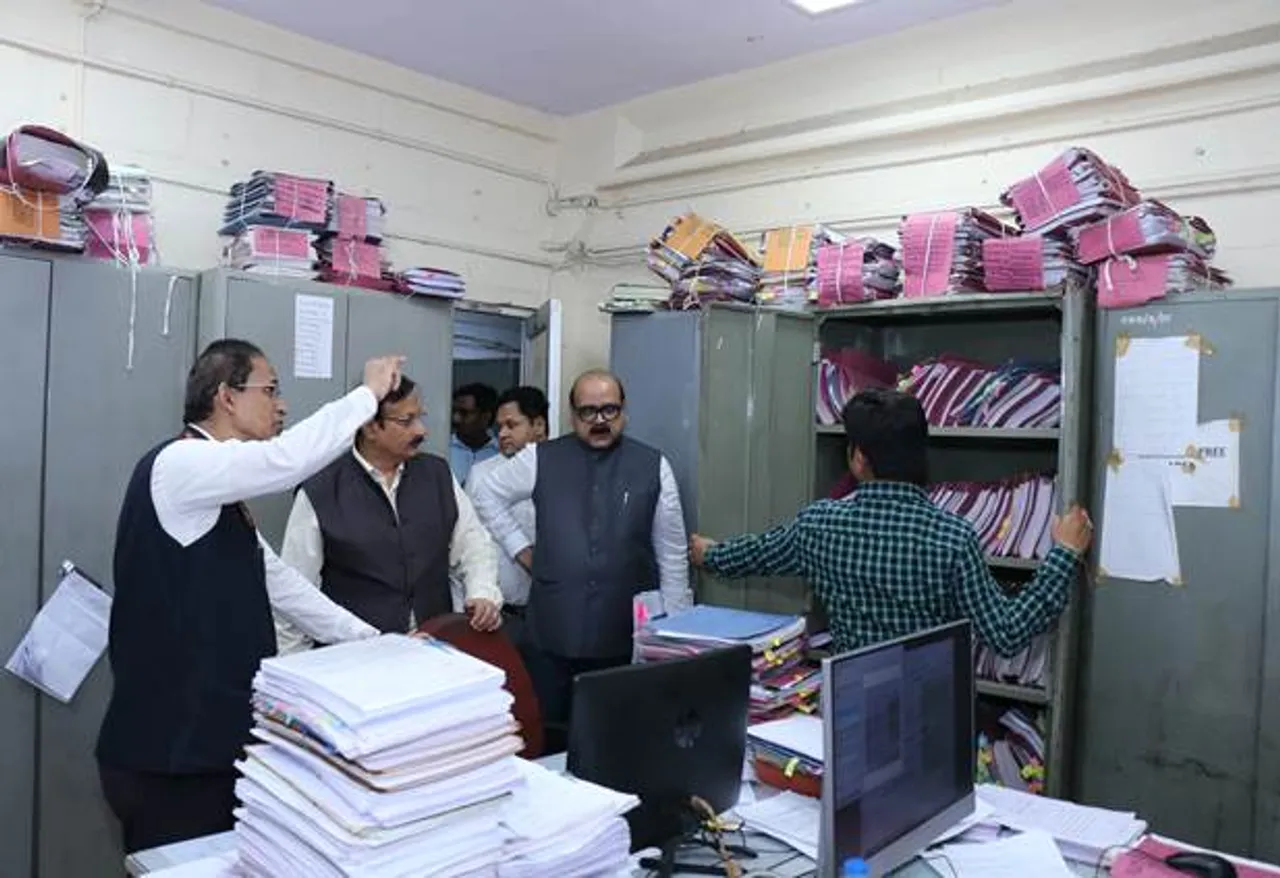 With the vision of giving a heartfelt tribute of 'A Clean India' to Mahatma Gandhi, Central Board of Indirect Taxes and Customs (CBIC) is participating with great vigour in the Special Campaign on Disposal of Pending Matters (SCDPM) 3.0, launched on 15th Sept. 2023 for institutionalising Swachhata (cleanliness) and minimising pendency of identified items of work viz., VIP references, Public Grievances, Public Grievance appeals etc.
CBIC, along with its field offices across India, strives to dispose of the identified references/ issues during the campaign phase 2nd - 31st October, 2023.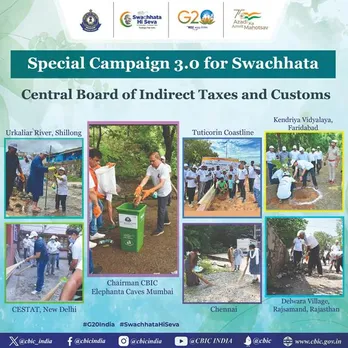 As on 9th Oct. 2023, 31 VIP references, 933 Public Grievances, 357 Public Grievance appeals have been identified for disposal during the campaign. A nation-wide cleanliness drive is also planned across all field offices of CBIC. Till date, 1,038 sites have already been identified for conducting Cleanliness Campaigns during the campaign period. Further, around 44,000 physical files and 23,000 e-files have been identified for review. Another identified area of focus is disposal of old/unused office equipment and scrap material and thus freeing up additional space. The additional space so created will be put up for productive use.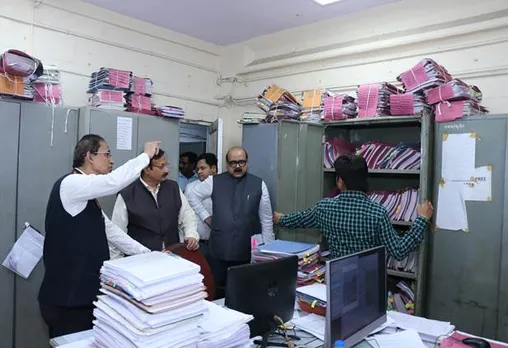 The achievements along with photos of activities undertaken during the campaign phase will be shared through SCDPM 3.0 portal. CBIC remains committed to ensuring cleanliness and enhancing the quality of public spaces maintained by it.