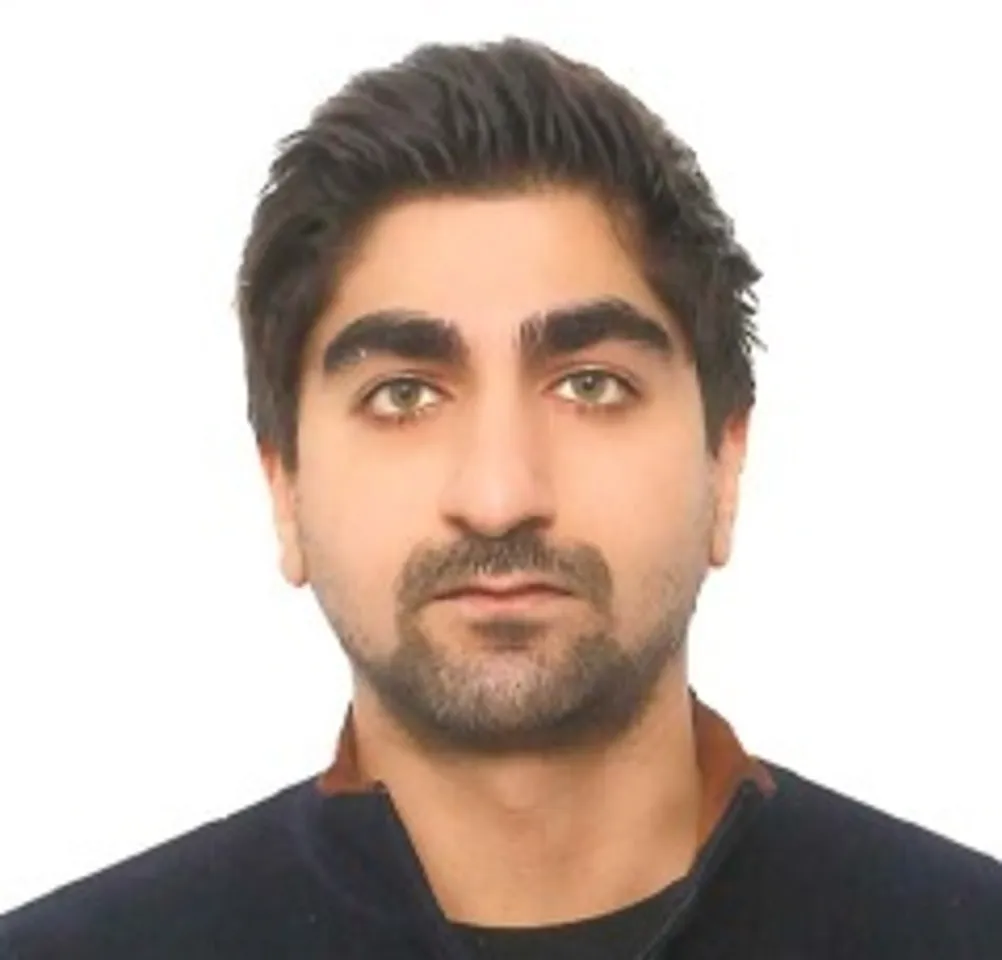 Ahead of the ensuing budget, on behalf of the oil and energy sector, Shiva Vig, CEO, BIOD Energy (India) Pvt Ltd., flagged the expectations of the industry.  "Currently, diesel alone meets an estimated 72% of transportation fuel demand followed by petrol at 23% and the rest of the gap is fulfilled by other fuels such as CNG, LPG, etc. As a sustainable alternative for India's energy security, incentivizing the biofuel sector especially biodiesel is the need of the hour", he said. The company is into producing biodiesel from used cooking oil.
Take a note of this: In Delhi and Gurugram together 16,99,000 tons of diesel is consumed per year. Just for an estimated use, if 5% of biodiesel is blended with petroleum diesel then 84,950 tons of diesels will be saved per year.  According to a research, the population of Delhi – NCR is 4.7 crores. The usage of edible oil by per person in India is 14.4 kg per year and the total consumption of oil in Delhi – NCR itself is 6,76,800 tons per year, which is a quite huge number. If we consider only 10% of this as waste, then the potential to collect used cooking oil to produce biodiesel will be 67,680 tons per year.
Shiva on behalf of the oil and energy sector requested government to consider the following demands:
-          There should be a strong push on the investments in the biofuel industry which has witnessed growth and holds tremendous potential. So dedicated funds must be allocated for developing the infrastructure for such units.
-          Zero duty on the import of the machineries for putting up biofuel/ biodiesel plant
-          Incentives on the various market assistance initiatives to market the Indian products and technology globally
-          Dedicated fund allocation for organising international fairs and exhibitions
-          Five-year tax holiday window for the proven innovators in the biofuel sector
-          All products related to biofuel/ biodiesel should attract the minimum slab of GST i.e 5%.
-          Also, for encouraging the domestic manufactures, easy loan availability and priority sector lending must be accorded to the sector. This will also promote 'Make in India' in the long run.
-          Incentives on the collection and processing of Used Cooking Oil (UCO) may be announced in the budget.
Reflecting his optimism, Shiva said, "The industry is hopeful that the Union Budget 2019-20 will lay adequate emphasis on the biofuel and biodiesel sector aligning with the government's mission of providing clean and cheap fuel. Budget will surely lay the path to develop a suitable mechanism to augment the production of biodiesel in India."