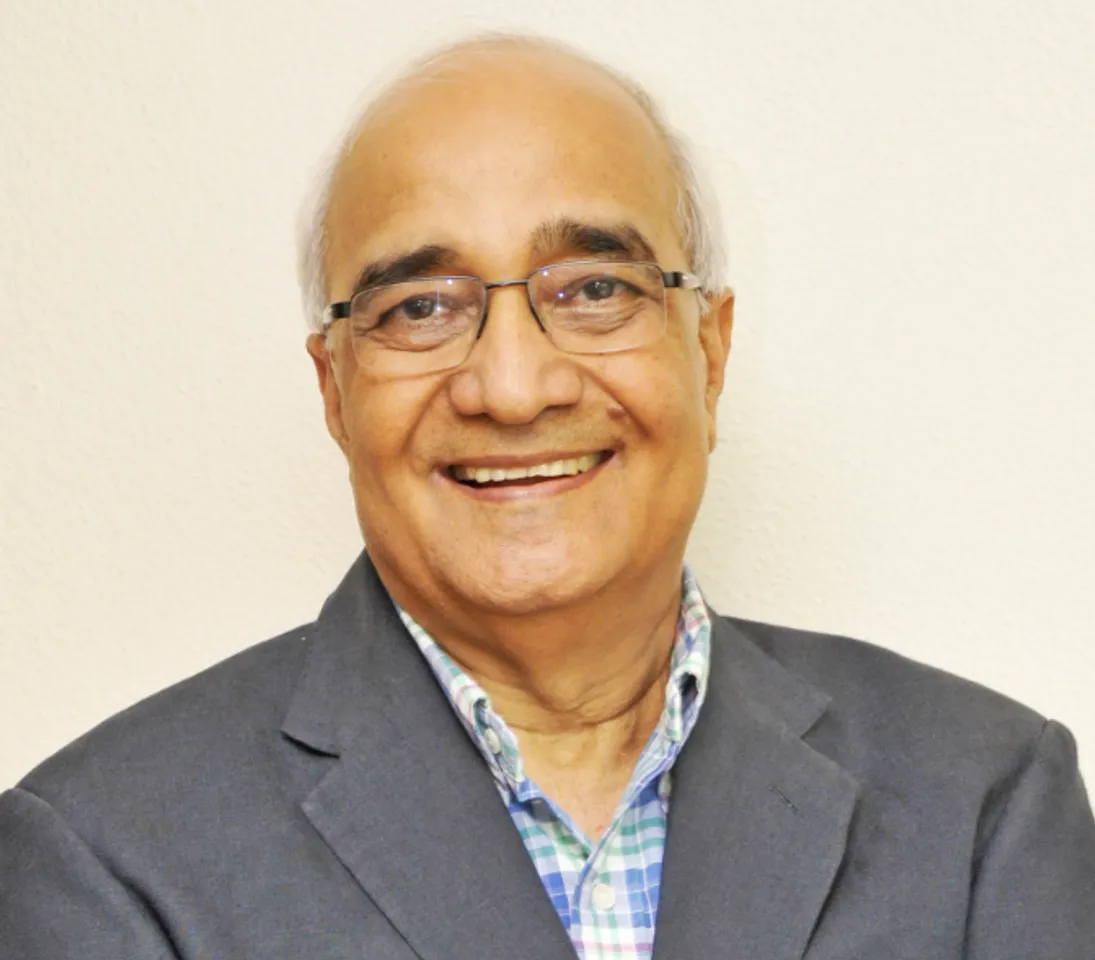 Union Finance Minister, Mr Arun Jaitley is all set to introduce the Union Budget 2017. Industry is coming forward in big way while sharing their expectations. SMEStreet is welcoming inputs regarding Budget expectations from industry stakeholders. 
NEW DELHI: As IT enabled services industry embrace the influx of enterprise applications and cater to the modern business requirements, the sector expects unvarying support from the Government to promote R&D practices in the country.
"To maintain its leadership position, the sector looks forward to continued support from the Government to not only ensure the financial viability of the sector but also to trigger a wave of innovation particularly on the backdrop of the digital demand from global organizations," Mr L C Singh, Vice Chairman & CEO (Founder) at Nihilent Technologies expressed his expectations from the upcoming Union Budget 2017.
"Lastly, the demonetisation measure has triggered a positive impact on adoption of digitization and Digital India has set foot in a true and meaningful sense. On this backdrop, Government support in terms of tax rebates, concessions for new-age technological innovations would serve a long way towards further enhancing India's position in the global Intellectual Property (IP) landscape."