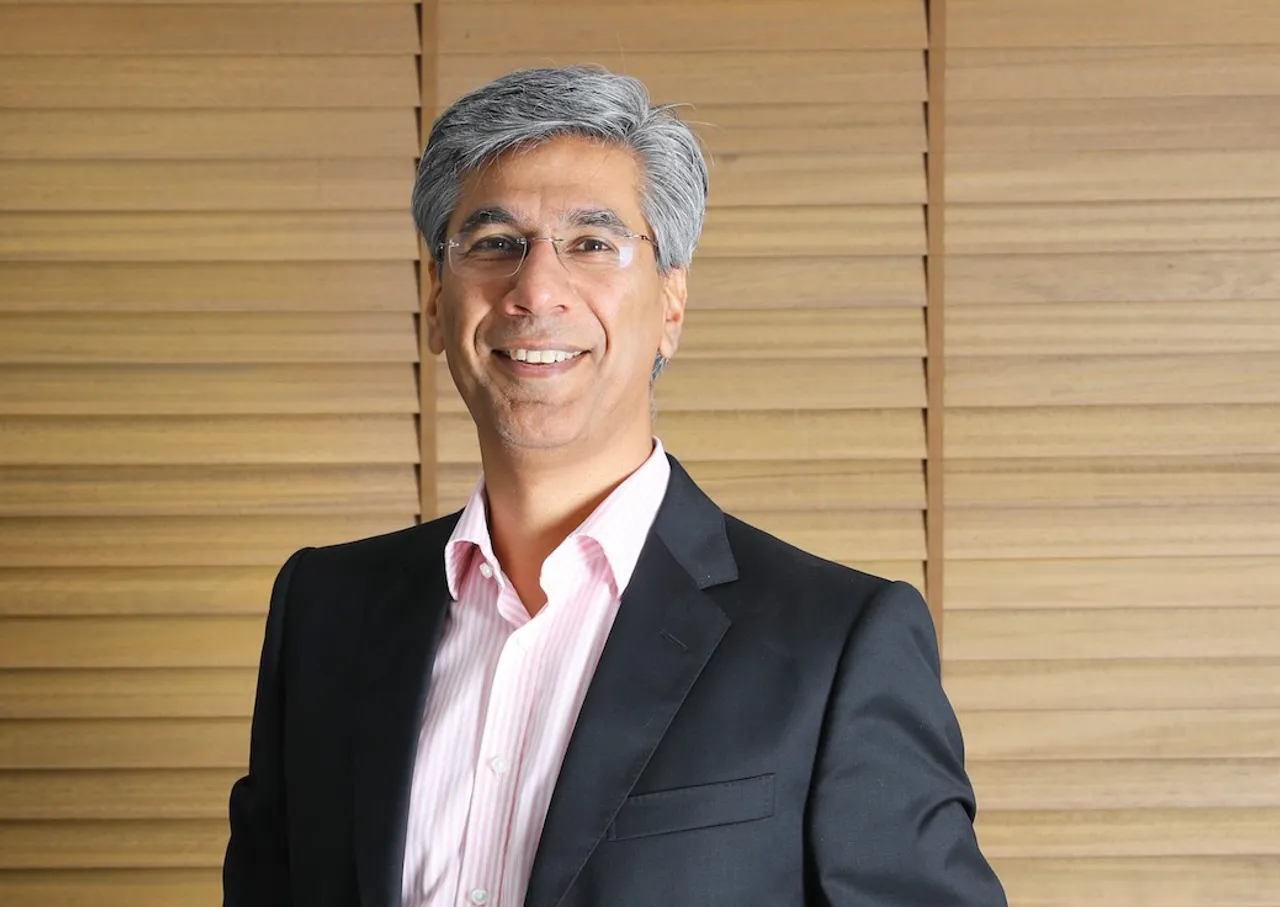 Mr. Rohit Gera Managing Director, Gera Developments on real estate industry 2020 and Outlook 2021 expressed his views on 2020:
"2020 dealt yet another blow to the struggling real estate sector.  However, the indomitable human spirit was also visible through the lock down and pandemic.  As we come to the end of what has been a year that we never expected to see in our lifetimes, there are clear signs of demand coming back to the real estate sector.  Whether this is a sustainable bounce back or pent up demand will be revealed in the months to come, however there are a number of dynamics at play in the current environment.
The most important factor contributing to the increase in sales is the increase in affordability.  Affordability has been impacted positively based on prices coming down over the last 5 years and home buyers getting salary increments over the same period.
Compounding the increase in affordability is the reduction in mortgage rates.  We are now at historical lows for mortgage rates.  This reduction in interest rates multiplies the increase in affordability.
The last time the numbers looked this good was in 2004 after which the real estate sector saw an unprecedented boom for the next few years and prices rose substantially.
The government of Maharashtra as well as some other state governments have offered lower stamp duty for flat purchases made before 31st December.  The Maharashtra government has infact taken an extremely smart step by offering a greater stamp duty discount up to December and then a lesser slab between January and March. This too is acting as an incentive for home buyers to come in and purchase their homes.
Because of the challenges faced by the industry over the last few years exacerbated by the Covid crisis, the number of new projects has gone down substantially and as a result inventory for sale has come down substantially.  Developers are exercising caution and the result for the customer is that from a situation of abundant choices, home buyers today have far less to choose from. This also contributes to people accelerating their decision to purchase their homes.
While these are all positives as far as the sector is concerned, the structural problems of high leverage, outstanding debt and stagnant projects has still not been addressed.  Developer margins have been eroded on account of additional interest burden and overheads payable through the lockdown and Covid period.
All in all while this is a great time to buy a home, it is important that homebuyers do their due diligence and make sure that they buy from reputed developers where there is virtually no risk to their investment.''