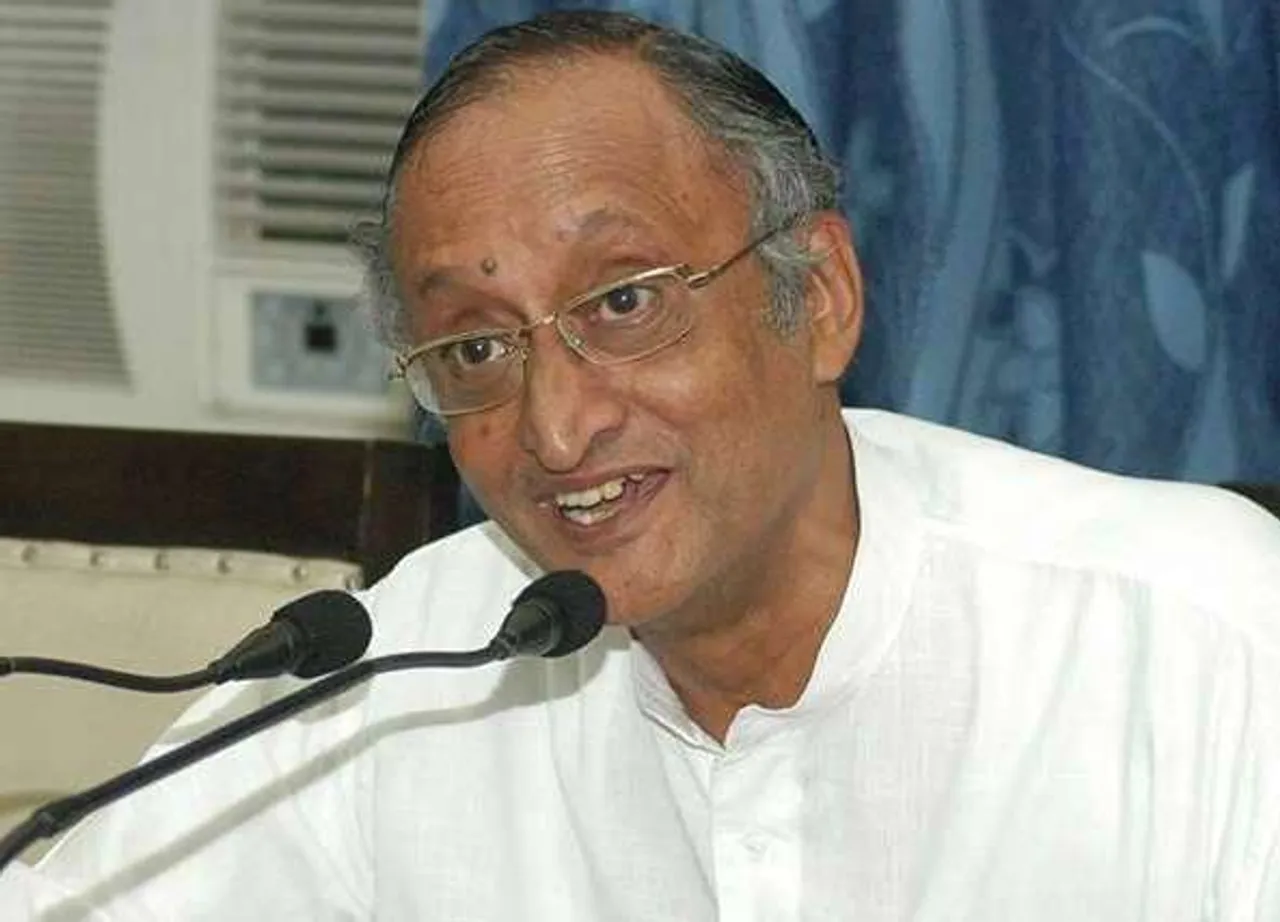 Bengal Commerce and Industry Minister Amit Mitra has said that state had largest bank funding in the Micro, Small, and Medium Enterprises (MSMEs).
KOLKATA: The MSME sector contributes 95 per cent of German economy, so the MSMEs can take a major role in the economy.
"We have given jobs to 68 lakh people and the process is still going on," Mitra said at the Bengal Chamber of Commerce and Industry (BCCI) gathering.
Presenting the growth statistics, Mitra said that the traders' fraternities of Germany are impressed with the figures. They will come to discuss investment in next Bengal Global Business Summit in January 20-21, 2017.
"The construction of 10,663 km roads is underway, including 10,000 km rural roads. We have 99 per cent electrification in our states except Sundarbans where two Mouzas are still to be electrified, 6,000 new schools have made, 46 new government colleges have set up, 15 new universities including 8 private universities have come up here," the industry and commerce minister added.
Commenting on TATA, Mitra said "Chief Minister wants larger margin of investment from the Tata Group. She even had taken two business heads from the Tatas along with her to Munich – a tour to find fresh German investment," said Dr Mitra at Bengal Chamber of Commerce and Industry meet on Wednesday.
Giving the statistics, Mitra said the present Gross State Domestic Product (GSDP) of the state is Rs 9.5 lakh crore, which was Rs 4.60 lakh crore during the Mamata Banerjee government, had taken the office.
The figure is more than double. The fiscal deficit has reduced from 4.24 per cent to 2.68 per cent, which is an achievement. The revenue deficit of the state has reduced from 3.75 per cent to 1.03 per cent and moving towards zero. The income from state owned taxes have doubled. It was once Rs 21,129 crore, but now figuring at 42,920 crore.
The planned expenditure has increased 3 times; it was around Rs 14,650 crore, but now standing at Rs 54,069 crore. The social expenditure of the state has also grown up 4.5 times from the previous figure.
It has increased 7 times in agriculture, 4 times in physical infrastructure. The capital expenditure have increase from Rs 2,226 crore to Rs 15,947 crore.
Related articles across the web