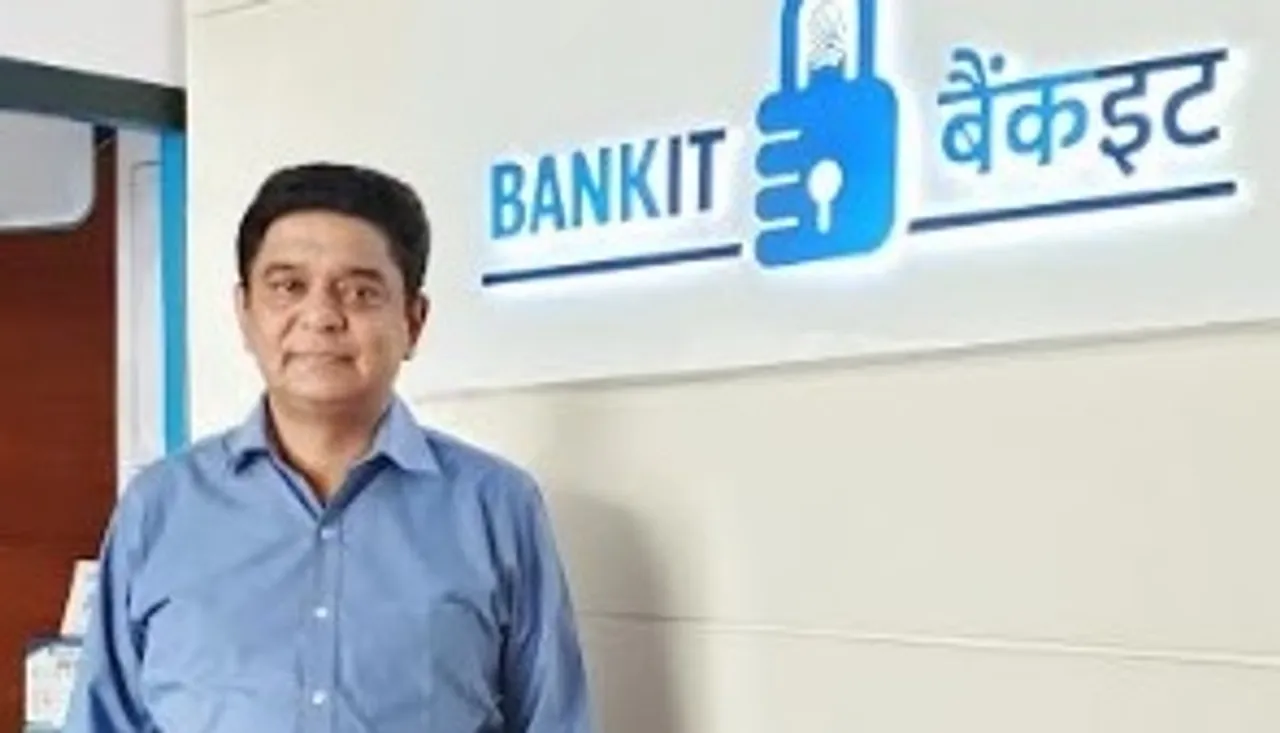 Amidst the catastrophic second wave of the pandemic ravaging the country, India's ongoing vaccination drive is now open for the 18-44 age group, albeit with the government mandating that there will be no walk-in vaccinations for this age group, and everyone must register on the CoWin app to book a slot. However, a large chunk of India's population resides in the hinterlands, in remote areas with little to no access to technology. Besides, many may not be tech-savvy either, thereby needing a certain degree of handholding to complete the self-registration process and book a slot.
People can simply go to one of the 60,000+ BANKIT agent outlets in 8800 pin codes to avail the assistance of BANKIT agents to register themselves for the vaccination
Against this backdrop, BANKIT, a Noida-based FinTech startup, through its DigiMitra outlets, is assisting India's rural population in registering for getting inoculated faster through its portal. With the link of the CoWin self-registration portal in the BANKIT agent app and portal, BANKIT is committed to doing their bit to ensure that every citizen in the country get the vaccine at the earliest. People who are not digitally equipped or informed can go to the nearest BANKIT outlet and have them registered through the BANKIT app and portal. BANKIT has 60,000+ agent outlets spread across 8800 pin codes PAN India. Through this initiative, BANKIT aims to handhold over 2.2 million citizens across the country for COVID-19 vaccine registration from their outlets.
Speaking on this, Mr. Amit Nigam, COO & Executive Director of BANKIT said, "There is a huge digital divide between rural and urban India. Despite significant growth overall in terms of technology adoption, rural India is still not well equipped or skilled to use available digital sources. BANKIT has always been committed to bringing digital services to rural areas and helping the people utilize the same. Through this initiative, BANKIT will be including the vaccination link in its app and portal where our correspondents can help those in India's hinterlands register them for booking appointments for getting inoculated. We hope the country soon recovers from the pandemic and bounces back to normalcy."
BANKIT agent outlets witness over 2 crore customers walking in each month to avail its wide range of banking and financial services.