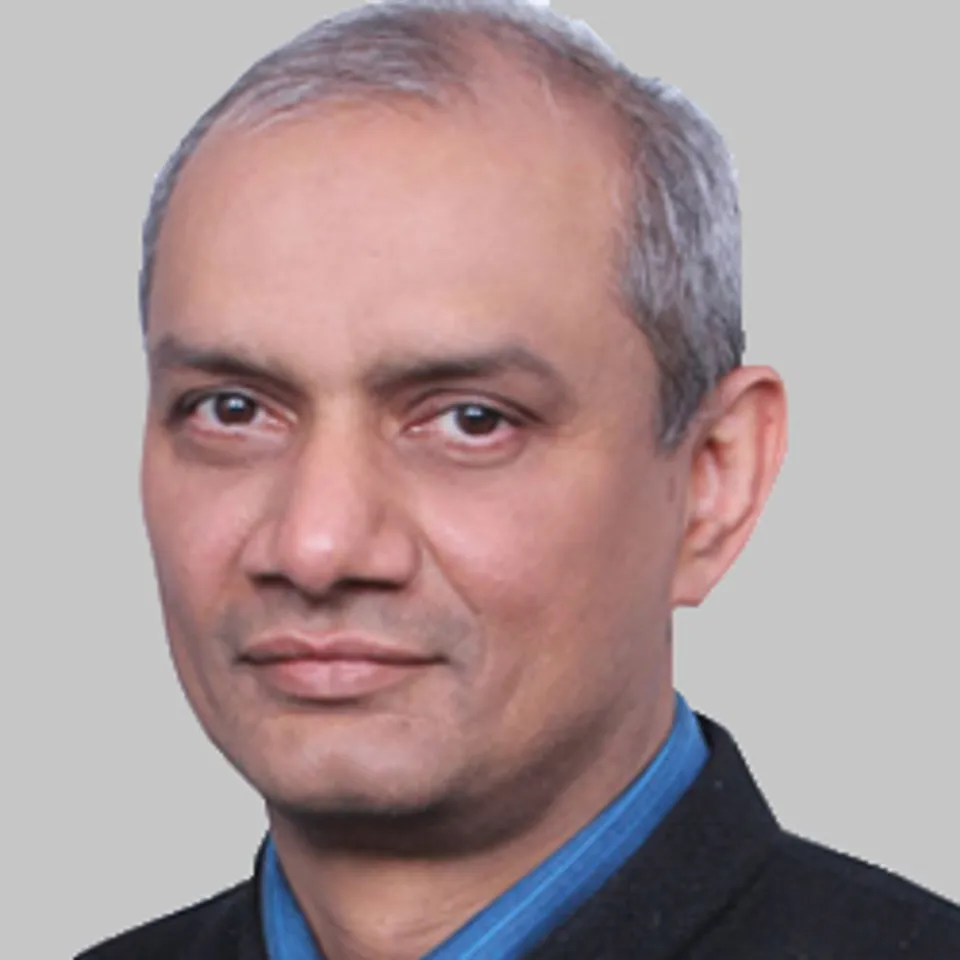 In order to target and reach out to Indian Micro, Small, and Medium Enterprise (MSME) sector, Aye Finance raised Rs. 40 crore as term loan for better disbursal of loans to this sector.
IFMR Capital, the investor, aims to provide efficient and reliable access to capital markets for institutions like Aye Finance that cater to the under-banked.
Aye Finance created a cluster-based methodology that utilises the deep insights of the operations of a business cluster to make good lending decisions despite the absence of business accounts, credit histories or banking track records. It makes effective use of various data science tools - psychometric profile tools, behaviour based statistical credit scores and constantly improving cluster insights, in arriving at the decision to lend to the micro and small scale enterprises.
In October last year Aye Finance announced that it plans to raise USD 25-40 million by March 2018 to fuel its expansion plans.
During the current financial year Aye Finance has raised Rs. 250 crore in debt from the State Bank of India (SBI), Mahindra & Mahindra, Hinduja Leyland Finance and leading global impact investment managers Blue Orchard, Triodos Investment Management and Symbiotics.