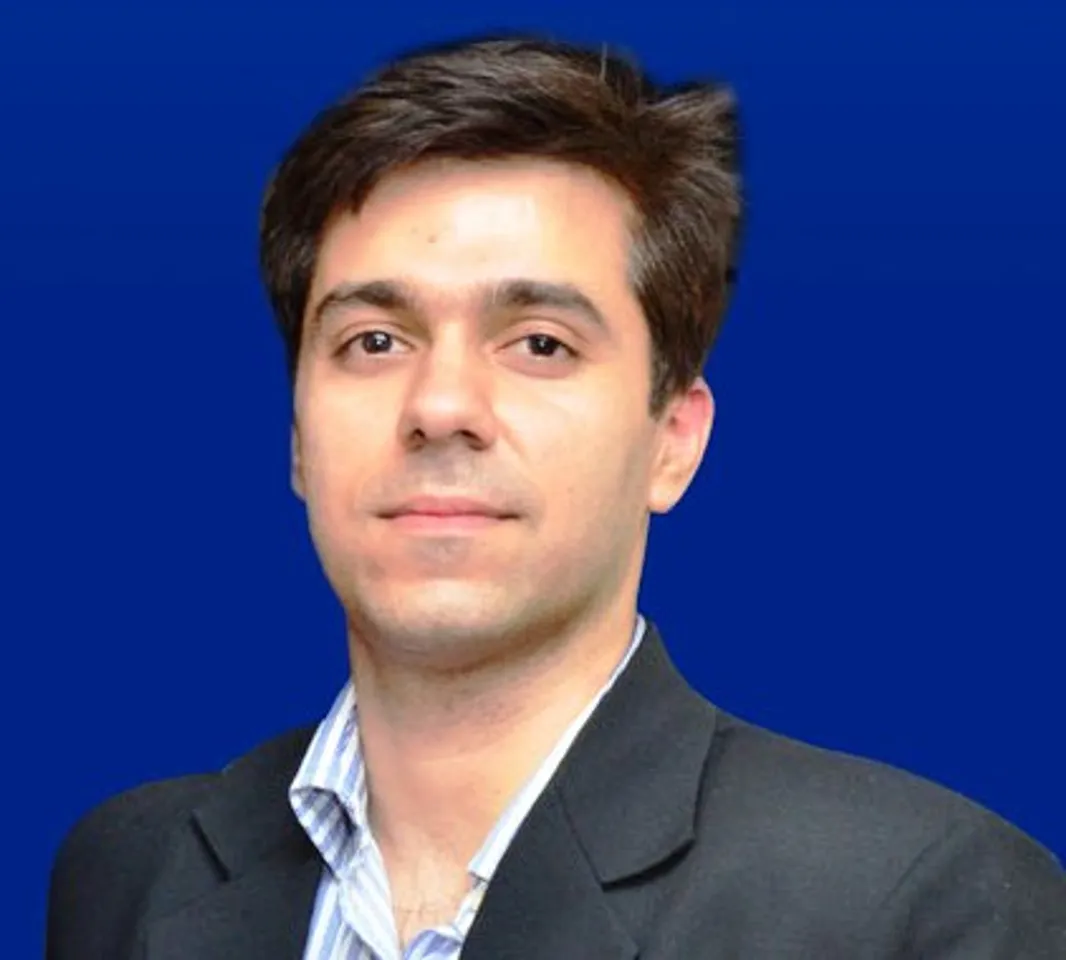 NEW DELHI: PNB Housing Finance Limited has selected AuthShield as a security installation to safeguard the financial accounts of their customers. Authshield is the innovative product of Innefu Labs, an Information Security Company. With an increase in incidents related to hacking, tightened security around consumer accounts has become a vital must for financial service providers. Recently, PNB signed a deal with AuthSheild Labs, a budding Indian Information Security and R&D organisation.
The co-founder of AuthSheild, Mr. Tarun Wig commented, "Despite being young in the industry, large public organisations are showing trust in our capabilities which give us strength to work harder on developing security products at affordable costs. We are certain about our capabilities and aim at becoming the market leaders in Information Security Sector in the coming years."
E-Mail hacking is an integral part of any hacking attack today and 65% of the top hacking attacks start with a simple credential attack. Keeping that in mind, AuthShield is designed to prevent hacking attacks on emails, ERPs, etc. It uses a protocol level decoding engine with voice and face identification capabilities to safeguard emails and ERPs.
AuthSheild is availed by Punjab National Bank Housing Finance Limited which is a 27-year-old public sector housing finance company. PNBHFL is headquartered in Delhi with branches spread across the country. The company is a subsidiary of Punjab National Bank and is registered with Regulatory Authority of India - National Housing Bank (NHB).  The company provides housing loans & loan against the property as a part of its product portfolio and also holds the license to accept public deposits.